Gujarat deputy CM: See who is on dharna
Members of 'only one community' are on dharna at Delhi's Shaheen Bagh, says Nitin Patel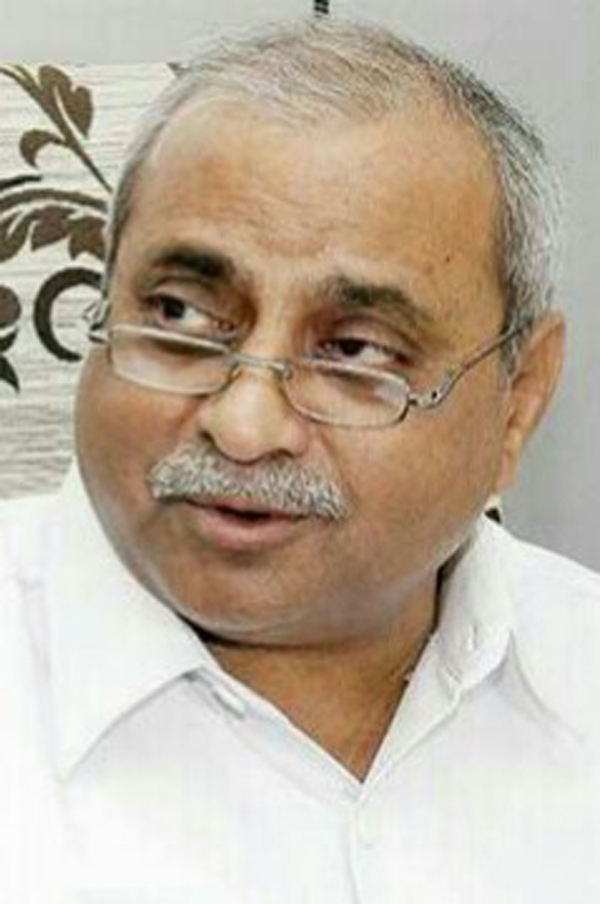 ---
---
Gujarat deputy chief minister Nitin Patel said members of "only one community" are on dharna at Delhi's Shaheen Bagh against the Citizenship (Amendment) Act and that this has "exposed who are feeling affected by the law".
"I need not say anything more," the BJP leader added.
Prime Minister Narendra Modi and home minister Amit Shah have repeatedly said the law does not affect any religious community in India.
Patel said: "The Indian Constitution and democracy will survive as long as good people are in majority. You have to understand what I mean by good people. Or else, you are seeing what is happening in Syria, Iraq and Afghanistan…."
The deputy chief minister, speaking on the birth anniversary of Netaji Subhas Chandra Bose, said: "We have the IIM-A here, where just 15 students gather and protest against CAA by standing outside the institute. I don't know from which states they have come here to study. I don't have any problem with them as they are only students, but I have a problem with their parents who have not trained them properly."
Alleging that police were attacked with "a truckload of stones" during an anti-CAA protest in Ahmedabad, he said: "But they forgot that this is not Kashmir, you are living in Gujarat. We have taken all the steps that could be taken…. Some people have not been able to sleep for two months due to the measures we took."