Fresh ad for director's post at IIT Kharagpur
HRD ministry had advertised the post in September last year along with the posts of directors of IIT Bombay and IIT Guwahati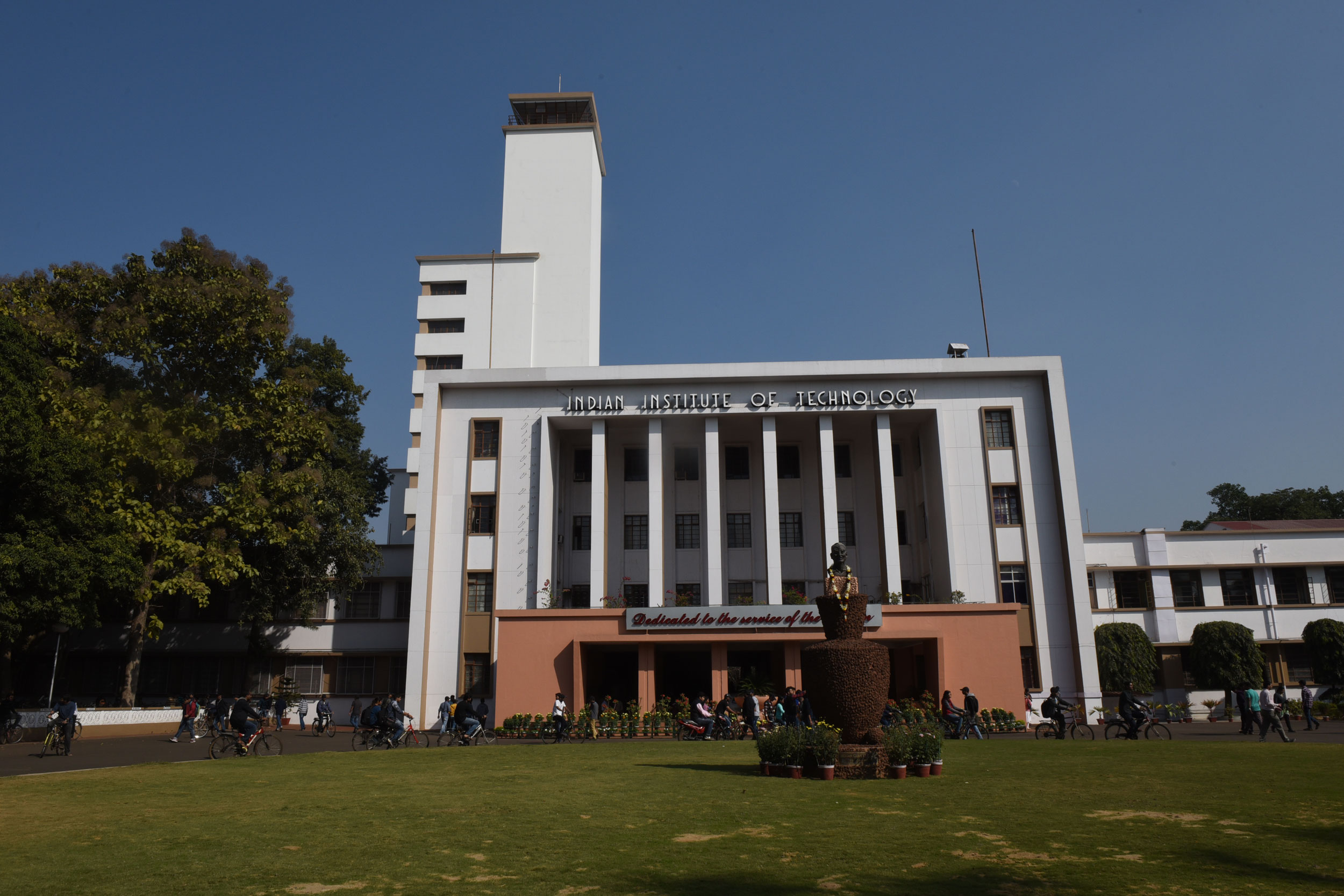 ---
---
The Centre has quashed the appointment process for the post of director in IIT Kharagpur more than eight months after it was started, and issued a fresh advertisement.
The human resource development ministry had advertised the post in September last year along with the posts of directors of IIT Bombay and IIT Guwahati. A selection panel headed by then HRD minister Prakash Javadekar met 13 candidates on January 28 this year, and the appointments at the other two IITs were made days later.
However, the IIT Kharagpur appointment was kept in abeyance. Partha Pratim Chakraborty, the present director, had appeared for the interview. Official sources said the selection panel did not reach a consensus on any candidate and no name was sent to the President.
In the second term, the NDA government has decided to abandon the process of appointment and start it afresh. According to the new advertisement, candidates preferably less than 60 years of age can apply for the post by July 20.
Chakraborty's tenure will end on July 31. He was appointed director in 2013. During this period, the US Supreme Court has rejected a petition by the IIT for immunity from jurisdiction in a case filed by an American firm in a California court alleging breach of contract. In another matter related to action against a professor, Rajeev Kumar, over alleged "misconduct", the President of India, who is the Visitor of the IIT, has set aside the compulsory retirement penalty handed to Kumar by the institute.