Former army captain lynched in Amethi
Amanullah, 64, and his wife were the only people in the house when they were attacked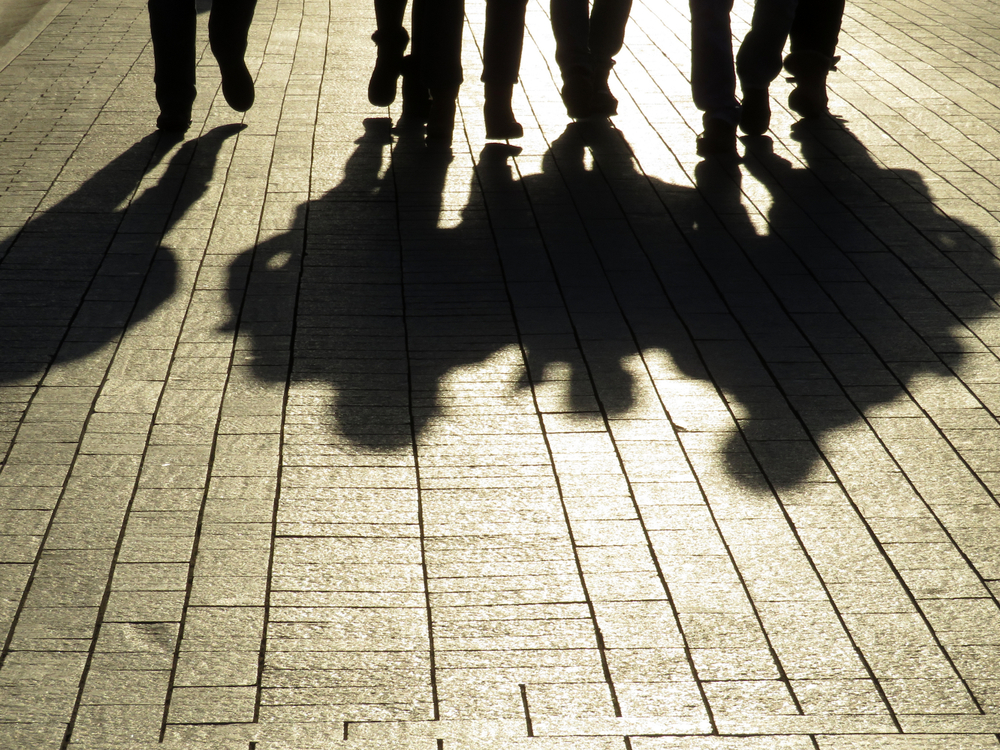 The attackers thrashed 64-year-old Amanullah across the head and he died on the spot, his son said in his statement
(Shutterstock)
---
Amethi
|
Published 28.07.19, 08:28 PM
|
---
A retired army captain was beaten to death at his home in Uttar Pradesh's Amethi district on Saturday night, apparently after he had warned his assailants whom he had seen stealing from an adjoining shop.
Amanullah, 64, and his wife were the only people in the house when they were attacked, his son told police.
Congress leader Priyanka Gandhi Vadra tweeted a link to a news report about the lynching, with the following post: "Uttar Pradesh's law and order has slipped out of the administration's hands…. This is an incident from my home Amethi…." Amethi was for decades the home turf of the Gandhi family, but Rahul Gandhi lost to the BJP's Smriti Irani in the 2019 election.
Amanullah's wife told the police some people were trying to steal from a shop adjoining their house in Godiyan ka Purva village, ASP Dayaram said. When her husband objected and warned them he would inform the police, they barged into their house and beat him up.
The retired armyman's wife said the attackers tried to strangle him, the officer added.
The attackers thrashed Amanullah across the head and he died on the spot, his son said in his statement. He said no other family member was present when his parents were attacked.
Dayaram said the body had been sent for a post-mortem and investigations were on.
"Lynching of minorities in BJP ruled states continues with impunity. That the victim was a retired army officer only bears testimony to the level of hatred being fuelled by this political ideology where those responsible for punishing lynchers protect them," CPM general secretary Sitaram Yechury tweeted.
Earlier this month, one Muslim and two Dalit villagers in Bihar were lynched on suspicion of cattle theft amid allegations that it was a planned assault.
Last month, a mob assault on Tabrez Ansari on a similar suspicion led to the 24-year-old's death in Jharkhand.