Failure of redress system: Press corps on sexual harassment
The DUJ statement recognised the courage of women journalists in naming and shaming senior journalists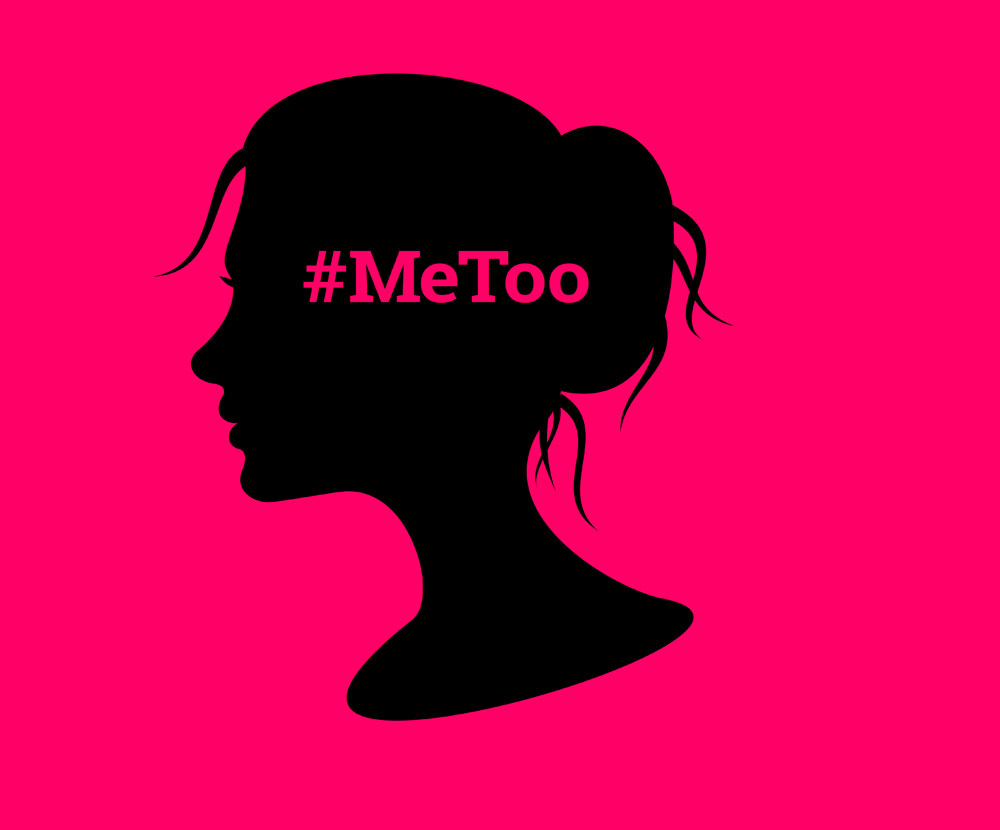 ---
---
The Indian Women's Press Corps (IWPC) and the Delhi Union of Journalists (DUJ) have expressed solidarity with women journalists and employees in media who have spoken out about the sexual harassment they allegedly faced from superiors and colleagues.
"The fact that many of the complaints have gone unheard despite being brought to the notice of the appropriate authorities is disturbing and a matter of grave concern.
"It is also reflective of a systemic malaise where despite the enactment of the Sexual Harassment of Women at the Workplace (Prevention, Prohibition and Redressal) Act, 2013, the committees required to address these complaints and grievances are either not properly constituted or simply do not exist," the IWPC said.
All media organisations have a legal obligation under the act to set up such committees in every branch office and disseminate information about what constitutes sexual harassment as well as the avenues to seek redress.
There should be regular sensitisation of all employees towards what constitutes "welcome" and "unwelcome behaviour", the IWPC added.
The collective of women journalists pointed out that "the phenomenon of many women journalists speaking out through the social media has arisen precisely because of either the absence or the abject failure of robust institutional grievance redress mechanisms that ought to have been readily available to the complainants in the first place".
The DUJ statement recognised the courage of women journalists in naming and shaming senior journalists.
At the same time, DUJ has cautioned women journalists against misconstruing certain situations and against naming individuals without some kind of proof of harassment.
The DUJ Gender Council said it expected the managements of all media houses where the accused journalists work to take cognisance of the complaints, refer them to the internal complaints committees and take due action if the accused were found guilty.