Doctor strike on Ayurveda surgery
The IMA has sought withdrawal of all non-essential and non-Covid services from 6am to 6pm on December 11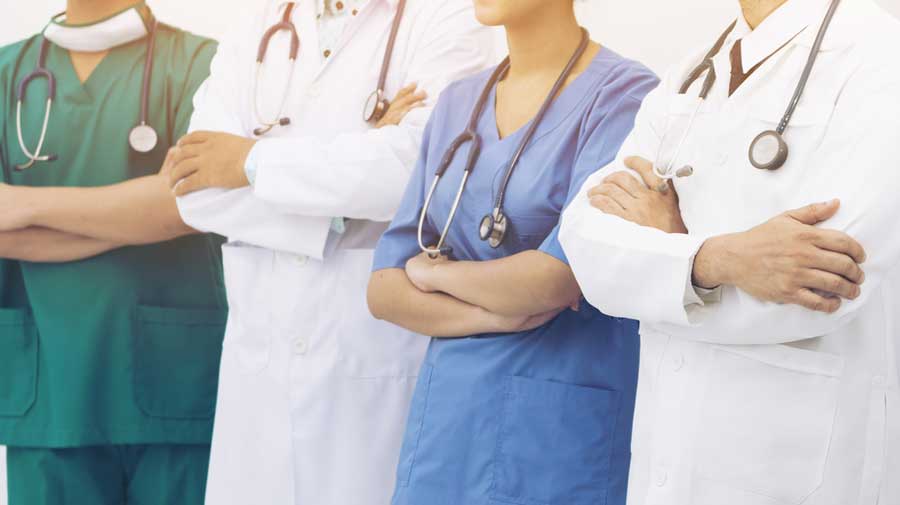 ---
---
The Indian Medical Association (IMA) on Tuesday called on modern doctors across the country to withdraw from non-essential medical services for 12 hours on December 11 to oppose what it views as the Centre's efforts to mix traditional and modern medical practices.
The IMA has sought withdrawal of all non-essential and non-Covid-19 services from 6am to 6pm on December 11. Emergency services, labour rooms, emergency surgeries and intensive care services will function, it said.
The IMA wants the government to withdraw the notification listing 58 surgical procedures that postgraduate surgeons trained in Ayurveda would be permitted to perform.
"We see a policy tilt towards what is being described as medical pluralism advocated… such moves will ring the death knell for modern medicine," said Rajan Sharma, IMA's national president.