Delhi's 'friend' test after protests
The past week saw street protests in not just Bangladesh but also Afghanistan against the Delhi riots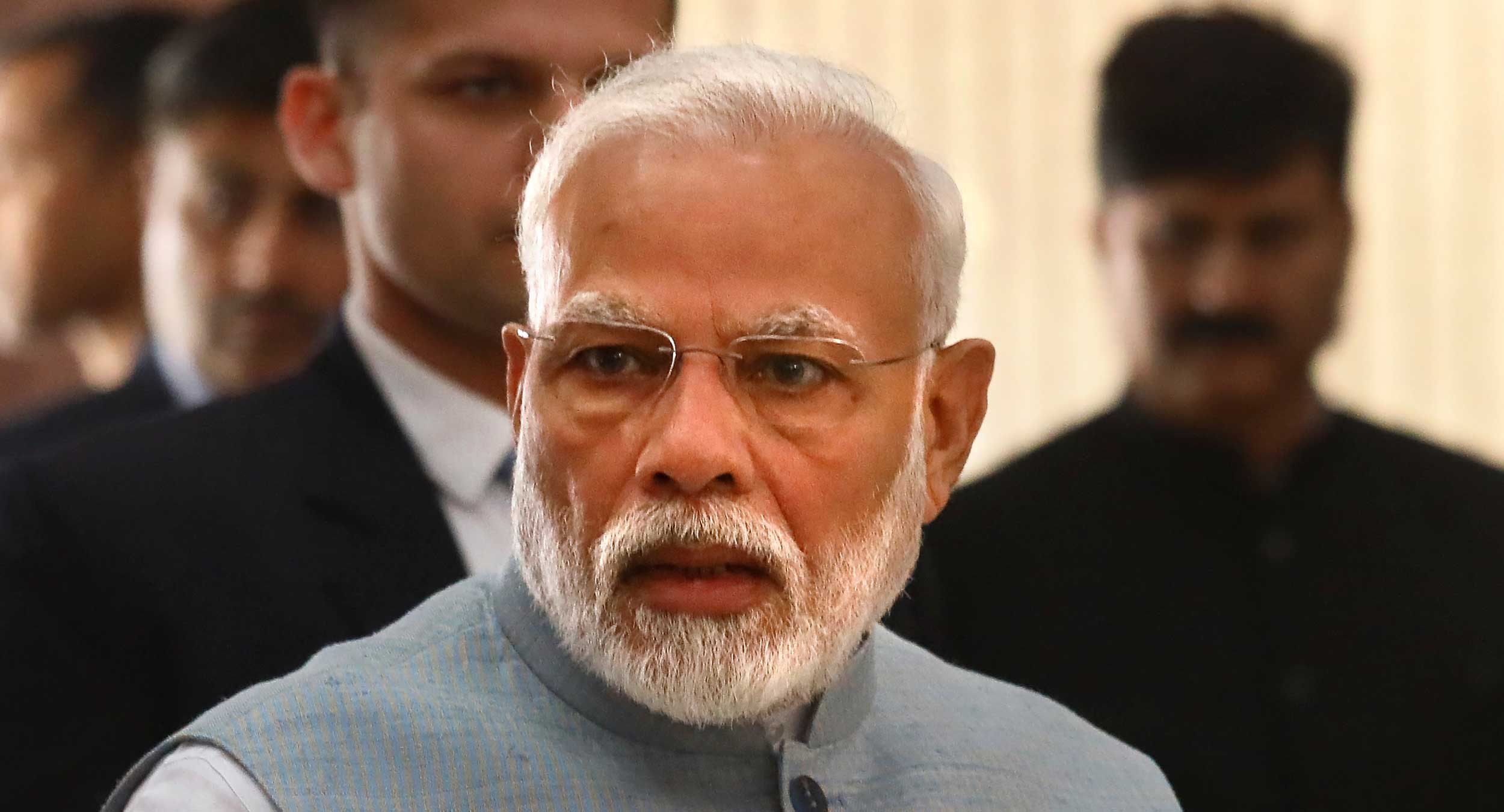 ---
---
Protests against the Narendra Modi government's actions are erupting in India's immediate neighbourhood, eclipsing the Prime Minister's planned visit to Bangladesh on March 17 to attend the centenary celebrations for the country's founding father, Sheikh Mujibur Rahman.
The past week saw street protests in not just Bangladesh but also Afghanistan against the Delhi riots, throwing a shadow on the standing India enjoys on the ground in both countries for historical reasons.
Asked, at The Economic Times' Global Business Summit, about the criticism India is attracting regularly from various world capitals, external affairs minister S. Jaishankar shot back on Saturday: "Maybe we are getting to know who our friends really are." He did not elaborate.At demonstrations across Bangladesh, people have been demanding the withdrawal of the invitation to Modi and threatening to surround the airport to prevent him from entering the country.
On Thursday, India had announced that Modi would participate in the centenary celebrations. "When Bangladeshi Prime Minister Sheikh Hasina came here, she specifically requested the Prime Minister that… you should come and today I would like to tell that the Prime Minister has accepted that invitation and he will participate in this important celebration," external affairs ministry spokesperson Raveesh Kumar said.
In Afghanistan, where — in Jaishankar's own words at the GBS — India has a high standing, people have hit the streets across cities to protest the Delhi riots.
While concern over India's moves in Kashmir and even on the Citizenship Amendment Act have been muted in both countries — confined mainly to official statements and bilateral discussions in Bangladesh — the floodgates appear to have opened after the Delhi riots.
Asked about the criticism of the CAA and whether India had failed to explain it properly to the liberal world, Jaishankar said: "The point we make on CAA is that it can't be anyone's case that a government or a parliament does not have the right to set the terms of naturalisation or citizenship….
"We have a large number of stateless people in the country and we have tried to reduce that number. That should be appreciated. And we have done it in a way that we don't create a bigger problem for ourselves. Show me a country in the world which says everyone is welcome."
As for the criticism from the Office of the United Nations High Commissioner for Human Rights, Jaishankar said the official had been wrong before.
He added that the organisation had always skirted the issue of cross-border terrorism while speaking on the subject of Jammu and Kashmir.