Delhi High Court to Centre: Get oxygen, save lives
The HC argued that if the lockdown continued, all activities would come to a halt and there would be no immediate need for steel, petrol and diesel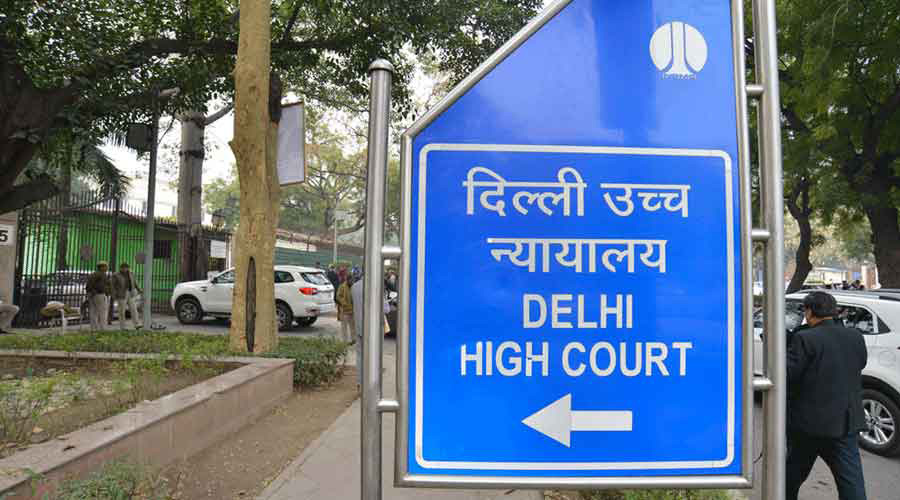 ---
---
Delhi High Court on Tuesday said that lives were more important than economic interests and suggested a reduction in steel and petroleum production to divert oxygen to Covid patients.
"Industries can wait, patients cannot. Human lives are at stake," the bench of Justices Vipin Sanghi and Rekha Palli told the central government, alluding to the shortage of medical oxygen amid a Covid resurgence.
The court asked the Centre why it had banned industrial use of oxygen only from April 22.
"Shortage is now. You have to do it (impose the ban) now. Look into taking some oxygen from steel and petroleum industries. They have big pockets and big lobbies, but tell them if they have to cut production, then they can cut production. Lives have to be saved," the bench said.
It cited how a central government counsel's father was being provided oxygen at a reduced pressure because the hospital wanted to conserve its scarce stocks of the gas.
"Can you ask him to hold on till April 22?" the court asked.
It said it had heard that doctors at Delhi's Ganga Ram Hospital were being forced to reduce the oxygen flow to Covid patients because of a shortage.
The court argued that if the lockdown continued, all activities would come to a halt and there would be no immediate need for steel, petrol and diesel. "During lockdown, what would be the development?" the bench said.
It said that if nothing were done, "we are heading for a bigger disaster".
"We might end up losing nearly a crore of people. Are we willing to accept that?" it said.
The bench suggested increasing Covid beds in hospitals that can generate their own oxygen.
Earlier, the health ministry had in its affidavit claimed there was no gap in oxygen supply to Delhi and added that all the states must rationalise oxygen use, refraining from administering it to patients who do not need it.
Waste 'criminal'
The court said the waste of even a single shot of the Covid vaccine was "criminal" and directed the Centre to vaccinate whoever it could to ensure each vial was used fully.
It said the waste was a result of the age restrictions on eligibility (over 45 only) for vaccination and suggested the government register volunteers aged 18 to 45 who would be inoculated with the leftover doses after 5pm every day.
The bench cited news reports about a daily wastage of six per cent of the doses amid a vaccine shortage. It noted that 44 lakh of 10 crore vaccine doses (overall) had been wasted, with the highest wastage reported from Tamil Nadu.
"This is a huge wastage. Give it to those who want it. Whomsoever you can vaccinate, please vaccinate. Whether 16-year-old or 60-year-old, all need vaccination. The pandemic does not discriminate," the court said.
"In our view, wastage of a single dose of vaccine, which has proven to be life-saving, is a criminal waste."