Modi accepts ventilator aid from Trump
New Delhi's move indicates a shift from the UPA-era policy of not taking assistance from foreign governments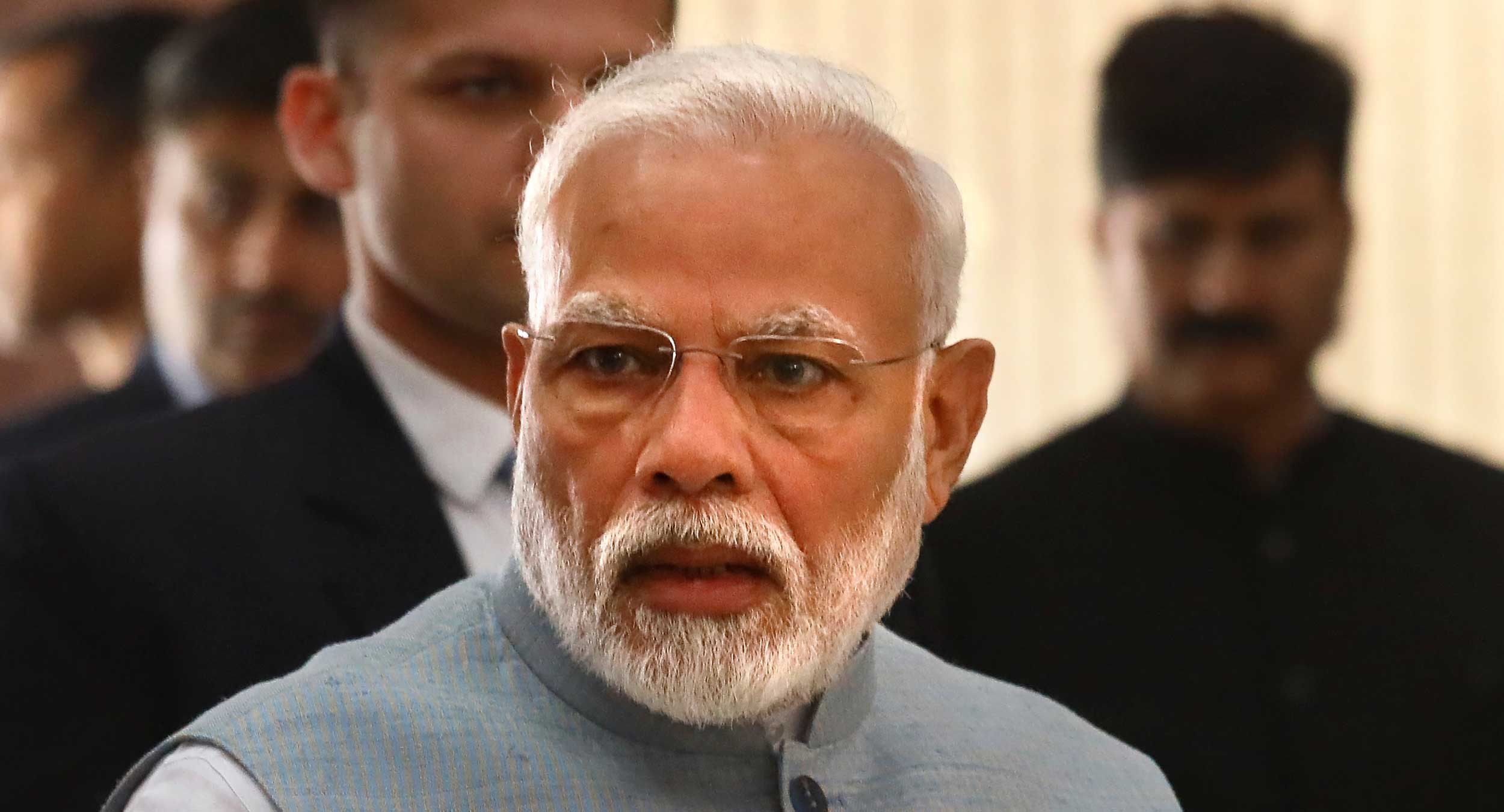 ---
---
Prime Minister Narendra Modi on Saturday thanked US President Donald Trump for deciding to donate ventilators to India, indicating a shift from the UPA-era policy of not taking assistance from foreign governments as New Delhi aspired to position itself as an aid giver and not a taker.
"Thank you @POTUS @realDonaldTrump. This pandemic is being fought collectively by all of us. In such times, it's always important for nations to work together and do as much as possible to make our world healthier and free from COVID-19. More power to India-US friendship!" Modi tweeted, quoting Trump's tweet.
Trump had posted: "I am proud to announce that the United States will donate ventilators to our friends in India. We stand with India and @narendramodi during this pandemic. We're also cooperating on vaccine development. Together we will beat the invisible enemy!"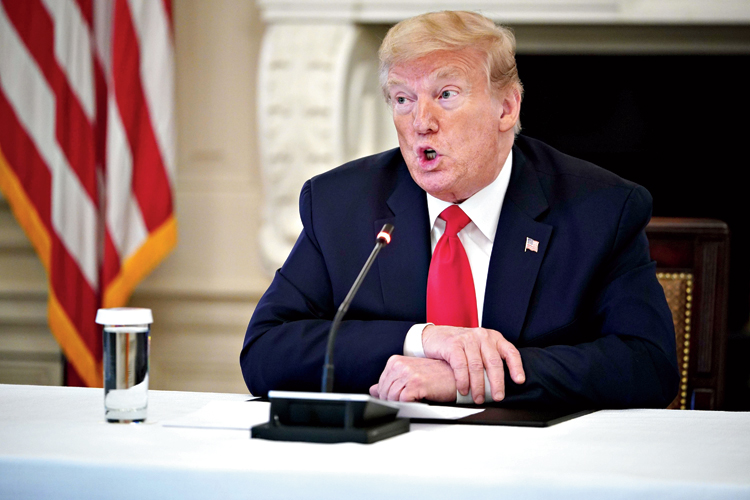 Sources here indicated the ventilators might be coming with a price tag. But the US side cited the word "donate" in Trump's tweet although at his media interactions on Friday he had referred to "sending ventilators".
Neither side would say how many ventilators India might be receiving.
Since 2004, India's stated policy on foreign assistance has been that there is enough ability at home to respond to emergency requirements. This policy was evolved when then Prime Minister Manmohan Singh refused to accept bilateral assistance after the December 2004 tsunami.
However, while New Delhi frowned on government-to-government assistance, there's been no bar on receiving help through non-government routes. American aid has therefore continued to arrive through USAID, which has been helping India with its Covid-19 response too.
The National Disaster Management Plans (NDMP) of 2016 and 2019 state that India's government does not issue appeals for foreign assistance after disasters.
However, if a foreign government voluntarily offers aid as a goodwill gesture towards the disaster victims, it may be accepted but the discretion lies solely with the Centre.
In 2018, the Modi government had refused flood-hit Kerala permission to accept assistance offered by the UAE, triggering a controversy as the NDMP did provide an opportunity to accept foreign aid.