Weekend shutdowns in 11 Odisha districts
All the shopping complexes, cinema halls, gyms and swimming pools in the state will remain closed till June end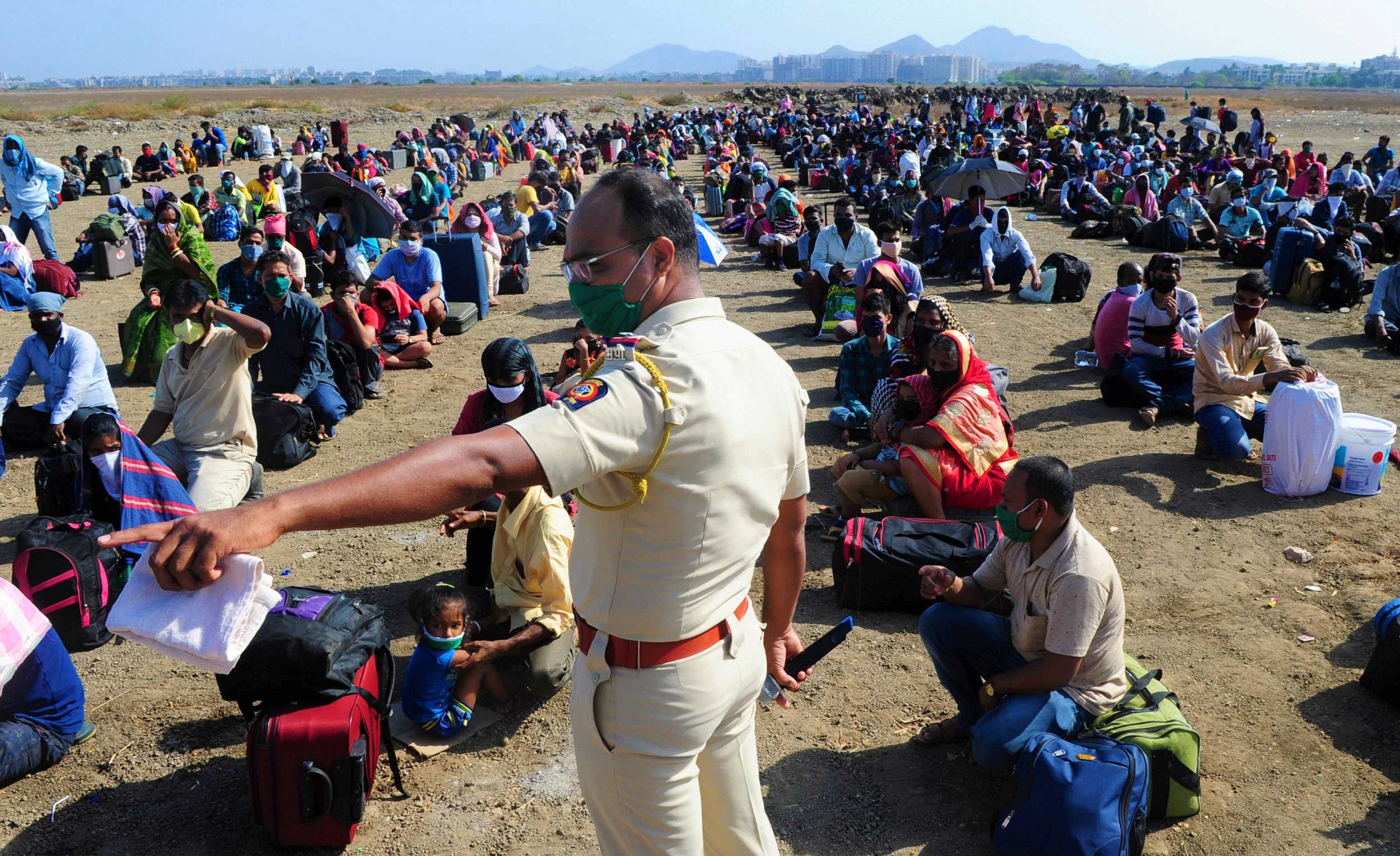 ---
---
The Odisha government on Monday announced complete shutdown on all Saturdays and Sundays throughout the month of June in 11 out of 30 districts of the state in view of a spike in Covid-19 cases.
The fifth phase of the lock down will continue till June 30 with some more relaxations.
Chief secretary Asit Tripathy said: "There will be complete shutdown on all Saturdays and Sundays in the districts of Ganjam, Puri, Nayagarh, Khurda, Cuttack, Jagatsinghpur, Kendrapara, Jajpur, Bhadrak, Balasore and Bolangir where the corona positive cases have been increasing."
Sources revealed that 90 per cent cases have been found in these areas.
Odisha on Monday witnessed the highest single day spike in corona positive cases with the reports of 156 fresh cases. The total tally now stands at 2,104.
However, the government has made it clear that emergency services like medical establishment, hospitals, medical stores, nursing homes will remain open. Police, fire, ambulance services to remain operational and fuel station will also remain open during this shutdown so that people will not face any kind of harassment.
All schools, colleges, other educational institutions and coaching centres will remain closed in the state till July 31. "The current month is too crucial for our preparation to fight with the Covid-19. We are chalking out plan accordingly," said Tripathy.
All the shopping complexes, cinema halls, gyms and swimming pools in the state will remain closed till June end.
"People will not be allowed to get entry into religious places till the end of this month (June 30)," the chief secretary said, adding that as per the new guidelines, hotels can operate with 30 per cent capacity. However, those people associated with conducting rituals will be allowed to enter the shrine.
The night curfew will continue in Odisha and there will be no relaxation. "The night curfew will continue from 7PM to 7AM. We will adhere strictly to the rules. We will not relax the norms as the Centre has done. It will remain in force for the entire June," said director general of police Abhay.
The government has also announced stricter fines on spitting in public and for not wearing masks or maintaining social distance.
"The penalty for first violation was first and second violation was Rs 500. The subsequent violation will invite Rs 1,000," officials maintained.