Consumption survey junked
Data quality issues: Government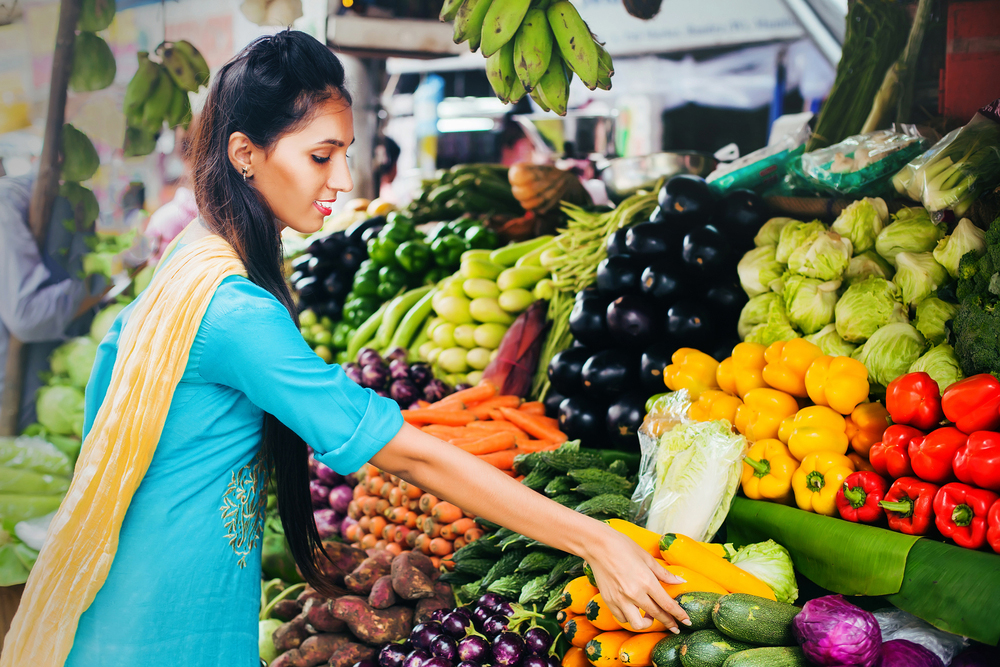 ---
---
The Narendra Modi government said on Friday it was junking an all-India survey on household consumption expenditure in 2017-18 because of "data quality issues".
The announcement came on a day Business Standard reported that the survey conducted by the National Statistical Office had documented a fall in consumer spending for the first time in more than four decades, primarily driven by slackening rural demand.
Citing the survey, the news report said that the average monthly spending by an individual fell by 3.7 per cent in 2017-18, as compared to 2011-12. The spending fell by 8.8 per cent in villages and rose by 2 per cent in cities, it said.
The survey was conducted between July 2017 and June 2018. Soon after, the government had informed Parliament that its findings, which would form the basis for calculation of absolute poverty, would be released in June 2019.
The Business Standard report quoted experts as saying the data suggested that poverty levels had gone up substantially. The experts said the most worrying trend was a dip in food consumption for the first time in decades.
On Friday evening, the government issued a news release to say it had "seen the media reports regarding the consumer expenditure survey… stating that consumer spending is falling and the report has been withheld due to its 'adverse' findings".
It said that "all such submissions which come to the ministry are draft in nature…."
The government said it had noted in the survey a "significant increase in the divergence in not only the levels in the consumption pattern but also the direction of the change when compared to the other administrative data sources like the actual production of goods and services".
"Concerns were also raised about the ability/sensitivity of the survey instrument to capture consumption of social services by households…."
In view of the "data quality issues", the government had "decided not to release" the survey results.