Constable misbehaves with teen at Puri temple
The Class IX student alleged that the constable had touched her inappropriately and misbehaved when she protested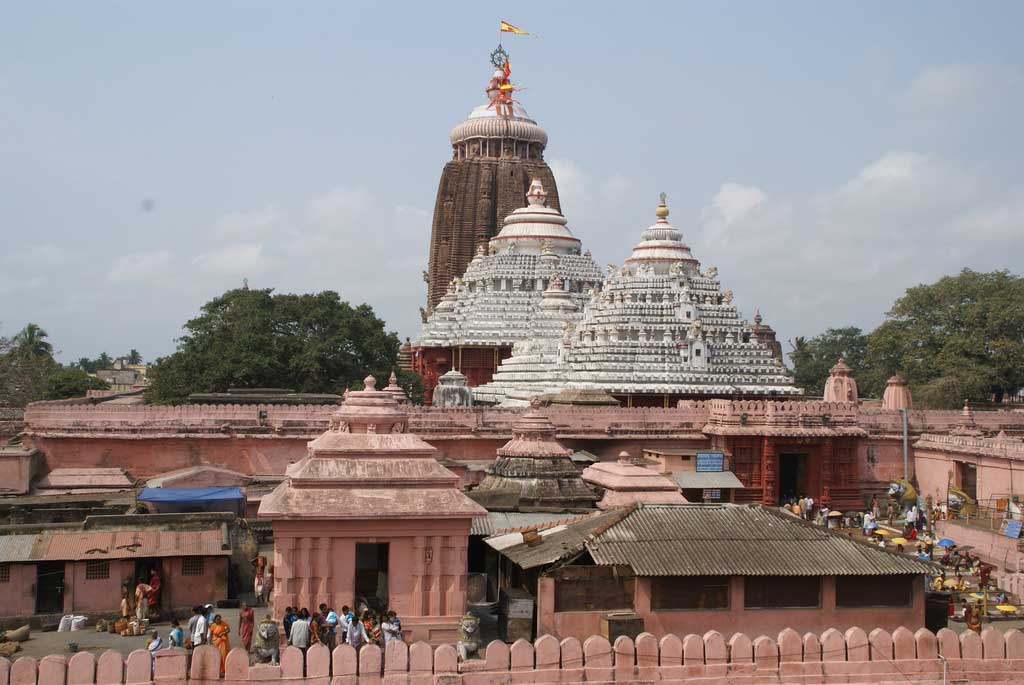 ---
---
Odisha police on Saturday suspended a constable of India Reserve Battalion (IRB) for allegedly touching a minor girl inappropriately on the Jagannath temple premises.
The Class IX student alleged that the constable had touched her inappropriately and misbehaved when she protested. The incident took place around 11am inside the temple when the teenager was standing in a queue to have a darshan of Lord Jagannath. The IRB is in-charge of the shrine security.
"The incident took place in front of the deities. The guilty cop should be punished," the 14-year-old girl, who had come to the temple with her parents to offer obeisance to the deities, said.
The girl's father has lodged an FIR at the Singhadwar police station. The constable has been identified as Chhukesh Meher, 27. He was on duty on Friday morning inside the shrine. He has been detained at the police station.
The FIR states that when the girl protested for touching her inappropriately, Meher pushed her and ran away.
The incident comes close on the heels of a dispute between police and servitors that had put on hold temple rituals for nearly 11 hours on Friday.
Chief administrator of the Puri temple P.K. Mohapatra said: "An FIR was lodged by the parents of the girl at Singhadwar police station. After examining the CCTV footage of the temple, the constable was identified. However, strict instruction has been issued to the police to behave with the devotees properly and no case of indiscipline will be tolerated. Steps are being taken to ensure that devotees have a good darshan of the deities on New Year."
New Year rush
The Puri temple administration is anticipating around six lakh devotees on New Year. Keeping the rush in mind, the temple administration has decided to open the doors of the shrine around 1.30am on January 1.
Chief administrator of the Puri temple P.K. Mohapatra said: "On December 31, doors of the temple will be closed by 9.30pm-10pm and steps will be taken to open the gates early to facilitate early darshan of the deities for the devotees."
He said: "All the devotees will have to enter the temple in a queue. Steps will be taken to ensure that devotees get hassle free darshan of the Lord. All possible steps will be taken to ensure discipline on the premises. The entire shrine is covered under CCTV."The pilgrim town is packed with tourists. Most of the revellers want to stay on the beach to welcome the New Year. The Hotel and Restaurant Association of Odisha has urged the state government to ask Puri police to ensure safety of tourists.