Congress warns against damaging LIC
LIC has reported gross NPAs of around Rs 30,000 crore as on September 30, 2019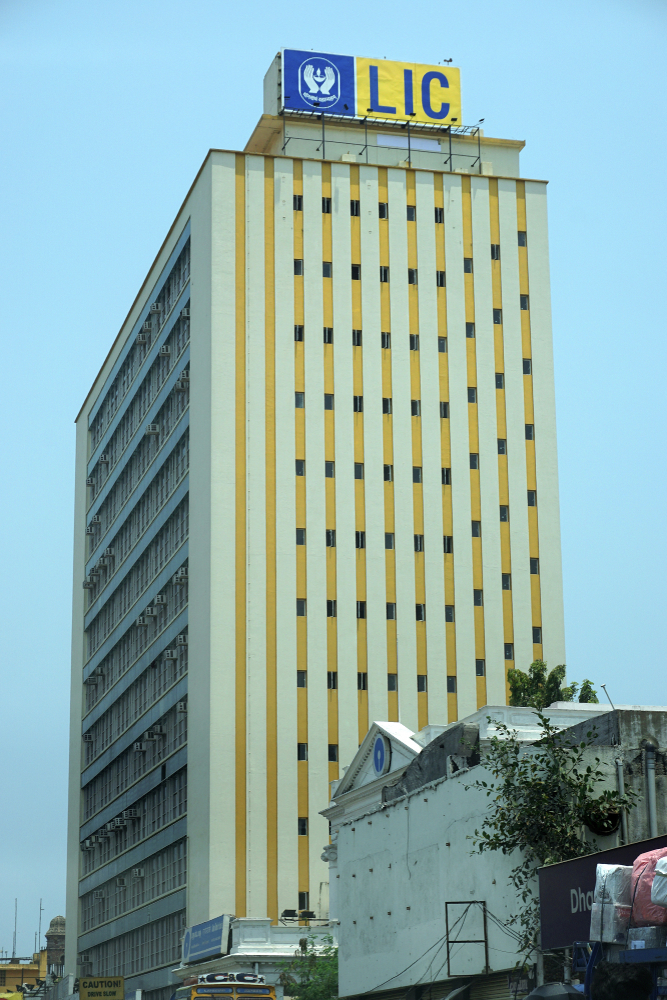 ---
---
Rahul Gandhi on Wednesday cautioned the Narendra Modi government against damaging people's trust in the Life Insurance Corporation, which he said could have disastrous consequences.
"Crores of honest people invest in LIC because they trust it. The Modi Government is risking their future by damaging LIC & destroying the trust the public has in it. These short-sighted actions create panic & can have catastrophic consequences," Rahul tweeted.
The former Congress president tagged along with this tweet a report that explained how LIC's gross non-performing assets (NPAs) had doubled in the last five years.
The report has pointed out that LIC, with total assets of over Rs 36 lakh crore, has invested heavily in private sector enterprises and reported gross NPAs of around Rs 30,000 crore as on September 30, 2019.
Gross NPAs at 6.10 per cent is alarming as it has always maintained a stable 1.5 to 2 per cent gross NPA, the report said.
The Congress has been raising the issue of LIC's investments in private and public sector firms that are considered to be in the risky zone.
Rahul, who is scheduled to resume his mass-contact programme with two public rallies in Rajasthan and Kerala on January 28 and 30, respectively, believes the government is whipping up passions on the citizenship issue only to hide its failures on the economic front.
He is expected to highlight at these rallies the plight of farmers and youths because of an alarming rise in unemployment.
The Congress brought up the recent bank default and cheating case against "Frost International Ltd" involving the alleged siphoning off of funds amounting to Rs 3,592 crore.
It said the inability of investigating agencies to trace the location of ten company directors/officials had again proved that the industry of "loot & scoot" was flourishing even as other industries were in crisis.