Congress slams government's encephalitis response
'It is unfortunate that patients are being turned away by hospitals'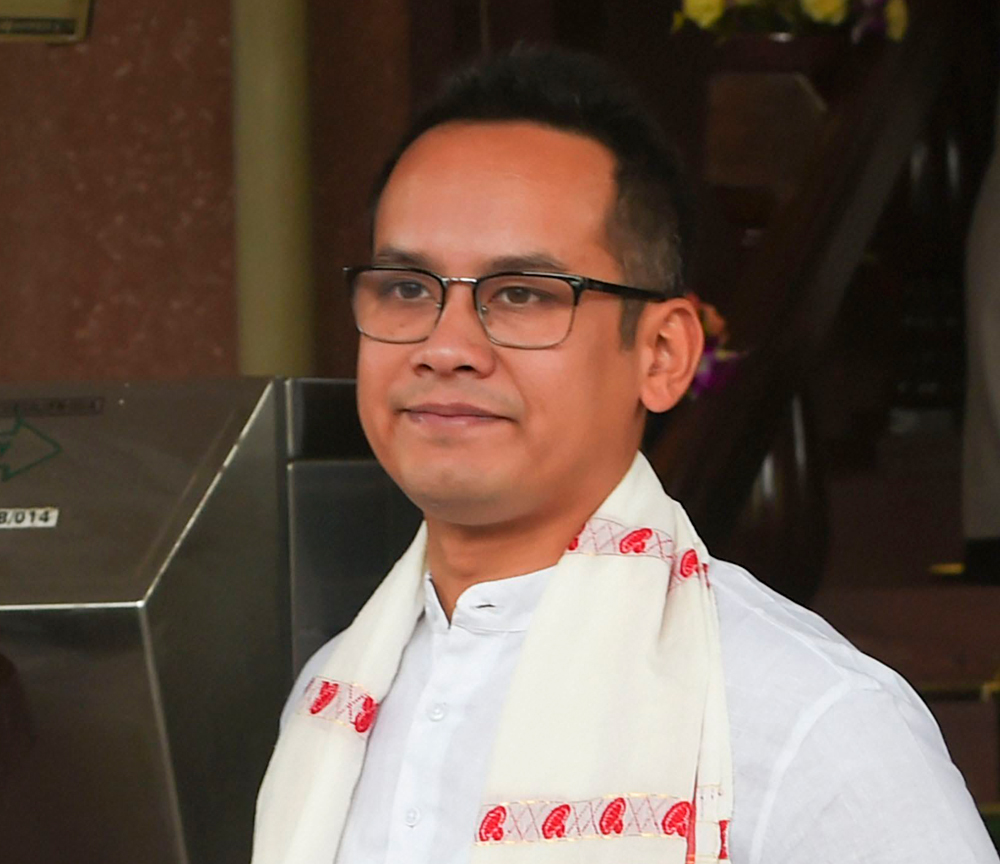 ---
---
The Congress on Wednesday described the death of over 100 children in Bihar from encephalitis as a "horror story", accusing the government of not treating the tragedy with adequate seriousness.
Congress spokesperson Gaurav Gogoi said: "It is unfortunate that patients are being turned away by hospitals; there is dearth of medicine and doctors and the ministers are apathetic towards the grave crisis.
"The entire healthcare system should have been activated to deal with this problem. The government should have been prepared as encephalitis has killed hundreds of children in the past, too."
Gogoi also recalled hollow promises were made in the last few years for augmenting the health infrastructure.
The Congress spokesperson said it was sad that chief minister Nitish Kumar visited encephalitis-hit Muzaffarpur (on Tuesday) two weeks after the disease claimed its first victims.