Clock ticks on 17 lakh forest families
A threat of eviction hangs over 17 lakh families of forest dwellers whose claims on forest land have been rejected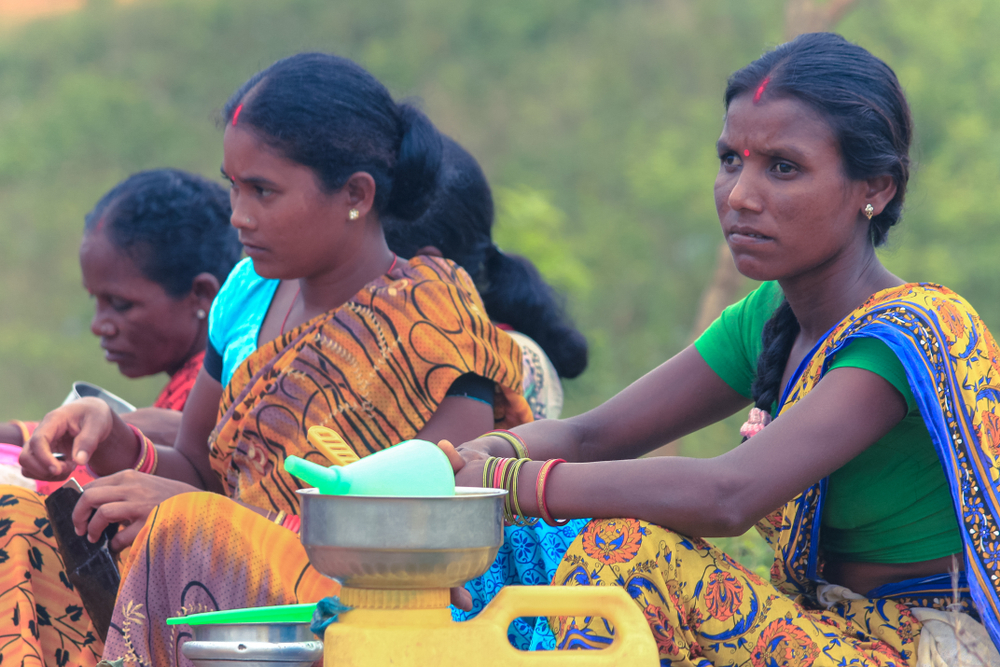 ---
---
Left parties on Wednesday demanded a detailed discussion on the threat of eviction hanging over 17 lakh families of forest dwellers whose claims on forest land have been rejected.
In February, in a public interest litigation filed by an NGO on protection of forests from depletion, the Supreme Court directed eviction of forest dwellers whose claims for Record of Rights (RoR) have been rejected.
Later, several states filed review petitions in the apex court, which has stayed its own judgment.
During the last hearing in July, the state governments have told the court they want to review their rejection of the claims for RoR under Forest Rights Act. However, the award of RoR has not picked up because of a lengthy bureaucratic process. The matter is coming up for hearing soon.
CPM leader K.K. Ragesh moved a notice for discussion about the fate of nearly one crore tribals facing eviction. Chairperson Venkaiah Naidu did not allow discussion and adjourned the House for one hour.
Ragesh later told this newspaper the matter is coming up for hearing next week.
"We want to ask the government, how will it protect these tribal people? The matter will be heard next week. These people have not got RoRs. There is a lot of anxiety among them," he said.