AgustaWestland conduit Christian Michel goes from wink to wail
The court extended his CBI custody by 4 days, giving it time till December 19 to file its response on bail plea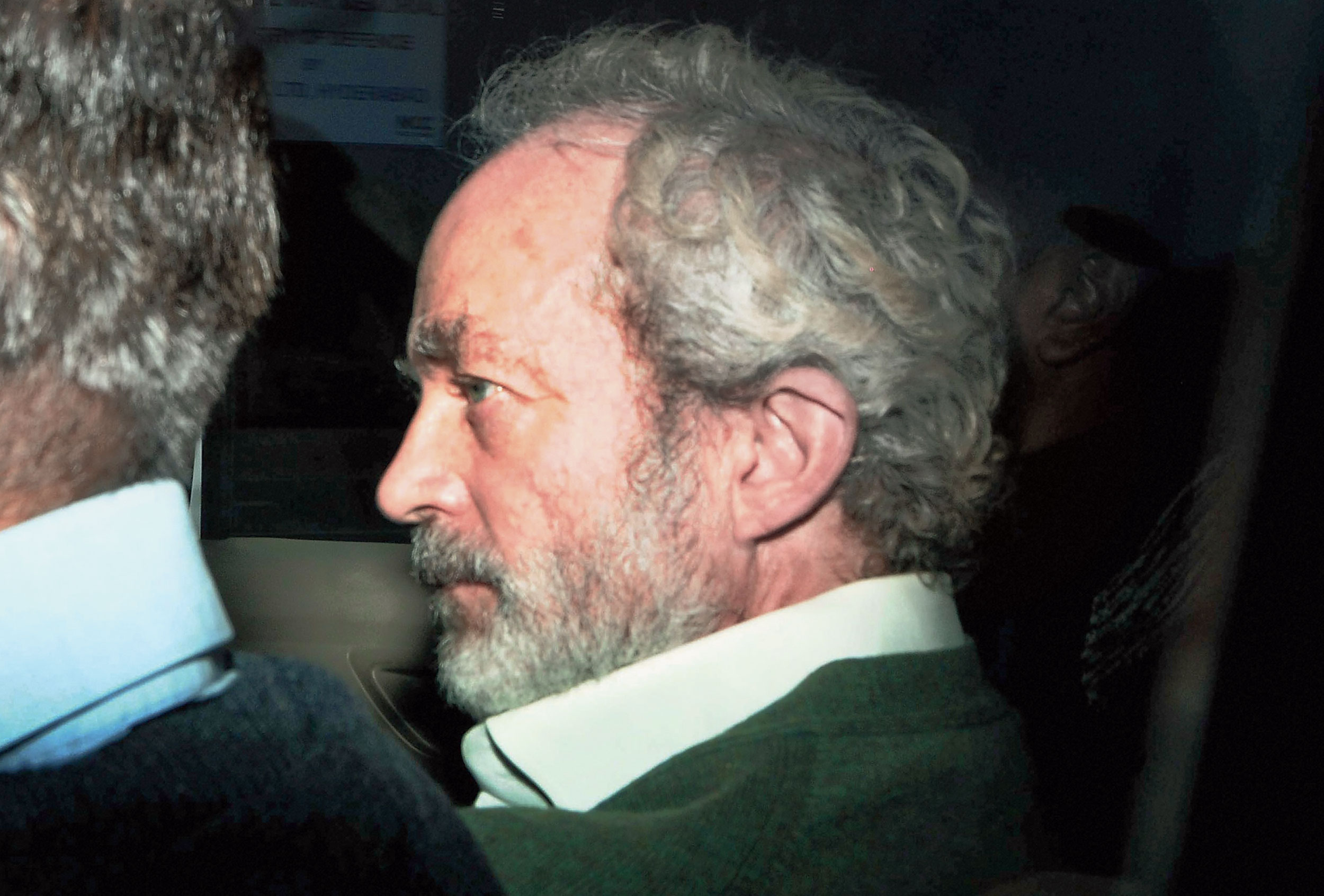 ---
---
Christian Michel had earlier fended off his battle-hardened CBI interrogators with winks and smiles. In court on Saturday, he broke down on seeing his Italian lawyer Rosemary Patrizi.
Michel, the extradited British national who was the alleged conduit in the Rs 3,600-crore AgustaWestland chopper deal, was presented in a Delhi court on Saturday for extension of his custody.
During the hearing Rosemary appeared in court seeking to represent him. She told the court that she had represented him for almost five years in chopper-deal trials held in Italy.
Michel broke down on seeing her and the court allowed her to speak to him for 10 minutes, but refused her plea to meet him on a daily basis in custody along with his counsel Aljo K. Joseph.
The court told Rosemary to file a plea seeking to represent Michel, but rejected her plea for meeting him every day.
The CBI counsel strongly opposed Rosemary's plea and questioned her credentials. The agency told the court that she was a "confidante" of the alleged middleman and allowing her to meet Michel would be scandalous as she was "in the habit of" giving interviews to the media and making controversial statements.
The court extended Michel's CBI custody by four days and directed the CBI to file its response on his bail application by December 19. The court will hear Michel's arguments on December 19. The CBI told the court that Michel needed to be confronted with documents.
Michel has been in CBI custody since he was extradited from the UAE on December 4. Last week, the court had extended his custody by five days after the CBI said he was evasive and had not been cooperating with the probe.
The court had allowed the CBI to collect specimens of Michel's signature and handwriting so they could be matched with those on documents in the agency's possession.
The CBI told the court on Saturday that Michel had bribed someone, whose name the agency did not wish to reveal now. It argued that he needed to be taken to other places for further questioning.
After Michel was arrested in Dubai in July, Rosemary and his sister Sasha Ozeman had given interviews to a TV channel alleging that Indian investigators wanted him to name the then Congress chief, Sonia Gandhi, in the chopper deal, which was scrapped while the UPA was still in power.
Rosemary had claimed that Michel was being coerced to falsely state that he knew Sonia.
In 2016, Michel had alleged that the Narendra Modi government had offered to free two Italian Marines in Indian custody in exchange for evidence linking Sonia to the chopper scam. India's foreign ministry had dismissed his claim as ridiculous.