CBI shunts SP over 'leak' fears
SD Mishra was transferred to Ranchi a day after an FIR was filed against Chanda Kochhar and others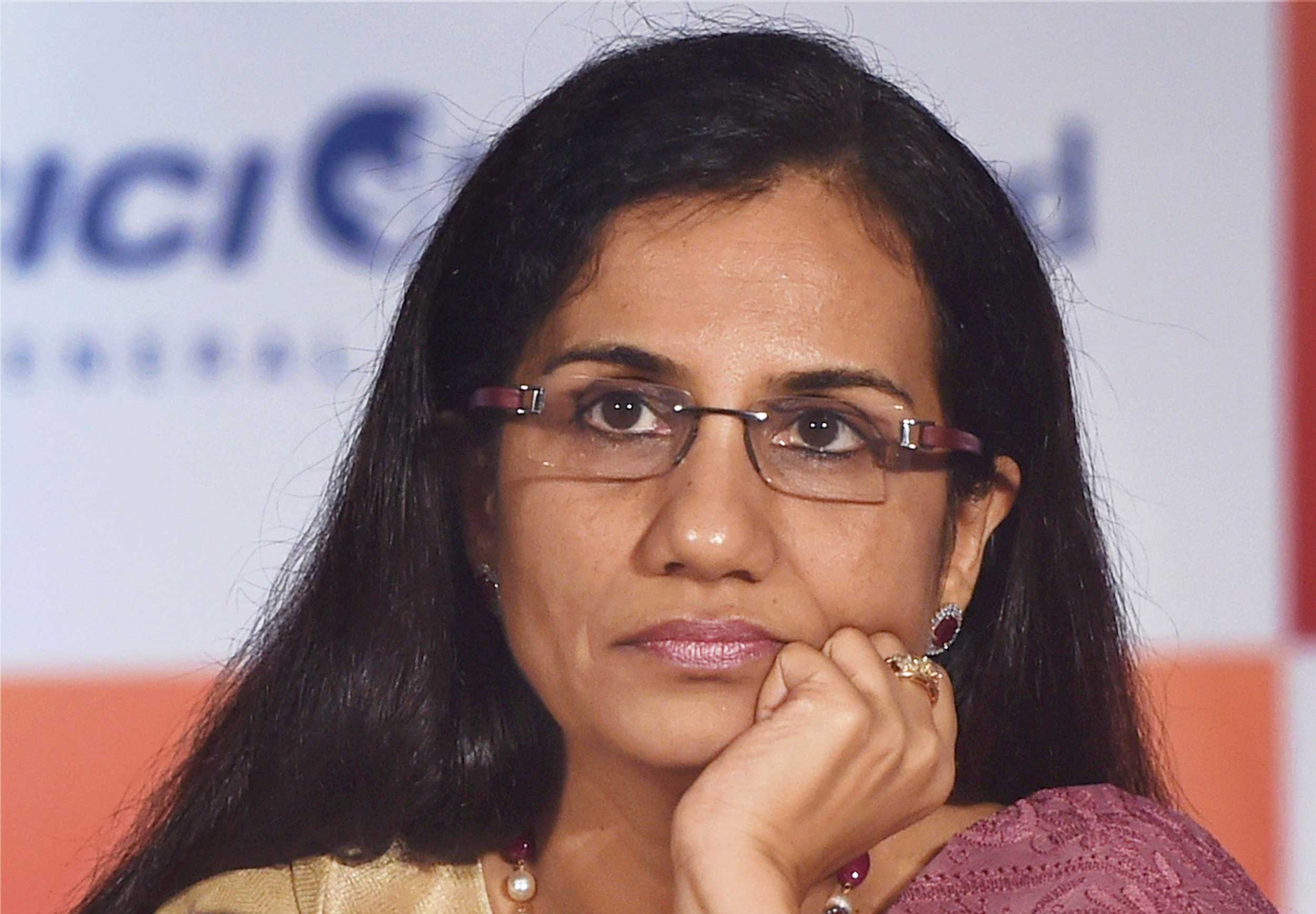 Chanda Kochhar at a press conference in Mumbai on September 08, 2017.
(PTI)
---
New Delhi
|
Published 27.01.19, 07:48 PM
|
---
 The Central Bureau of Investigation has transferred the investigating officer in the ICICI Bank case following a "discreet inquiry" that suggested he might leak information related to searches, agency officials said on Sunday.
They said superintendent of police Sudhanshu Dhar Mishra was transferred to Ranchi a day after an FIR was filed against former ICICI bank CEO Chanda Kochhar, her husband Deepak Kochhar and Videocon Group MD Venugopal Dhoot on January 22.
The agency, the officials said, had carried out searches at multiple locations after the new investigating officer took over the case.
The CBI had on January 24 carried out searches at the offices of the Videocon Group in Mumbai and at premises associated with Nupower Renewables and Supreme Powers, both controlled by Chanda's husband.
A whistleblower had alleged that Chanda's husband benefited from a quid pro quo arrangement linked to loans of Rs 1,875 crore that ICICI Bank had extended to the Videocon Group in 2012.
The accusation was that the bank had sanctioned the loans because of the business dealings between the Dhoots and Chanda's husband.
Chanda was on ICICI Bank's credit committee that had approved the loans to Videocon.
CBI officials justified Mishra's transfer, accusing him of keeping the preliminary enquiry pending without reason, although the agency did not issue any formal statement.
The official said the preliminary enquiry was speeded up after a review and converted into a regular case. "However, it was suspected that there was a possibility of information regarding searches being leaked. A discreet inquiry was conducted and the role of Sudhanshu Dhar Mishra was strongly suspected. Hence he has been transferred pending detailed inquiry."
The agency did not respond when asked why Mishra had been allowed to file the FIR if he was suspected of leaking information and delaying the probe.
CPM general secretary Sitaram Yechury on Sunday hit out at the Centre for "twin misuse" of the CBI.
"Cabinet ministers attack CBI for doing its job & officers transferred for going after corrupt cronies. Twin misuse of CBI by Modi govt: shield cronies it wants political funds from, go after political opponents. And don't take action against the corrupt it wants pliability from!" he tweeted.
Finance minister Arun Jaitley had criticised the CBI – without naming it — over the case on Friday for "investigative adventurism".