BJP Yuva Morcha leader held over attack
Issue triggers political storm with the Congress threatening to start a statewide agitation if the police fail to arrest all the culprits involved in the incident in the next 24 hours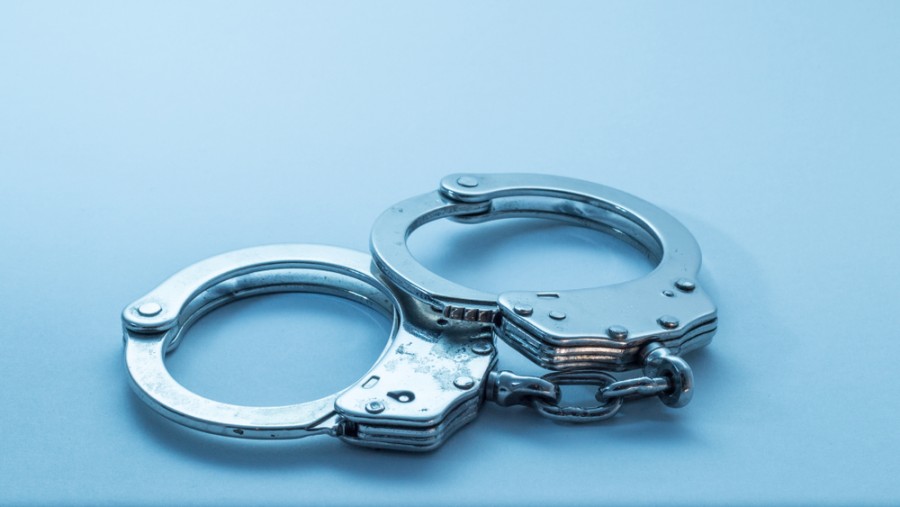 The arrest was made in connection with the attack bid on Odisha Pradesh Congress Committee president Niranjan Patnaik
Shutterstock
---
Bhubaneswar
|
Published 19.01.21, 12:56 AM
|
---
Keonjhar Town police on Monday detained Sanjay Mohanty, a senior BJP Yuva Morcha leader of the district, in connection with the attack bid on Odisha Pradesh Congress Committee president Niranjan Patnaik.
The issue has triggered a political storm with the Congress threatening to start a statewide agitation if the police fail to arrest all the culprits involved in the incident in the next 24 hours.
Keonjhar SP Mitrabhanu Mahapatra said four other accused had been identified and efforts were on to arrest them. An FIR had been lodged in connection with the incident with Keonjhar Town police. Patnaik's vehicle was attacked by miscreants near Kashipur on Sunday evening when he was returning from the Keonjhar district Congress office after attending a programme.
A Bolero intercepted Patnaik's car near Kashipur around 8pm. As the leader's personal security officer (PSO) tried to find out what was happening, three youths got down from the SUV and started beating the PSO. The attackers then turned their attention to the driver.
In the meantime, an ambulance approached the spot and some Congress activists also reached there. The miscreants heard the siren of the ambulance and fled thinking that it was a police vehicle.
Patnaik expressed shock at the incident in a series of tweets. "I was shocked to know that the miscreants were members of BJP's Youth Wing. This is a clear case of political vendetta and desperation of BJP... Congress is the biggest hurdle for them," he tweeted.
"I am shaken by this incident! Not because it happened to me or because of the trauma it has caused me. I am shaken because if it can happen to me, how safe are our mothers and daughters in Odisha?" he added.
Senior Congress MLA and former minister Suresh Kumar Routray said the party would launch a statewide agitation unless all the culprits involved in the incident were arrested. On the other hand, senior BJP legislator Mohan Charan Majhi, who hails from Keonjhar, dismissed the Congress's allegations against his party as baseless.
"The accused are not in the party. Sanjay Mohanty, detained by police, was earlier a BJP supporter. But he does not hold any post now," Majhi told The Telegraph.