BJP richer, Congress poorer
Total assets of Congress fell by 15.26% from Rs 854.75 crore to Rs 724.35 crore during this period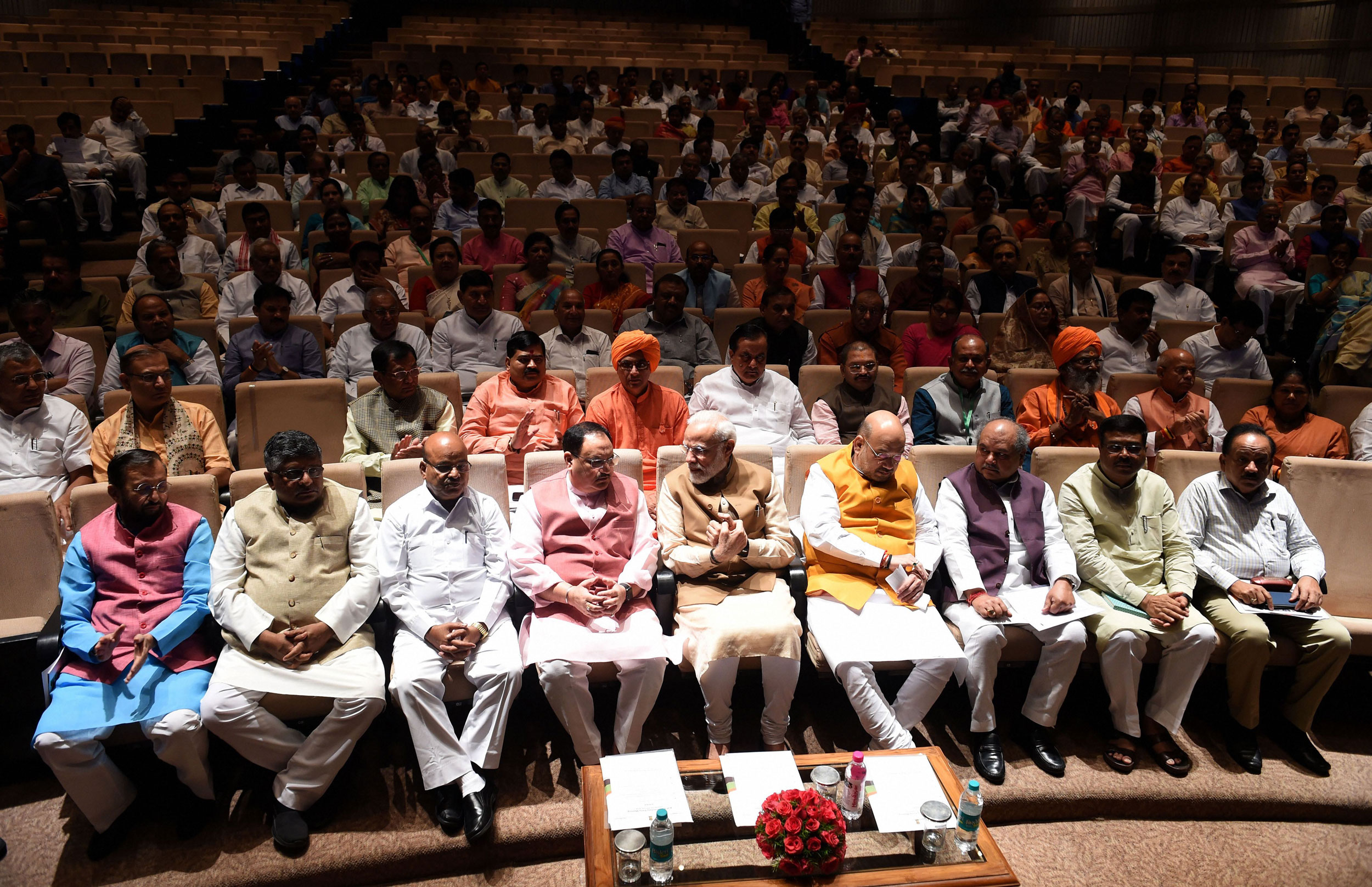 ---
---
The Congress and the NCP are the only two national parties that were poorer in 2017 than they were in 2016, while the BJP has become richer by more than 22 per cent in the same period.
A report by the Association for Democratic Reforms said that during the financial year 2016-17, the BJP's declared assets stood at Rs 1,213.13 crore. These increased to Rs 1,483.35 crore in 2017-18.
The total assets of the Congress fell by 15.26 per cent from Rs 854.75 crore to Rs 724.35 crore during this period, and that of the NCP by 16.39 per cent to Rs 9.54 crore.
The Congress had the highest declared liabilities of Rs 324.2 crore in 2017-18. After taking these into account, its capital stands lower than that of the BSP (Rs 714.97 crore) and the CPM (Rs 479.58 crore). The CPI has the smallest declared capital of Rs 1.43 crore, the report said.
On liabilities, the BJP is a far second, at Rs 21.38 crore.
Trinamul's assets rose by 10.86 per cent from Rs 26.25 crore in 2016-17 to Rs 29.10 crore.