Babri a mosque for us: Madani
JUH president Arshad Madani asserted that the case is not a land dispute but a test case of the supremacy of the law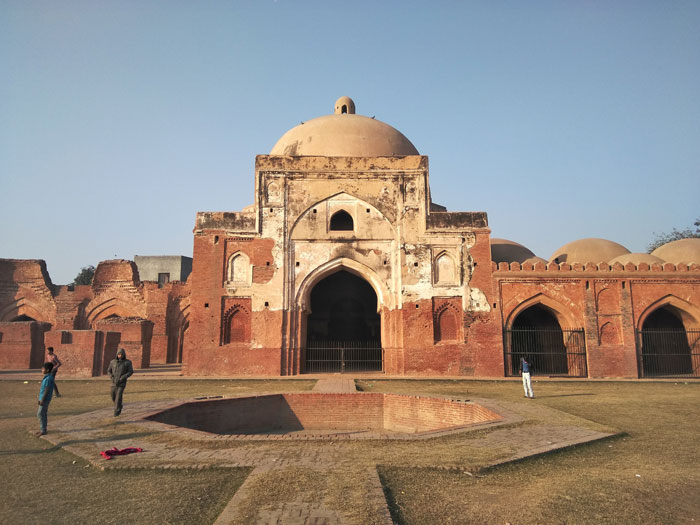 ---
---
Irrespective of which way the Ayodhya verdict will go, the Babri Masjid will remain a mosque as per Shariah law "till the end of time", Jamiat Ulama-i-Hind (JUH) president Arshad Madani said on Wednesday while pledging complete respect for the Supreme Court.
Asserting that the Muslims' claim on the mosque is based on historical facts, Madani asserted that the case is not a land dispute but a test case of the supremacy of the law. Saying that the verdict would be accepted by the JUH, he urged Muslims to respect the impending judgment.
The JUH is a litigant in the case since 1961, and had offered by way of reconciliation to hand over the land on which the Ram Chabutra stands on the condition that the majority community gives up its claim on the three-dome portion and its courtyard — the actual site of the Babri Masjid.
On why the mediation efforts failed, Madani said at a media conference that both sides had refused to come down from their position. But he was appreciative of efforts by the RSS to build bridges with Muslims and said the meeting convened by minority affairs minister Mukhtar Abbas Naqvi on Tuesday was a good step. It was attended by RSS functionaries and prominent members of the Muslim community. He was critical of Union home minister Amit Shah for the decision to amend the Citizenship Act to give citizenship to all religious groups barring Muslims from neighbouring countries.