Ayodhya case bully let off after apology
The fate of the contempt proceedings against Bajrangi remains unclear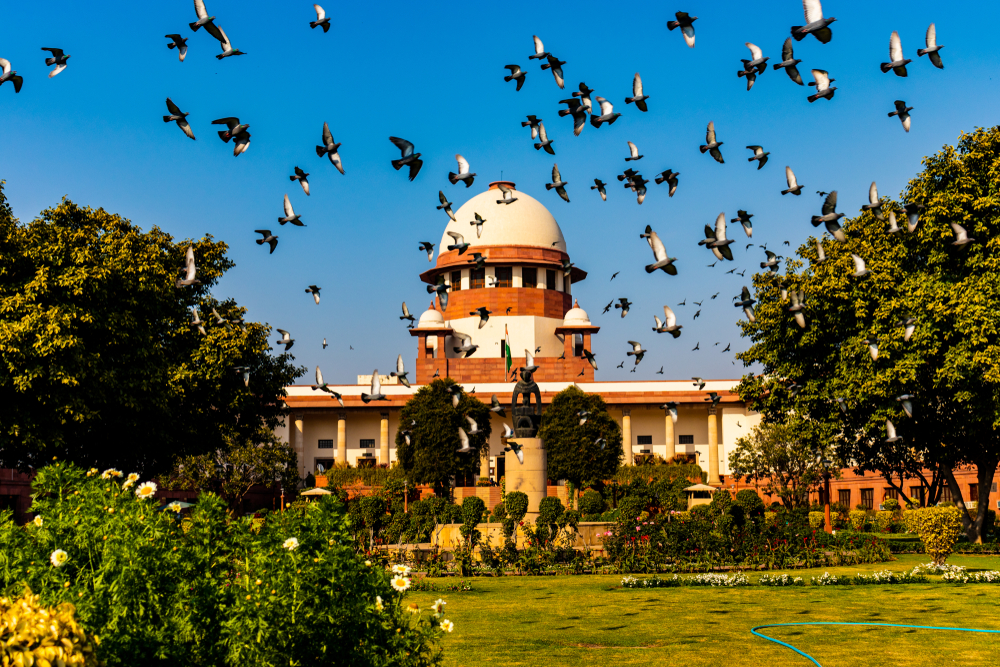 ---
---
The Supreme Court on Thursday dropped contempt proceedings against N. Shanmugam, an 88-year-old former professor from Chennai, after he apologised unconditionally for trying to intimidate senior advocate Rajeev Dhavan, who represents several Muslim claimants in the Ayodhya dispute.
A constitution bench headed by Chief Justice Ranjan Gogoi dropped the proceedings after Shanmugam's lawyer said his client was tendering an unconditional apology and would file an affidavit to this effect.
In his contempt application, Dhavan had submitted that he had received a letter dated August 14, 2019, from Shanmugam that threatened and "cursed" him "for appearing for the Muslim parties" in the Ayodhya case, which the constitution bench is hearing.
Dhavan had said he had also received a WhatsApp message from someone named Sanjay Kalal Bajrangi "which is also an attempt to interfere with the administration of justice before this Hon'ble Court".
On September 2, the bench issued notices to Shanmugam and Bajrangi, a resident of Rajasthan, asking why contempt proceedings should not be initiated against them for allegedly intimidating Dhavan.
Senior advocate Kapil Sibal, appearing for Dhavan, said on Thursday that his client was not keen on pursuing the matter following the apology from Shanmugam and that the contempt proceedings against him could be dropped. He said the important thing was that a public message should go out that the court would not tolerate such behaviour.
Chief Justice Gogoi said that since the senior advocate had graciously accepted the apology, the bench was dropping the proceedings against Shanmugam.
The fate of the contempt proceedings against Bajrangi remains unclear.
The other judges on the bench were Justices S.A. Bobde, D.Y. Chandrachud, Ashok Bhushan and Abdul Nazeer.