24 lakh tonnes of e-waste in 3 years
The ministry of environment informed the Lok Sabha that India's electronic-waste generation is increasing every year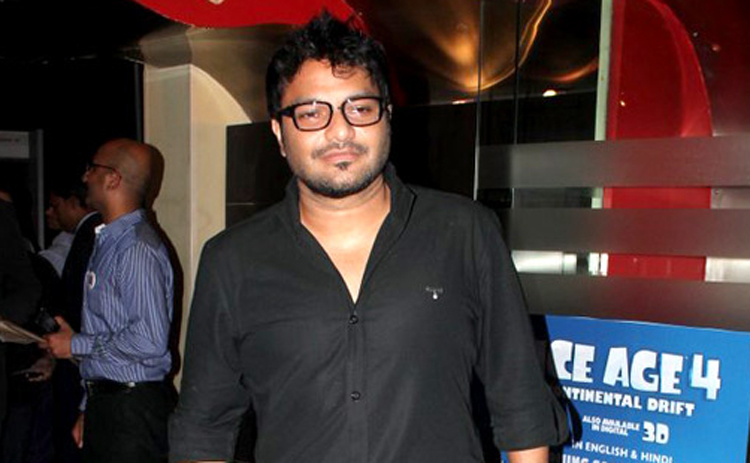 ---
---
As much as 24.94 lakh tonnes of electronic waste was generated in the country in the past three years, the ministry of environment informed the Lok Sabha on Wednesday, adding that India's electronic-waste generation is increasing every year.
Responding to a query, minister of state for environment Babul Supriyo told the Lower House that for the 21 types of notified Electrical and Electronic Equipment (EEE), an estimated 7.08 lakh tonne e-waste was generated in 2017-18, while the respective figures for the next two financial years were 7.71 lakh tonnes and 10.14 lakh tonnes.
"As per the information available with the Central Pollution Control Board (CPCB) generation of e-waste is increasing every year. The government has made provisions for inventorisation of e-waste generation across the country under the E-Waste (Management) Rules, 2016," he said.
"Under the said rules, the responsibility for inventorisation of generation of e-waste has been assigned to State Pollution Control Boards (SPCBs) and Pollution Control Committees (PCCs)," Supriyo said.
According to the information of the CPCB so far seven SPCBs namely Goa, Jammu and Kashmir, Himachal Pradesh, Madhya Pradesh, Maharashtra, Chhattisgarh and Punjab have completed the inventorisation of e-waste generation.