14 years to EWS quota
While introducing the bill in Parliament just ahead of the 2019 Lok Sabha elections, the BJP govt said it was only carrying forward work started by the Congress-led UPA government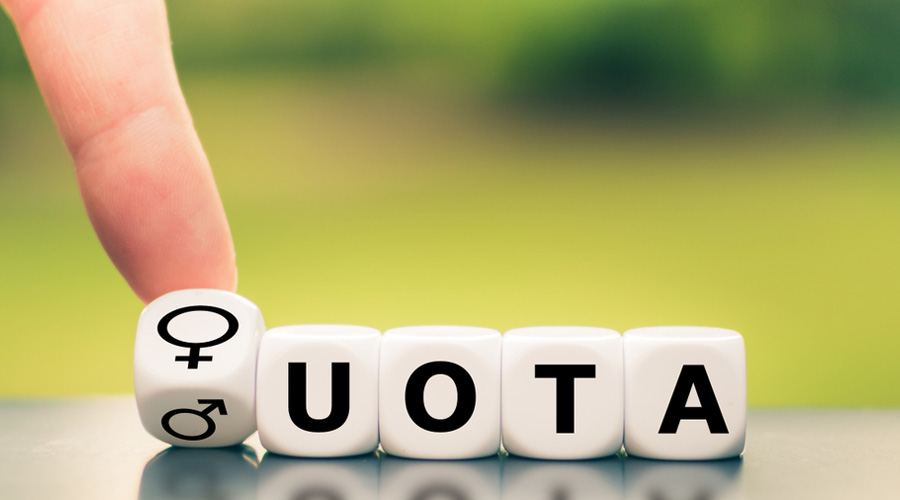 The UPA government had appointed the Sinho Commission in 2005-06.
Representational picture
---
New Delhi
|
Published 08.11.22, 03:36 AM
|
---
The provision for reservation based on economic criteria was introduced to the Constitution through a gazette notification on January 12, 2019, through the Constitution (103rd) Amendment Act.
It provided for amendments to Articles 15 and 16 that said these two fundamental rights — forbidding any kind of discrimination, and mandating equal opportunity in matters of public employment, respectively — shall not prevent the State from making special provisions for any economically weaker sections of society including admission to educational institutions, both public and private.
It also specified that this economic reservation would be an addition to existing quotas. While introducing the bill in Parliament just ahead of the 2019 Lok Sabha elections, the Narendra Modi government said it was only carrying forward work started by the Congress-led UPA government, which had appointed the Sinho Commission in 2005-06.
The panel had submitted its report in 2010 and the bill had been readied by 2014 but not introduced.
The UPA was voted out of power in May 2014.
Introducing the bill, the Modi government said in its statement of objects and reasons: "At present, the economically weaker sections of citizens have largely remained excluded from attending the higher educational institutions and public employment on account of their financial incapacity to compete with the persons who are economically more privileged. The benefits of existing reservations under clauses (4) and (5) of Article 15 and clause (4) of Article 16 are generally unavailable to them unless they meet the specific criteria of social and educational backwardness."