$1-billion aid for Russia's Far East
LOCs help promote the export of Indian goods and services as 75% of the value of the contract must be sourced from India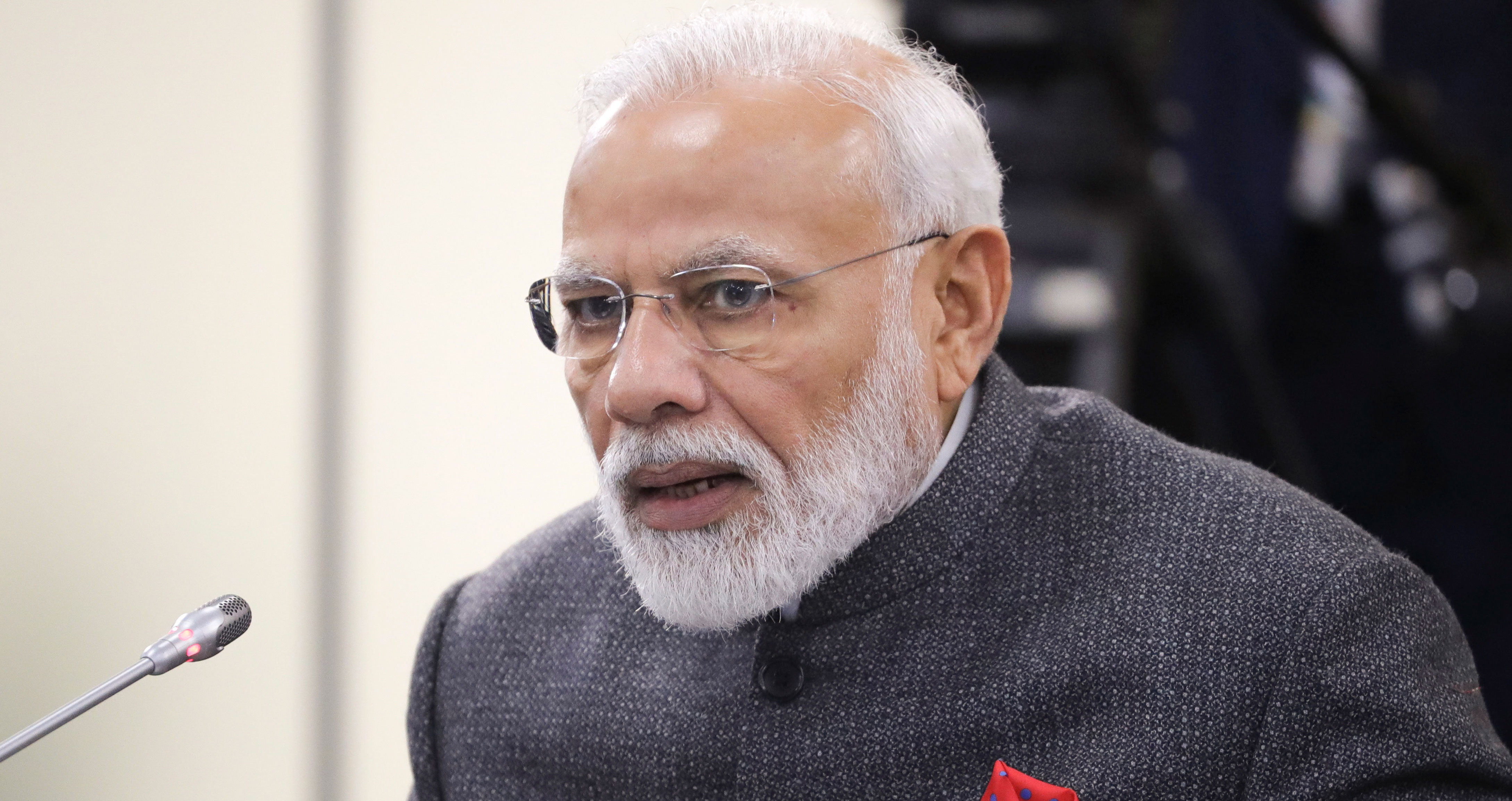 ---
---
Prime Minister Narendra Modi on Thursday announced a Line of Credit worth a billion dollars for the development of Russia's Far East, warming the cockles of his support base while critics questioned why India was investing so much in optics at a time its economy was going through a slowdown.
This is the first time that an LOC — an instrument introduced in 2004 to help forge India's development partnership, particularly in Africa — is being extended to a specific region and that, too, of a developed country.
"For the development of the Russian Far East, India will give a Line of Credit worth $1 billion. This is the first time we are giving this to a specific region…. This will be a take-off point for our Act Far East Policy," the Prime Minister said while addressing the plenary session of the 5th Eastern Economic Forum in Vladivostok.
A Line of Credit is not a grant but a "soft loan" provided at concessional interest rates to developing countries, to be repaid by the borrowing government.
LOCs also help promote the export of Indian goods and services as 75 per cent of the value of the contract must be sourced from India.
Only Indian companies/firms can bid for executing Line of Credit projects, thereby creating opportunities for India's public and private sector to enter new markets.
Modi's announcement of the Line of Credit for the Russian Far East — coupled with the agreements signed during this visit, including the decision to develop the Chennai-Vladivostok sea route — appears to be a clear expression of India's intent to invest in the oil and mineral-rich region where China is already the biggest investor.
In an occasional paper written for the Observer Research Foundation in 2014 — a decade after the LOC mechanism was introduced — researcher Asgar Qadri had said this instrument "has not only reshaped India's position as an emerging non-DAC (Development Assistance Committee) donor but also helped the country leverage its strategic and economic investments overseas".
While Modi's supporters rejoiced in this show of power and money by the Prime Minister in a country once regarded as a superpower and is still no pushover, his critics wanted to know whether this was how he planned to use the Rs 1.76 lakh crore that the Reserve Bank of India had transferred from its surplus to the government last month.
"Can someone please explain the logic of 7200,00,00,000 Rupee line of credit to Russia, when Indian economy is reeling under crisis???," AAP national executive member and spokesman Prithvi Reddy tweeted.
"This is the government that just refused to provide free foodgrains to victims of floods in Kerala," economist Jayati Ghosh tweeted.
Samajwadi Party leader Akhilesh Yadav also took to social media to voice his opinion on a move he summed up as "starve people at home and distribute abroad".