Mind matters: How to deal with suicidal thoughts, and the loss of loved ones
Answers to your mental health queries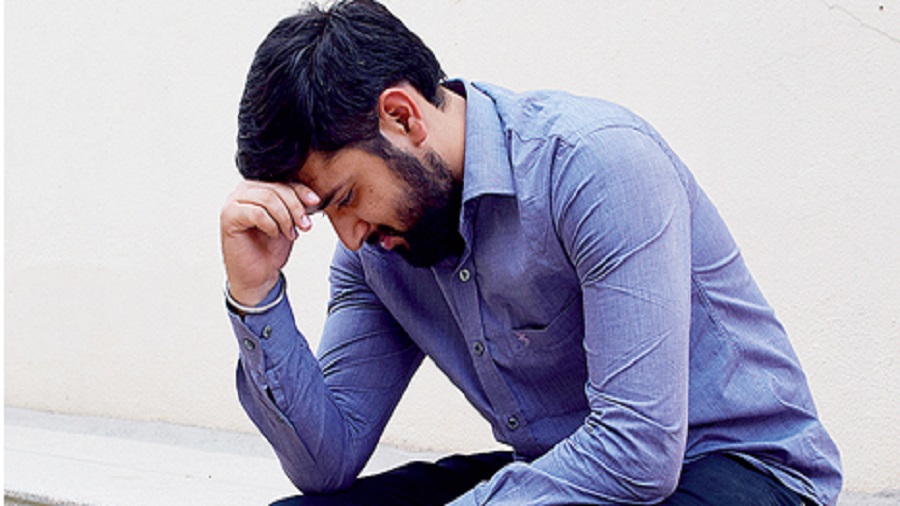 ---
---
I've been having suicidal thoughts periodically over many years. I no longer go up to my terrace. I feel overwhelmed pretty much all the time and there's a feeling of tiredness that won't go away, no matter how much I sleep. Is there some way to stop feeling like this?
The first thing I want you to understand is that you matter. You are important. Even if you feel like you have nothing more to look forward to, or nothing more to give. That you have written to me is a positive sign, a sign of hope. Please hold on to that and connect with a counsellor or psychologist who can help you understand in specific detail why you've been feeling this way and how you can feel better.
And till before your counselling sessions start, please call a helpline. It may seem like a big step to reach out and ask for help, but please do. Not for anybody else, but for yourself.
Because you deserve not to feel this way. Because feeling this way is not your fault. Because you deserve to be happy.

A friend of mine lost her mother about six months back and has been depressed since. As friends, we've tried to help and asked her to go for counselling, but she's quite headstrong and stubborn, and refuses to take suggestions from anyone. What can we do to help?
The loss of a loved one, especially a parent, can cause immense, immeasurable grief. And everyone experiences and processes grief differently. While some may be able to go back to work the next week, some can't get out of bed for months. Some extroverts drastically decrease their social interaction while some introverts may increase communication with friends and family.
Coming to what you can do to help your friend, try the following:
Keep reaching out. Stay in touch and touch base via messages, calls and texts, but don't expect immediate or enthusiastic replies. Remember, you're doing this to let her know you're there for her. And don't just send messages related to her loss. Send music or video links, comic panels, quotes, e-books — anything that might be of interest to her.
Don't ask her to snap out of it. There are five stages of grief — denial, anger, bargaining, depression and acceptance. Different people spend different amounts of time in the various stages, and she may be in the fourth stage at the moment. Instead of giving direct practical solutions/suggestions, reassure her that her friends are there for her.
Show that you care without talking. Sometimes what helps is not a conversation but someone taking care of the daily essentials. Send her groceries, or home-cooked meals, help pay bills online, send a card, arrange for someone to do the daily chores, like washing up, laundry, etc.
If your friend is still going to work or attending school/college classes, has not drastically changed her eating or sleeping patterns, is communicating with friends or family, it may be that she just needs more time to grieve. From your question I can gather that she has not been formally diagnosed with depression. She may, in fact, not have depression, but may definitely need to speak to a counsellor to guide her through her grieving process.

Minu Budhia, a psychotherapist, counsellor, founder of Caring Minds, ICanFlyy, Cafe ICanFlyy, and TEDx speaker, answers The Telegraph queries related to mental healthcare and adolescence issues.Send your queries to askminubudhia@caringminds.co.in or t2onsunday@abp.in