Measure BP at least thrice, say researchers
Multiple readings must be taken to prevent over-diagnosis and unnecessary treatment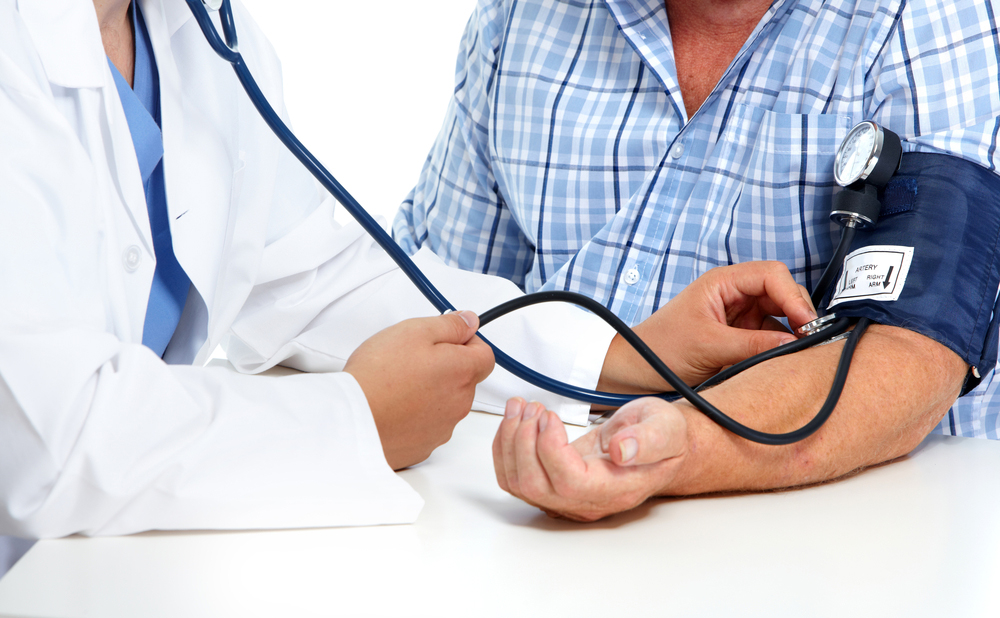 ---
---
Medical researchers have cautioned physicians and patients not to start treatment for blood pressure after a single measurement, stressing the need for a minimum three measurements for reliable readings.
A team of cardiologists and public health researchers has shown that the average of the second and third measurements, taken about five minutes apart, provides a more reliable assessment of blood pressure than a single measurement.
The researchers at the All India Institute of Medical Sciences, New Delhi, and the Public Health Foundation of India, Gurgaon, have shown that relying on a single blood pressure reading is likely to provide a 63 per cent higher prevalence figure for hypertension.
"Multiple readings must be taken to prevent over-diagnosis and unnecessary treatment," Ambuj Roy, professor of cardiology at the AIIMS, told The Telegraph. "Our findings highlight errors in diagnosis that may happen with a single measurement."
Although earlier studies have shown that repeated blood pressure measurements are superior to a single measurement in assessing the true blood pressure, the researchers point out that there is no consensus yet among medical guidelines on the ideal number of measurements.
In clinical practice, a single blood pressure measurement is often used to diagnose and manage hypertension. "We've shown through a nationwide dataset that single readings may lead to overestimation of the true value, unnecessary treatment and misleading picture of the burden of hypertension," Dorairaj Prabhakaran, a senior cardiologist and vice-president of the PHFI, told this newspaper.
The AIIMS-PHFI researchers relied on blood pressure measurements done during the National Family Health Survey 2015-16 and tracked how readings changed with second or third measurements. Their findings, based on a dataset of over 670,000 people, were published on Friday in the Journal of Human Hypertension.
The study found that in patients aged between 15 and 49, a single blood pressure measurement suggested the prevalence of hypertension was 16.5 per cent. But when the average of the second and third measurements was taken, the prevalence dropped to 10.1 per cent.
"Such large reductions in the numbers of people needing treatment through a simple change in diagnostic protocol has huge implications for individual patients as well as the public health system," said Prabhakaran.
Doctors have known for long that multiple factors, including exercise, meals, tobacco, temperature, a full bladder and pain, can influence blood pressure readings moment by moment. "Medical practitioners must be encouraged to adopt the practice of repeated measurements during the same visit," Roy said.
The prescribed minimum of three blood pressure measurements taken three to five minutes apart will mean patients might need to spend an extra 10 to 15 minutes in the clinic as the repeat readings are taken by a nurse or a paramedic.
"This could prevent misdiagnosis and unnecessary treatment in patients who may only need to adopt lifestyle changes and could avoid drug treatment," Prabhakaran said.
Ashish Awasthi, a biostatistician and team member, said a well-known condition called "white-coat hypertension" that elevates blood pressure in the presence of doctors may also explain the misleading first reading.