East Bengal a step closer to ISL entry
Calcutta-based Shree Cement has agreed to acquire a 76% stake in the joint venture with the club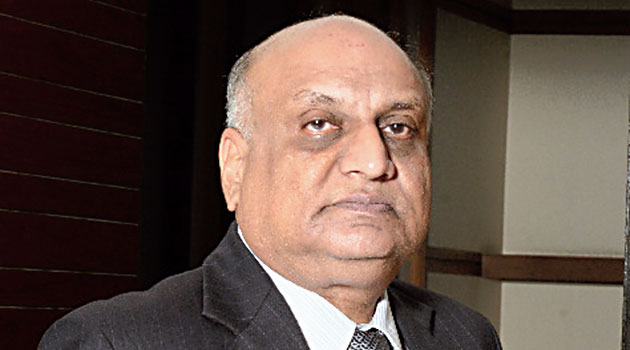 ---
|
Calcutta
|
Published 08.09.20, 02:05 AM
---
Shree Cement Foundation, a new entity formed by East Bengal's investors, is all set to pick up the bid papers for entry into the Indian Super League (ISL), the deadline for which ends on Tuesday.
The new entity was registered from Jaipur with the ministry of corporate affairs on Saturday with Sanjay Mehta and Prakash Narayan Chhangani as its directors. Calcutta-based Shree Cement has agreed to acquire a 76 per cent stake in the joint venture with East Bengal.
Chhangani is a whole time director of Shree Cement, while Mehta is its president (commercial) and chief happiness officer.
The Board of the new entity will eventually have around nine or 10 directors, two of them from East Bengal.
"It is just a formality to register the company giving the names of two directors. The company is still in the process of formation. The entire Board will be formed soon," a source close to the development said.
A soft copy of the bid documents will have to be submitted by September 14.
However, insiders say there has been a difference of opinion between the investors and the club officials. Both parties hope to sort out the matter soon.
United message
Manchester United have congratulated East Bengal on its centenary year. In a letter to East Bengal secretary Kalyan Majumder, United team director Christoffer Komen said: "We would hereby like to congratulate East Bengal Club and the millions of East Bengal fans for its centenary year celebrations. We are aware about the rich history of your club and its colourful journey since 1st of August 1920. We must also thank you for the wonderful experience we had during our recent site visit to your club…
"We are also happy to know that all efforts will be made to see East Bengal figuring in this season's Indian Super League and we hereby send our best wishes for your new journey."