On the occasion of Children's Day, Windows launched the trailer of Haami 2 in the presence of the cast and crew at Priya cinema. The main attraction of the event was the presence of more than 200 kids, who were present from different schools of the city to watch the trailer with their principals. Not only this, they witnessed the drumming and juggling performances by young and talented kids on the stage.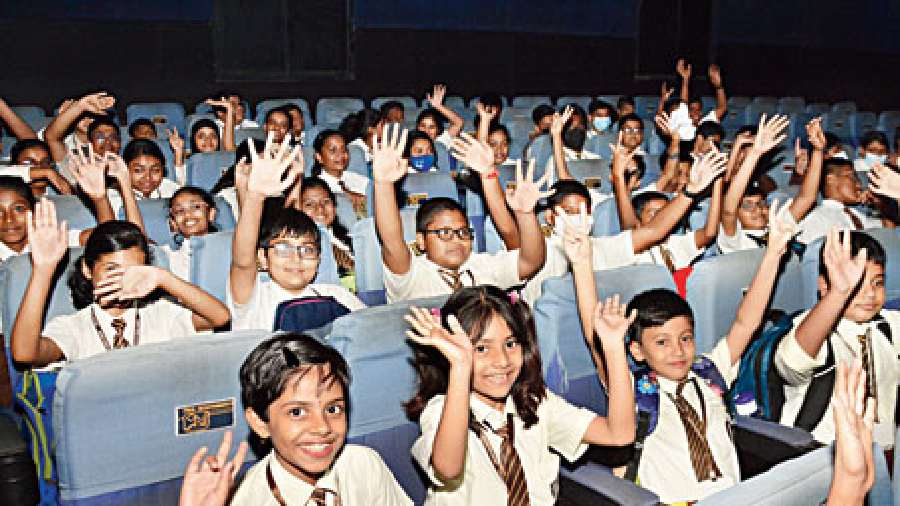 Kids enjoy the trailer launch
Nandita Roy shared her happiness. "It is a pleasure to launch the trailer on the occasion of Children's Day. We have got enough support and cooperation from the schools for this movie and a few of them have joined us today for the event, this is really special for us. I hope people will enjoy watching the trailer... and we are looking forward to the release of Haami 2 this Christmas,'' she said.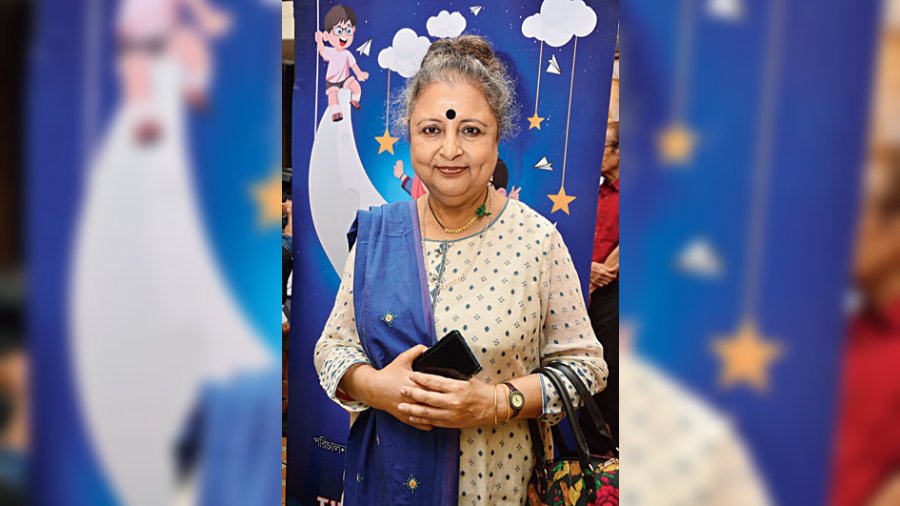 Nandita
Shiboprosad Mukherjee, co-director-producer, shared, "We love to make movies for kids. People have a lot of expectations from this film as Ramdhanu and Haami were the biggest hits of Windows. I hope we can make them happy with the trailer and the movie as well''.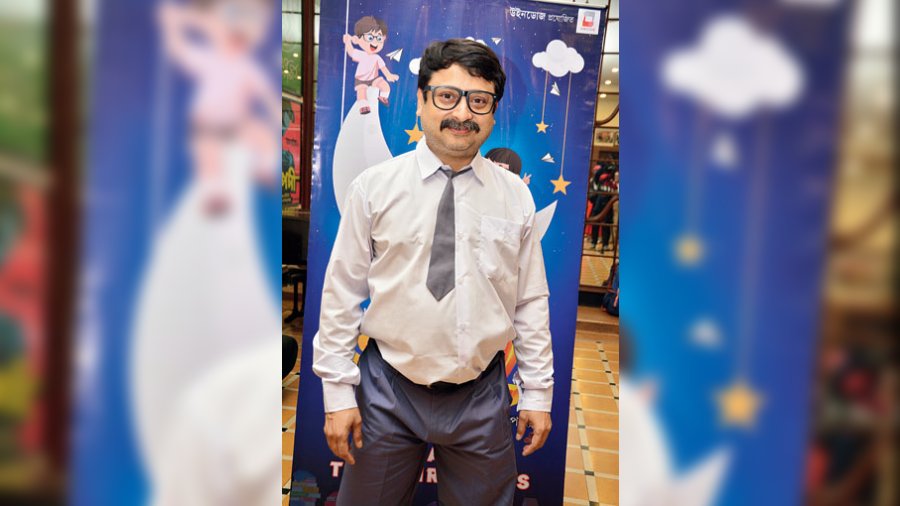 Shiboprosad
Haami 2, which is the sequel of 2018's Haami, releases this Christmas. Directed by Nandita Roy and Shiboprosad Mukherjee, this movie stars Gargee Roychowdhury, Shiboprosad Mukherjee, Kharaj Mukherjee, Prosenjit and Anjan Dutt with three child actors in the lead. The story revolves around an eight-year-old boy, who is a prodigal child. He can perform difficult mathematical problems, understand tough social and economic issues and can pop answers within seconds of asking a question.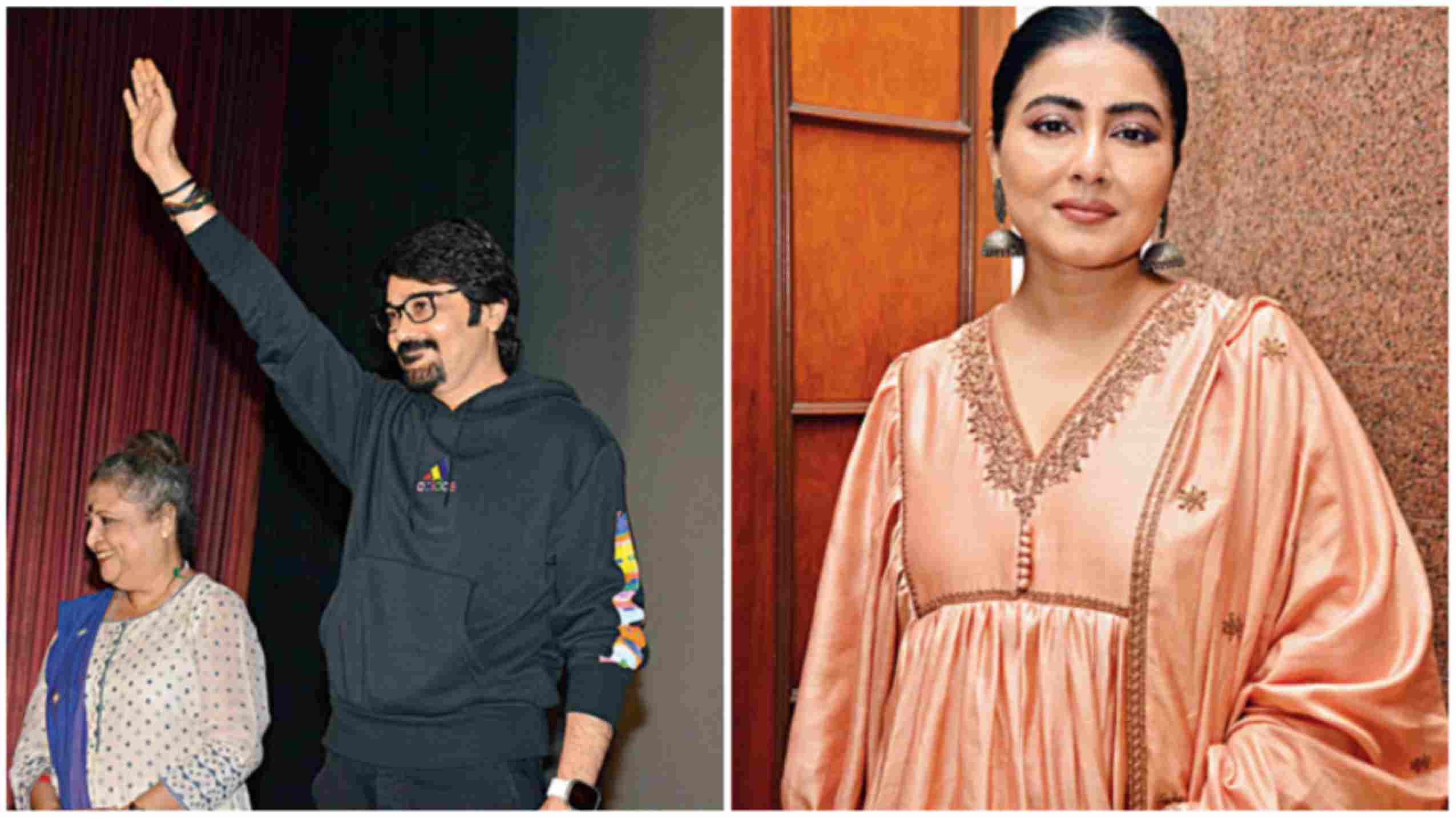 Prosenjit and Gargee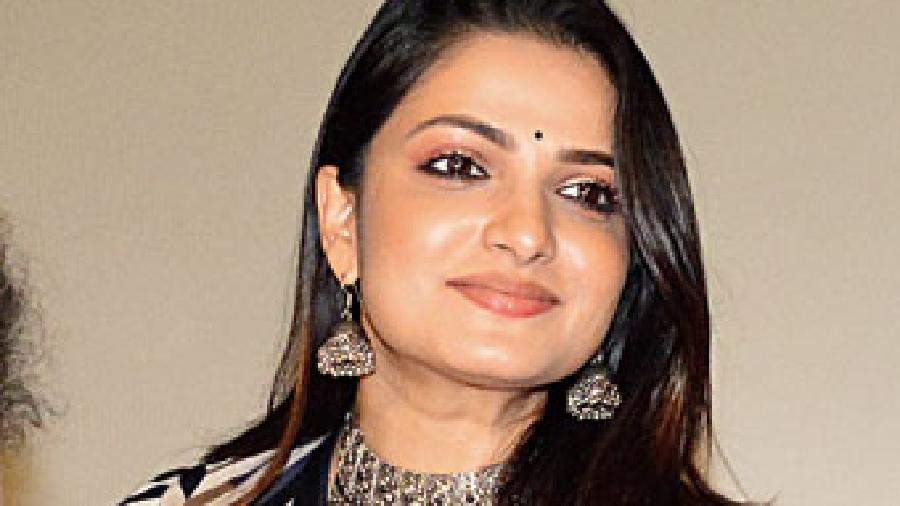 Tnusree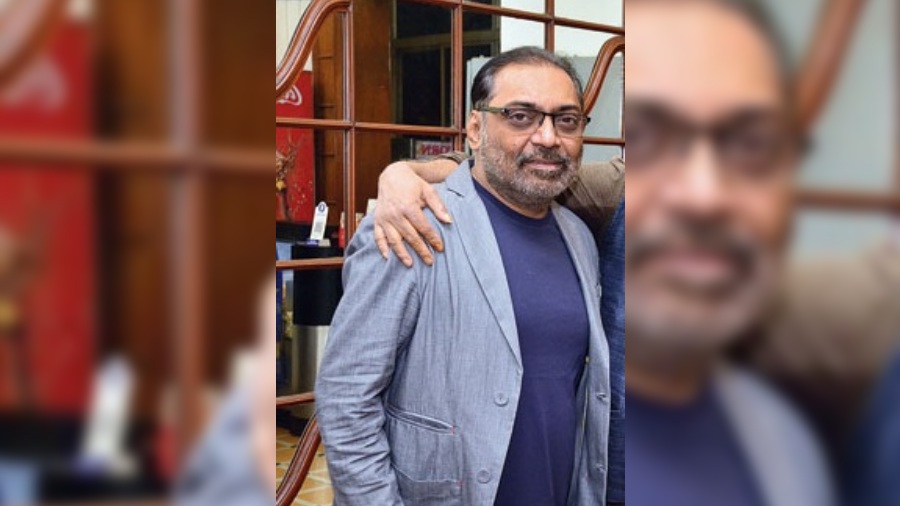 Anindya
One of the songs from Haami 2 – No chaap released recently. Team Windows launched the song followed by a grand event, where 40+ kids performed in a flashmob on the song, and Laltu, Mitali and their kids made a grand entry in an open-hooded and beautifully decorated Austin car driven by Laltu himself.