'Thor: Love and Thunder' director Taika Waititi's 5 lesser-known films and TV shows
Taika Waititi is the director of films and shows like 'Jojo Rabbit', 'The Mandalorian', 'Thor: Ragnarok' and the upcoming 'Thor: Love and Thunder'
Taika Waititi in 'What We Do In the Shadows'.
IMDB
---
Calcutta
|
Published 02.07.22, 11:14 AM
|
---
In 2017, a little-known filmmaker from New Zealand named Taika Waititi burst into popular culture by adding his unique creative touch to Marvel Studios' Thor franchise. Under Waititi's direction, Thor: Ragnarok got a large dose of wacky humour and the Greek god of thunder felt so much more fun. 
Since then, the 46-year-old filmmaker's works have successfully become household names. Films and shows like Jojo Rabbit, The Mandalorian and Our Flag Means Death are testaments to his talent. However, the Kiwi filmmaker directed some compelling projects away from the glitter of Hollywood.  
As the actor-turned-director prepares to unleash Thor: Love and Thunder on July 7, here's looking at the lesser-known Waititi films and TV shows. 
Eagle vs Shark (2007)
Waititi's directorial debut in feature films, Eagle vs Shark is a romantic comedy produced by the New Zealand Film Commission. Eagle vs Shark tells the account of two awkward misfits who strive in odd ways to discover love – like taking revenge on bullies in high school, eating burgers, and playing video games. Waititi's long-time friend and collaborator Jemaine Clement star in the film along with Loren Horsley, Craig Hall, Joel Tobeck and the director himself. The film had its world premiere at the Sundance Film Festival in the World Cinema Dramatic section. 
Watch the trailer here: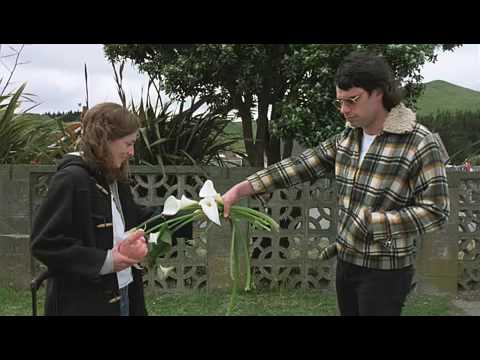 Boy (2010)
Written and directed by Waititi, this film follows the story of a Maori kid named Boy. He is a dreamer who loves Michael Jackson and lives with his brother Rocky, his Nan, and a group of wandering cousins. Boy fantasises about his father Alamein, who he considers to be both a war hero and a near relative of Michael Jackson. In reality, Alamein is a criminal who has served time for robbery. Although a comedy-drama, Boy is quite a tear-jerker too, with its exploration of childhood fantasies, family, abandonment and father-son relationships.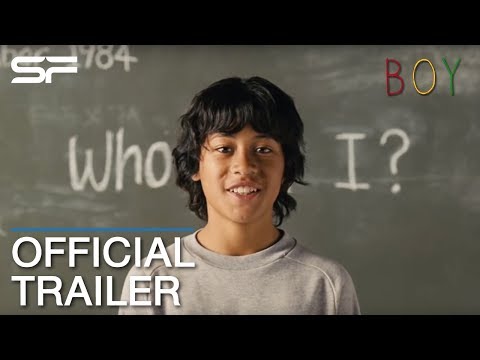 What We Do In the Shadows (2014)
This horror-comedy film takes a fresh approach to vampire film with the twist of the mockumentary (mock documentary) format. Written and directed by Waititi with his frequent collaborator Jemaine Clement, this is one of the comedies of the last decade. Although made on a shoestring budget of 1.6 million dollars, the production quality of the film manages to cover that up. In the film, a documentary team follows four vampires who live together in an apartment in Wellington. They all have extraordinary abilities, including the ability to fly and change into different animals. Waititi also plays a titular character in this laugh riot.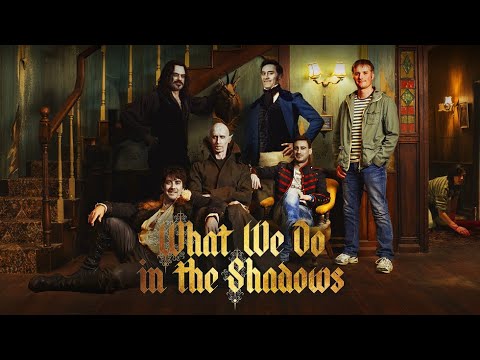 Hunt for the Wilderpeople (2016)
Based on Barry Crump's book Wild Pork and Watercress, this adventure comedy-drama is one of the most heartwarming films from New Zealand of late. When teenage orphan Ricky Baker's foster mother passes away, he flees into the wilderness. On his journey into the wilderness, his obnoxious foster father Hector joins him and gets to know him better as they become the targets of a massive manhunt. Directed by Waititi, Hunt for the Wilderpeople blends the essence of adventure into a coming-of-age story. Veteran actor Sam Neill along with newcomer Julian Dennison play the main characters in this film.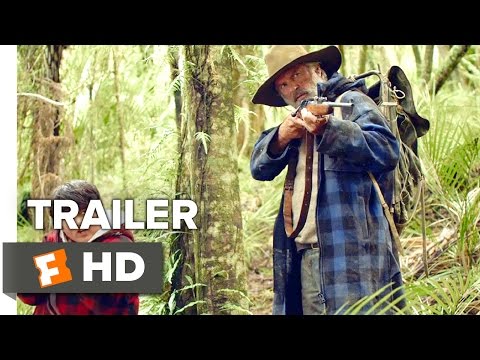 Reservation Dogs (2021)
This is an Indigenous American teen comedy-drama television series co-created by Taika Waititi. The eight-episode series follows the lives of four Indigenous teenagers in rural Oklahoma as they spend their days committing crimes and fighting them. The gang struggles with the urge to move to California the way their fallen comrade Daniel always dreamed of, but they encounter difficulties on the way. Waititi's Reservoir Dogs had an almost fully Indigenous North American cast and production team as well as writers and directors who are all Indigenous. The title of the show is a nod to Quentin Tarantino's 1992 crime thriller Reservoir Dogs, which introduced the legendary director to the world.