Takht yet to sink in: Bhumi Pednekar
Lust Stories actor is excited about Karan Johar's next film, which has a stellar cast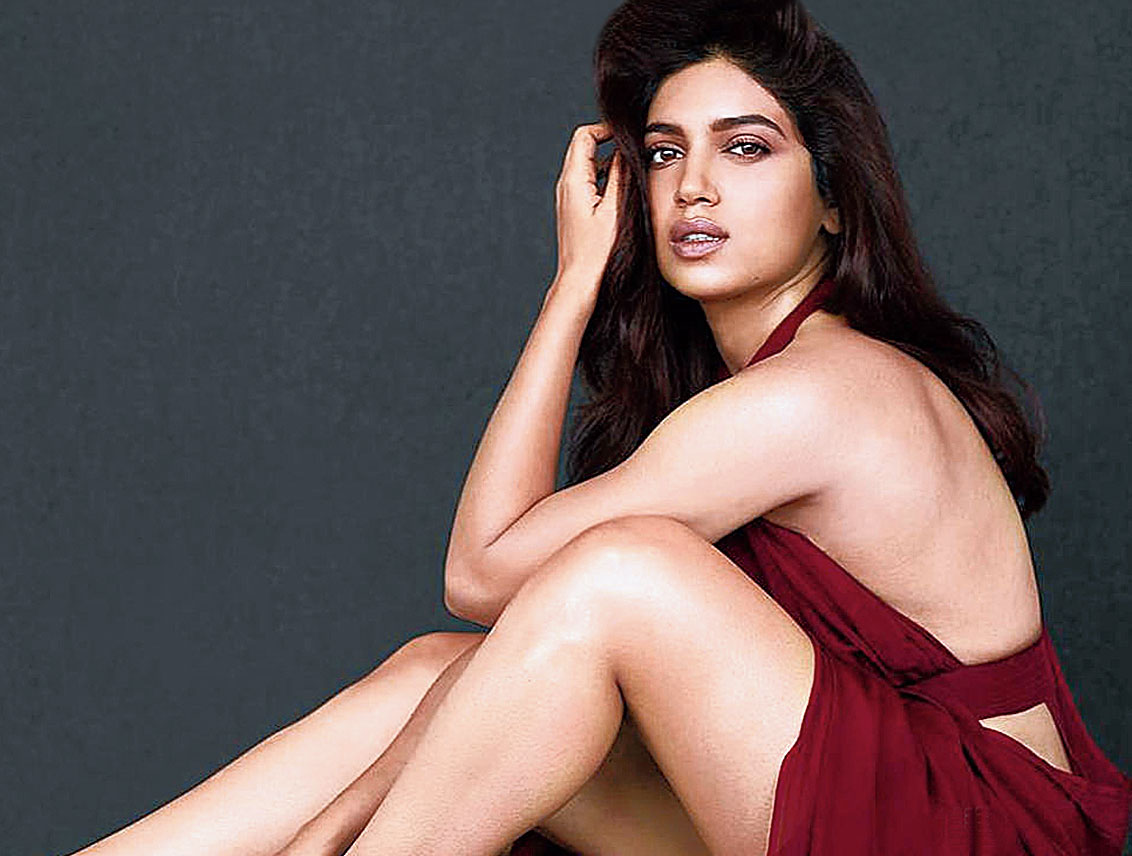 ---
Published 27.08.18, 12:00 AM
|
---
Actress Bhumi Pednekar is excited to be a part of Karan Johar's next, Takht, and says the feeling of doing the historical drama is yet to sink in.
"I am very excited. It's a big one for me. It's a beautiful star cast and everybody is someone who I have admired as an actor. I am very excited to be a part of this magnum opus," Bhumi said. "I am also a huge Karan Johar fan. Honestly, it's still sinking in. I'm still dealing with it. I'm very nervous about being part of the film."
Takht stars Kareena Kapoor Khan, Ranveer Singh, Alia Bhatt, Vicky Kaushal, Janhvi Kapoor and Anil Kapoor.
Bhumi, who won accolades for her performance in Lust Stories, feels grateful that good roles and films are coming her way. "It's only been three years and I've had three successful films. Whatever I'm doing in the future, I'm really passionate about those projects. I have a lot of gratitude that I've been accepted and I have such brilliant associations," she said. "I've gotten a chance to work with such brilliant people, be it in films or in my other works. I feel very grateful. I wouldn't say I got it easy, I had my own struggles, but God's been kind." PTI