Singer and Director Raj Singh, taking the entertainment world to a whole new level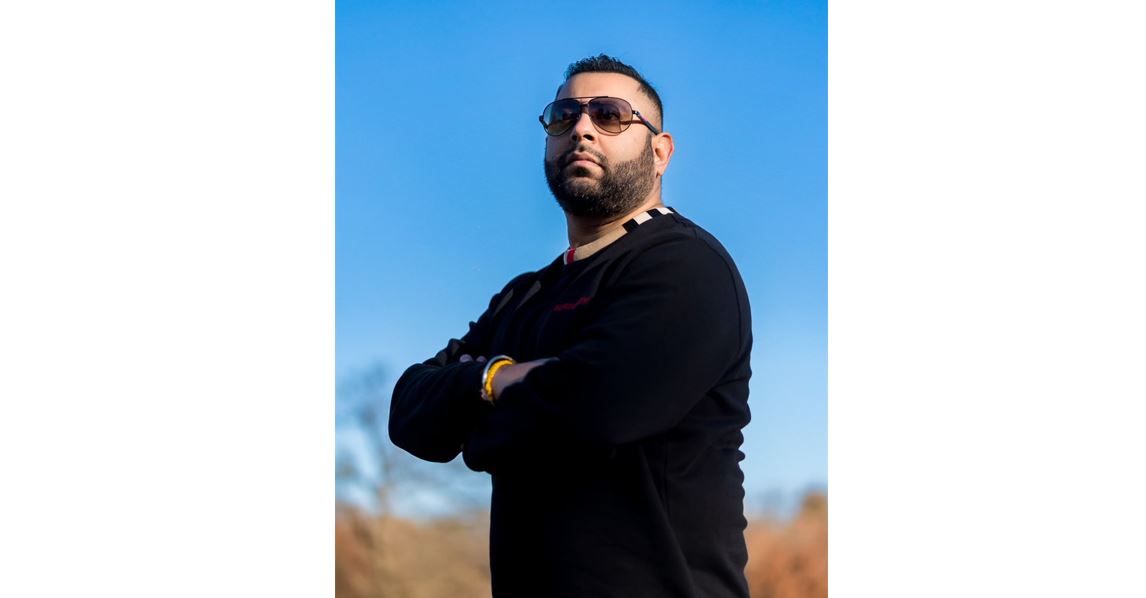 ---
Published 14.01.22, 06:21 PM
|
---
To set a firm foot for oneself in one's chosen industry today is no walk in the park. It may take years for people to realize what their heart seeks and work towards their dreams, while some others may realize their goals very early in life, beginning their careers at a very early age. The world of entertainment and music are fields that have always given birth to innumerable talented beings, but a few rare gems have gone ahead in creating their unique success stories. We couldn't help but notice the rise of one such young professional in the world of entertainment named Raj Singh. This passionate man is known as a man of many talents and thus today has thrust forward in the industry in ways more than one.
Raj Singh has proved his excellence as a singer, director, music producer, and social media celebrity. In the Southeast Asian community, he has emerged as one of the top DJs. He ventured into the world of events and entertainment and embraced entrepreneurship with his ventures, Blaze Entertainment and Ikonic Media Group. Currently, he is gearing up for a new project under his ventures. Besides that, Raj Singh has also been busy with private parties, and wedding ceremonies held even during the lockdown period.
For two decades, he has been in the industry, which helped him gain popularity across Hollywood clubs as well across Los Angeles, California, and also in Bollywood. So far, he has worked along with the who's who of the music world. In 2012, Raj Singh even took over the Midwest Southeast Asian community, organizing and marketing upcoming talents from India. He has shown his A-game in organizing several concerts across different cities in the US. He has to his name multiple music videos as well, like Toone Hari Akh, Demands, and many others under the banner of Blaze Entertainment and Ikonic Media Group.
All these achievements and his work across the entertainment and the music world gave him an edge over others in the industry, helping him gain immense popularity.