Good On Paper is entertaining
The female character has reclaimed her agency but is she happy, asks Iliza Shlesinger's film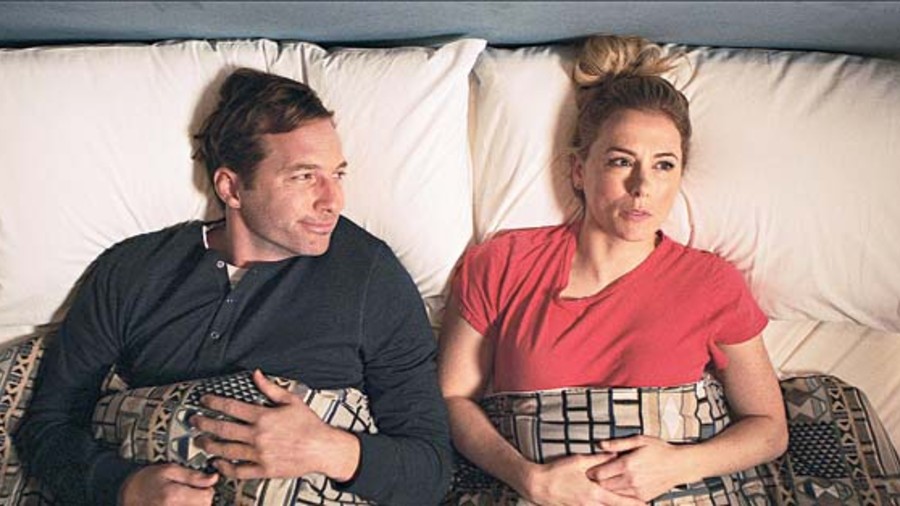 ---
Published 30.06.21, 11:10 PM
|
---
This is a mostly true story based on a lie', begins Iliza Shlesinger's film Good On Paper, written and produced by her that recently launched on Netflix. The first woman and youngest winner in history of NBC's Last Comic Standing show has launched many stand-up specials with Netflix before her foray into films. As natural as she is on screen playing a stand-up comic Andrea Singer, encountering love with a gentleman at 34, the script of the film takes a sudden strange turn that the audience is definitely not prepared for. Does that make for a good watch? Let's dissect!
Andrea meets Dennis (Ryan Hansen) at the airport after a failed television audition for which the network flew her first class. The hedge fund bro who looked like "a manager at Brooks brothers" in his impeccable suit with perfect manners and quick wit, Dennis was not someone Andrea is attracted to. His girlfriend Cassandra, who is a model, soon calls it quits with him and Dennis and Andrea find themselves hanging out all the time. Peppered with scenes from her comedy shows, the film progresses towards a cute friendship that misogynistic people in popular culture would harmfully tag as the supposed 'friend zone'. Everything is great till Dennis officially asks Andrea to be his girlfriend and she eventually gives in during a drunken and psychedelic night of debauchery.
There are little insights that crop up at various points if the show that are native to writers of comedy. They create content based solely on observation and thus bring to the table often-ignored plot points to life that hit a mark despite not being on the radar. Standing up for females and the commonality of their experiences, Shlesinger's quips make sense. So, when her best friend in the film, Margot (Margaret Cho) suspects that something is amiss in Yale-University graduate Dennis's life, Andrea is quick to shoot it down. Like any supportive best friend, Margot has been consistent in her criticism of Andrea for not being open enough to new possibilities. So when Margot is suspicious, it is Andrea's turn to ask her to stop being critical but the seeds of doubt are sowed. The film then surreptitiously turns towards the 'suspicious female questioning everything her boyfriend does' narrative. Andrea is soon knocking on random doors (often literally) trying to unravel the mystery that is her loving boyfriend.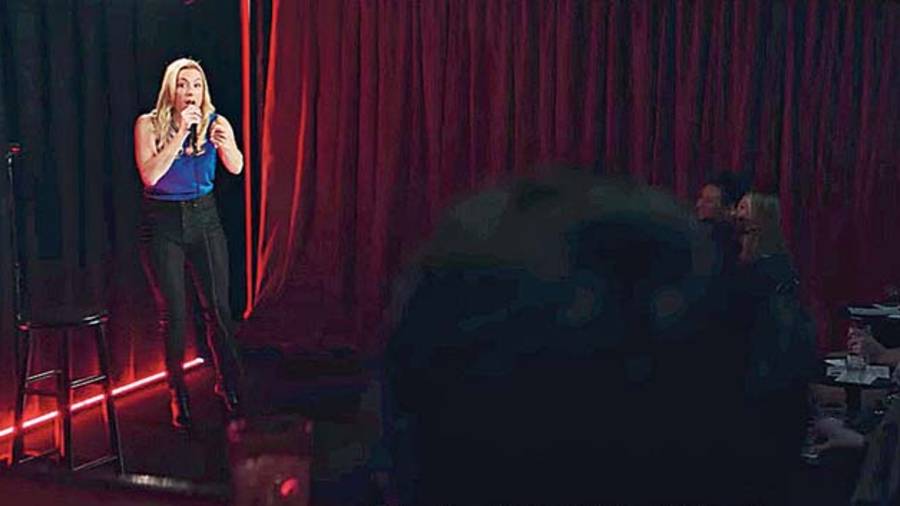 We wouldn't want to give more away than this. Whether her suspicions are proven right or wrong is something one deserves to know only after sitting through this rom-com. However, one must give credit where it is due, to the evolution of woke heroines who understand themselves better than society gives them credit for. It is true that the strongest of these women have their low points of self-doubt but what emerges from the flurry of these films in similar genres is the female character arc that emerges stronger every time after every experience. Is this film worth 1 hour and 35 minutes between working from home? It is if you are in the middle of a hectic work day and just need to cut yourself some slack with Netflix.