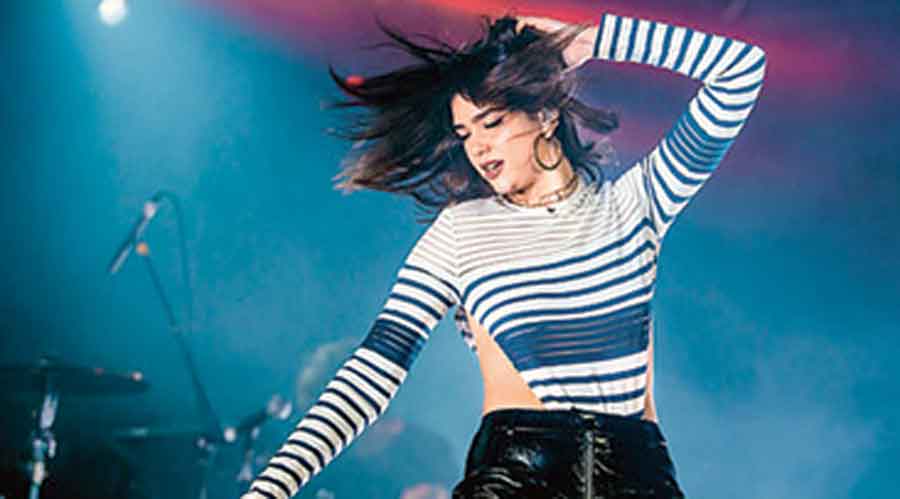 Dua Lipa
Future Nostalgia by Dua Lipa
Future Nostalgia is the second studio album by English singer Dua Lipa. She enlisted some great writers and producers to create a "nostalgic" pop and disco record with influences from dance-pop and electronic music, inspired by the music that she enjoyed during her childhood.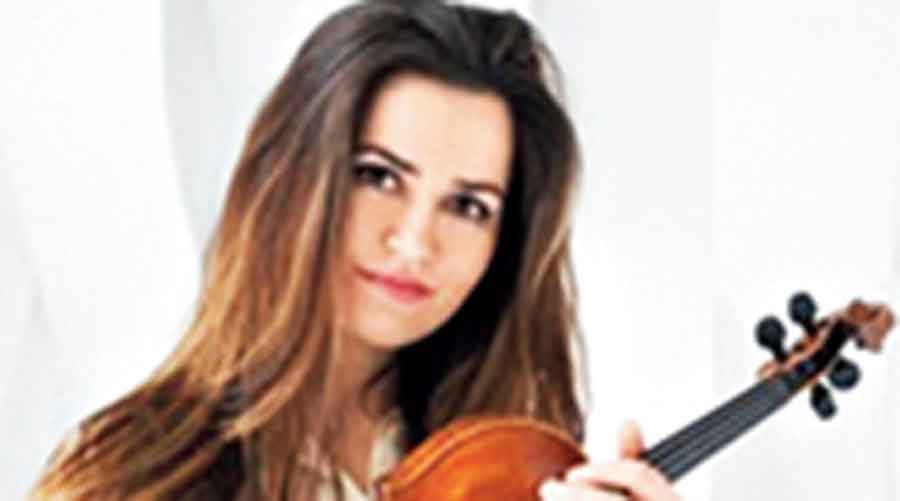 Anna Rakita
ROBYN (Bonus track) by Anna Rakita
The track (the album will release next year) is an absolute piece of art. She is a violinist from Moscow, Russia, creating an awe-sphere with all her tracks, be it a duo with Vardan Ovsepian, her own tracks or any other collaborations. This particular track features Gergo Borlai and Anton Davidyants.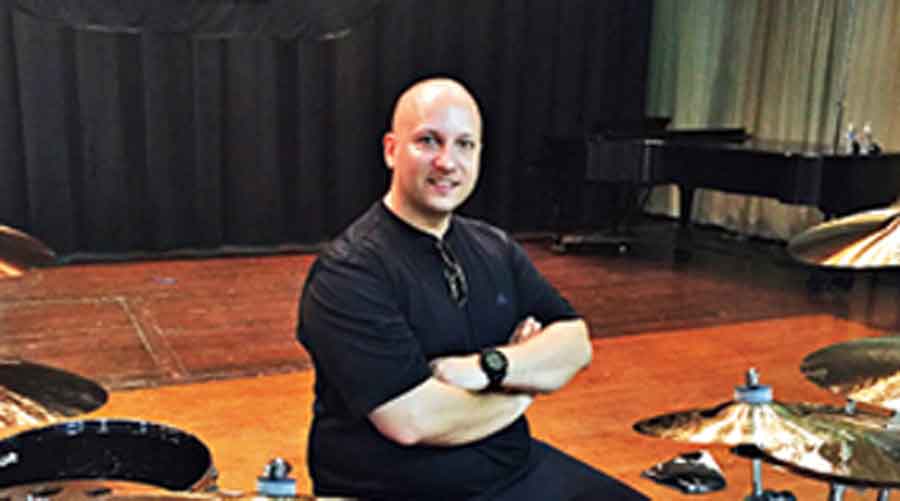 Gergo Borlai
The missing song by Gergo Borlai
An album by the Hungarian master Gergo Borlai where he tributes his biggest influences. Impeccable writing, production, drumming, mixing and whatever you can imagine... all by the man himself. It features the bests like Gary Willis, Anton Davidyants, Alex Machacek and a whole lot more. On this album he pays tribute to all his favourite drummers and he even tuned the drums specifically the way his influencers had tuned it. Jon Gomm
The Faintest idea by Jon Gomm
A pioneer and influential percussive guitarist, the singer/ song writer dropped his absolutely incredible album just a few days back. Passionflower, his release seven years back, gave a lot of musicians a vision to imagine beyond the obvious. And he did it again this time with more to offer.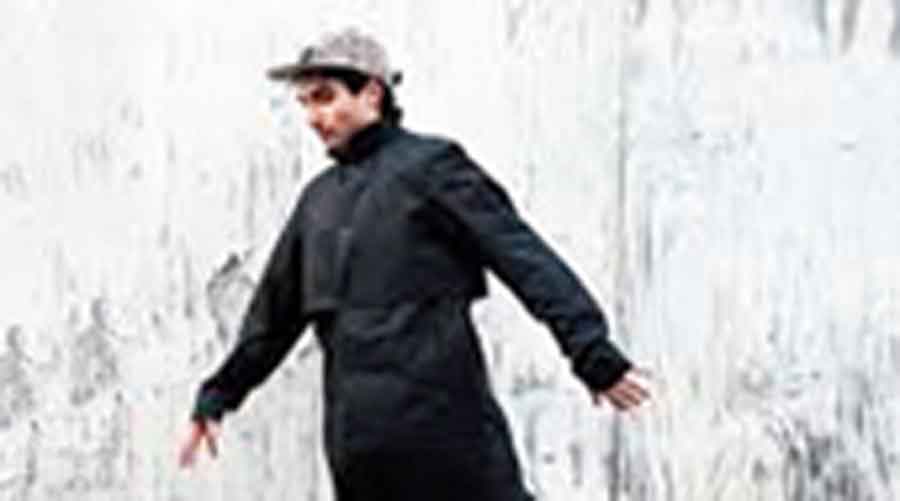 Tigran Hamasyan
The call within by Tigran Hamasyan
He is an Armenian jazz pianist who is heavily influenced by both Armenian folk and American jazz. His music is packed with irregular rhythms, fast tempos and beautiful melodic lines with advanced imaginative harmonies, which make his music super rich. And this album is an absolute example of that.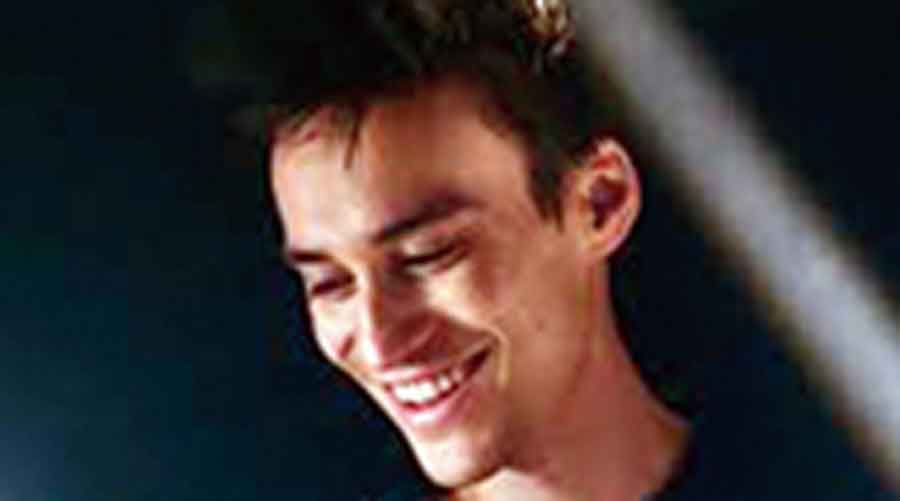 Jacob Collier
Djesse vol.3 by Jacob Collier
The 26-year-old English extraordinaire Jacob Colliers has released his Djesse Vol 3 of a four-part album. The multi-Grammy winner is signed to Quincy Jones's management (the man behind the Michael Jackson) and considered one of the most influential and knowledgeable musicians of this generation. His reharmonisations shook the world.