Jab We Matched, The Consultant, History of the World Part 2, Chaos: New teasers and trailers
Here's what kept the world of cinema and web buzzing today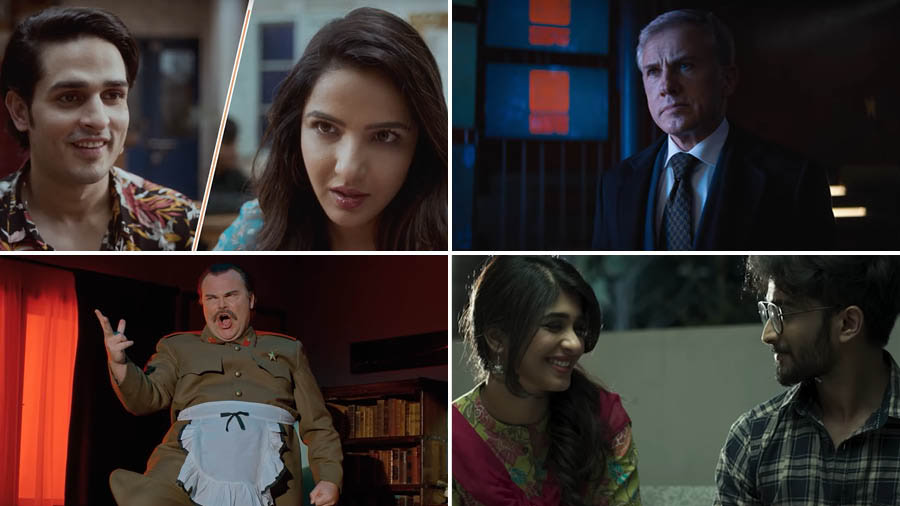 Jab We Matched, The Consultant, History of the World Part 2 and Chaos.
YouTube
---
Calcutta
|
Published 07.02.23, 05:14 PM
|
---
Jab We Matched 
Amazon miniTV on Monday unveiled the official trailer of its upcoming romantic drama series Jab We Matched. Directed by Srinivas Sunderrajan, the series is written by Neil Chitnis, Amrit Paul, Bhavya Raj, and Ritu Mago. It features Shivangi Joshi, Jasmin Bhasin, Priyank Sharma,  Revathi Pillai, Abhishek Nigam, Mayur More and Prit Kamani. 
In the two-minute-long trailer,  we are introduced to four pairs of young people who are eager to get into the dating game. The series will shed light on four different modern love stories of young people. 
Jab We Matched will premiere on February 10 on Amazon miniTV within the Amazon Shopping App and Fire TV for free.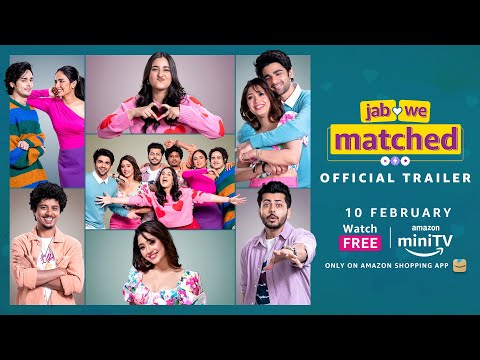 The Consultant
Amazon Prime Video on Monday evening shared the official trailer for its upcoming dark comedy thriller series The Consultant. The workplace thriller show is created by Tony Basgallop and is based on the novel of the same name by Bentley Little. It stars Christoph Waltz, Brittany O'Grady and Nat Wolff in lead roles.
The two-minute-12-second-long trailer introduces us to Regus Patoff (Waltz), who is a business consultant and seems fairly eccentric. It also maintains a dark tone throughout.
The Consultant will be streaming on Prime Video from February 24.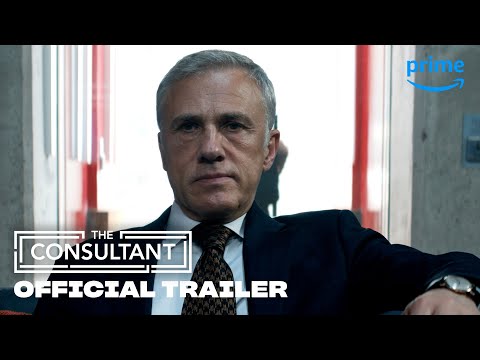 History of the World Part 2
Hulu on Tuesday finally unveiled the trailer of History of the World Part 2, which would come out four decades after the release of the original. The eight-episode sketch series, helmed by 96-year-old filmmaker Mel Brooks, will take a tour through the past. Brookes also stars in the series along with Nick Kroll, Wanda Sykes and Ike Barinholtz. Its star-studded guest cast includes Josh Gad, Taika Waititi, Jason Mantzoukas, Nick Robinson, Seth Rogen, Sarah Silverman and Timothy Simons.
The two-minute-13-second-long trailer showcases historical figures like Jesus, Noah, Harriet Tubman, Sigmund Freud, Amelia Earhart, Abraham Lincoln, Alexander Graham Bell and Marco Polo.
History of the World Part 2 will be streaming on Hulu on four consecutive nights starting from March 6.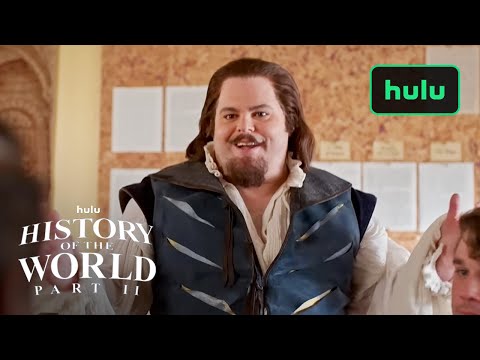 Chaos
A2 Music on Monday dropped the official teaser for its upcoming Kannada-language film Chaos. Directed by Dr GV Prasad, the film stars Kshith Shashikumar, Aditi Prabhudeva, Shashikumar, Siddu Moolimani, RK Chandan and Shivanand Sindgi.
The one-minute-53-second-long teaser starts with a murder and the subsequent police investigation. Three medical students are high on the list of suspects.
Chaos will be released on February 17.