Sacred Games Season 2 suffers from weak writing
Saga of Sartaj and Gaitonde, Part 2, shows why second seasons and beyond are a writer's challenge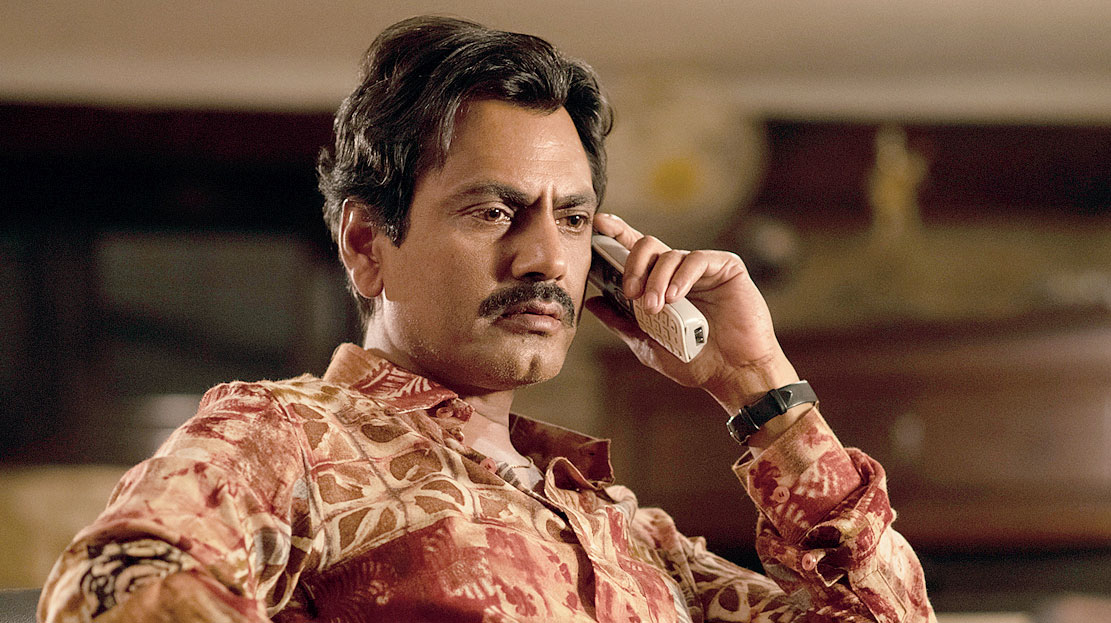 ---
---
Kabhi kabhi lagta hai apun hi Aldous Huxley hai.
As you watch Sacred Games 2, you wonder if the writers told themselves that. They even try to invent a new drug, which a cult leader hands about like Captain Trips as he dreams of triggering a nuclear apocalypse, but unfortunately it's called Gochi. As anyone who has ever been to Mumbai knows, gochi means mistake.
Apt. Because if Sacred Games was the Brave New World of Hindi content, the second season is a Ram G Varma remake. Hey, the pun belongs to the writers of the series.
Sacred Games, with Nawazuddin Siddiqui bringing his bomb as Bombay underworld warlord Ganesh Gaitonde, is loosely based on Vikram Chandra's A Suitable Boy-sized novel. If the first season took liberties — that worked — with the story, the second just goes ahead and flies its own kite. Which could have been great in theory, but in practice is a gochi. The average Mumbai builder would build a couple of condos in plot holes so big.
So we have Sartaj Singh, Saif Ali Khan with so neatly attired all the time — pagdi included — you would think the man was born without the thumb on his left hand, chasing down a threat to Mumbai. Divulging more would be spoiling it for future viewers but there is a lot happening that will make you scratch your head and wonder why.
Why does that guy kill himself? Why does Sartaj not arrest the whole damned cult instead of tripping on Gochi and bumping with Batya (Kalki Koechlin)? What shapes was nuclear bomb specialist aunty drawing? Etcetera etcetera yada yada. In the end, it does not matter because none of the characters stays with you like Katekar did in Season 1.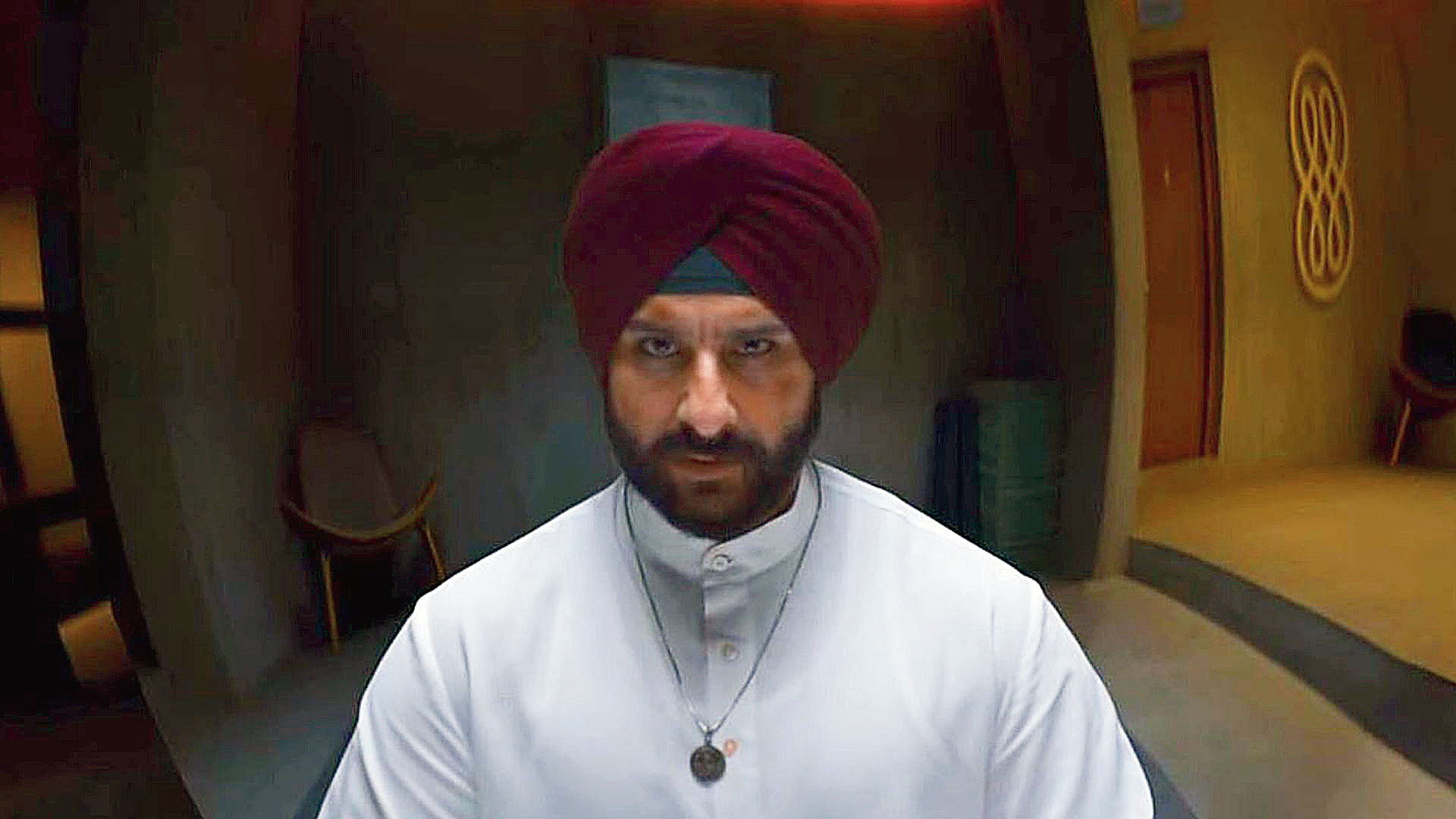 Like the story, Sacred Games has had its layers with shouts and whispers of creative fallouts, of "tracks" being made separately. In Season 1, the cocktail — and the nuances — worked. In Season 2, it becomes like the film within the series (the director is called Ram G Varma, no kidding) on Gaitonde's life — so camp that it's damp.
There are some totally forced tracks, like bringing in a lynching, that have no bearing on the narrative. Just the premise of the original story — which the Netflix series dilutes by bringing in a Pakistan angle — was potentially a keg of controversy itself.
As we adjust to the world of Netflix, Season 2 could become the writer's challenge. Stranger Things is a good example. Season 1 was fresh, Season 2 was blah, Season 3 pulled back some.
It is indeed a task to follow up on a hit first season, but in Sacred Games the writing is weak because it shifts from the story.
For example, the explanation of how Gaitonde goes from beat-up gangster to gay lover to his guru (no offence, but just why? It does nothing to the story) to his enemy is just left on Gochi — whose effects seem rather like DMT, the active component of ayahuasca, the psychedelic brew of the Amazon basin. But this Gochi ain't no Soma of Huxley. This feels like a forced rehash of Wild Wild Country.
There is obviously a Season 3 coming, but the makers have already run out of story. The novel ends, and so does the novelty. They have dangled some tracks — such as the potential blood ties between Sartaj and a Pakistani terrorist — that they might explore, but they will need better writing to ensnare attention. Just Gochi won't do.