Gen Y platform to support promising artistes
Anamika Moitra talks about KEFI, filmmaking and the need to promote young talent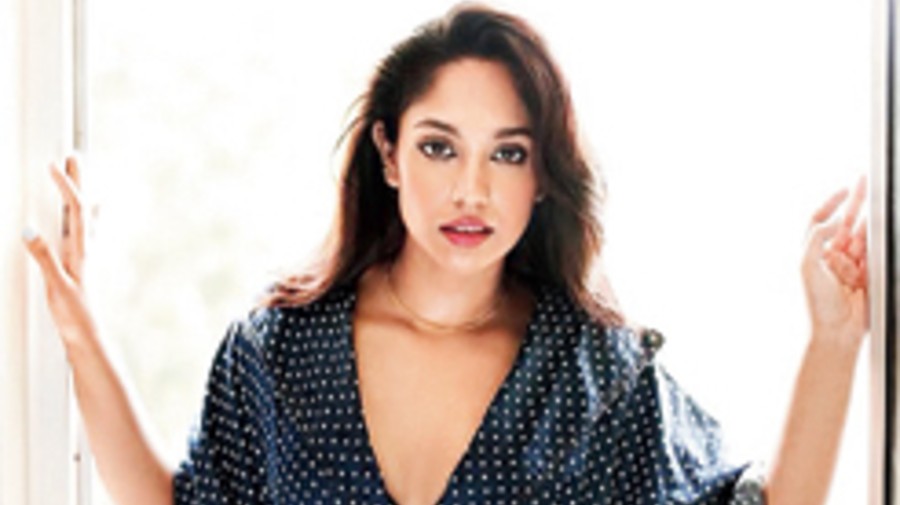 ---
---
They are friends who love watching movies — from Hollywood action films to Bolly rom-coms. This love for the movies gave birth to the idea of supporting budding artistes. All this has led Aakanksha Manglani and Anamika Moitra to form the production company KEFI, which aims to produce feature films, short films, web series and music videos. A chat with the directors at KEFI...
Why did you decide to form the production company, KEFI?
Aakanksha: I have been a part of this industry for the last two years. Since then I have always been passionate about the silver screen. In fact, I have always idolised Bollywood, as a child, as well. It's never easy for anyone who is trying to make their dreams come true. Seeing all the struggles during the lockdown, watching so much of Netflix and being on Instagram made me think there is so much talent which needs a platform. Hence, the idea of KEFI was born. After a lot of sleepless nights and hard work of three months, we finally launched our company.
What are the production company's goals and objectives?
Aakanksha: I have seen what hardships people go through to showcase their talent. Our main objective is to give budding artistes a platform, just not in Bengal, but nation-wise as well.
Secondly, we are working on our pluses as we are two young women bubbling with ideas and going forward with our instincts and churning out projects which would make a mark and are relevant to today's world. All in all, we want to create a happy environment for everyone to work in. And that's exactly what our name means in Greek.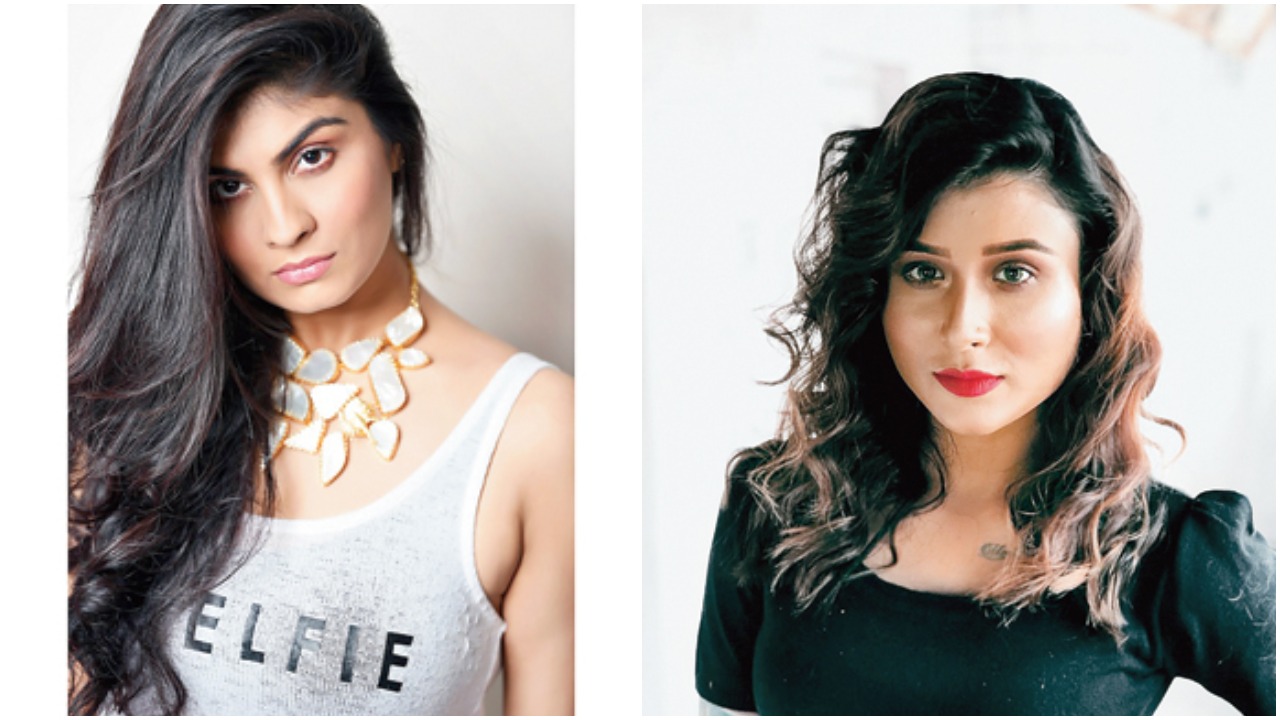 You are also working on a number of new videos on DJs. Tell us about that.
Anamika: We as a production company are producing films, short films, web series and music videos, and coming up with a project with DJs is something I think would be a first. We want to promote Calcutta DJs on a national platform keeping the Bengal sensibility alive. That's how we are starting our project which will be a continuation all throughout the year with different DJs churning every kind of music, whether it's house, Bollywood, lounge, hip-hop or underground. So, we are starting with four DJs as of now.
Tell us about the Hindi film currently in production.
Aakanksha: The Hindi film we are producing is called, Red Orchid. It is a murder mystery, starring Rajesh Sharma, Mumtaz Sorcar, Ishaan Mazumdar, Ratasree Dutta, Kinjal Nanda and Ishika Dey... it is directed by Gourab Dutta. Red Orchid is a story about friendship and betrayal, a story with a twist which will keep you guessing till the end.
Is the company looking forward to working with young directors from Bengal?
Anamika: Yes, very much. Red Orchid is a debut for our director, Gourab Dutta. We are working with new talents for our next webseries project.
What kind of stories are you looking to produce?
Aakanksha: We at KEFI believe in good content that will actually keep the audience glued to their TV sets, and are relevant to current social scenarios, keeping the younger generation in mind.