Akshay Kumar is set to have an Id release next year, but will Salman Khan? The jury is out.
Hours after news broke that Sanjay Leela Bhansali's In-shaa-Allah, slated to be his reunion film with Salman, was not going ahead for now, Akshay locked the Id 2020 date for his Laxmmi Bomb. The horror comedy with Kiara Advani was earlier slated for a June 2020 release.
And just as Bhai fans were wondering what to expect, came the superstar's cryptic tweet: "Itna mat sochna mere baare mein, Dil mein aata hoon.. aur Eid pe bhi." The tweet triggered speculation of another Id release for Salman, possibly Kick 2. The superstar's tweet is seemingly a reference to a dialogue from the 2014 Id blockbuster Kick — "Dil mein aata hoon, samajh mein nahin."
If the speculation turns out to be correct, the Salman-Akshay Id clash — which all parties concerned took steps to avoid just a couple of months ago — is back on.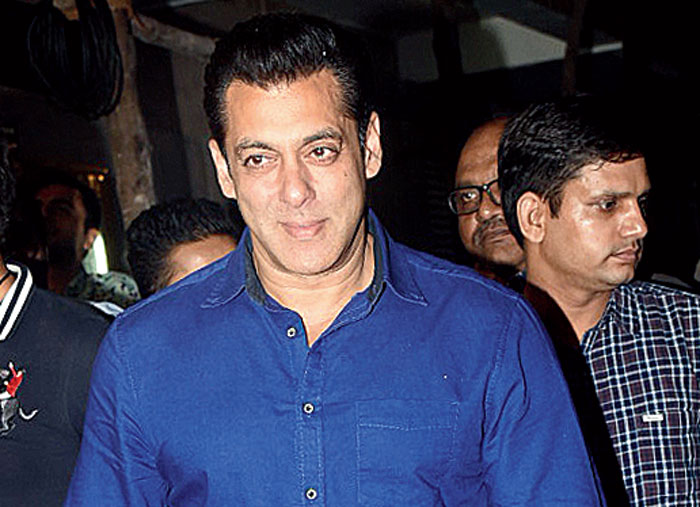 Picture by Yogen Shah
There's not much talk from the Salman camp, but Akshay's office has already announced an Id 2020 release for Laxmmi Bomb. The movie, to be directed by Raghav Lawrence, will now release on May 22.
Akshay's film with Rohit Shetty, Sooryavanshi, had initially been slated for a clash with In-shaa-Allah. But Rohit advanced the release of his cop film to March 27, 2020.
What happens to In-shaa-Allah in this filmy climate?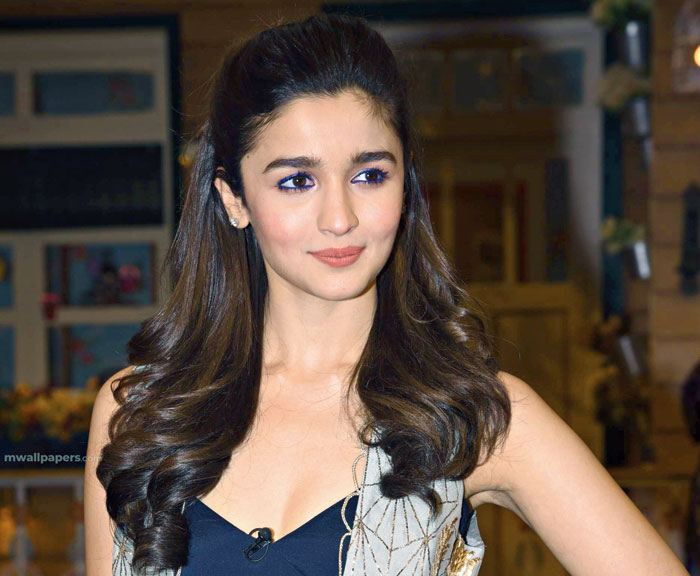 Telegraph file picture
Sources speculated the film will go ahead with Alia, while Bhansali looks for a new male lead.
What led to that?
On Sunday night, Salman had tweeted: "The film with Sanjay Leela Bhansali is pushed but I will still see you all on Eid, 2020. Insha-Allah!!"
On Monday afternoon, Bhansali Productions tweeted that it "has decided to not go ahead with In-shaa-Allah for now... Further announcement will be out soon..."
Bhansali was set to start shooting for the film with Alia Bhatt on a set ready at one of the biggest studios in Mumbai, so industry sources attributed the abrupt cancellation of the shoot to creative differences between Salman and the filmmaker.
In-shaa-Allah was set to mark the director's first collaboration in two decades with Salman, 53, as the lead.
Bhansali made his directorial debut with 1996's Khamoshi - The Musical with Salman and Manisha Koirala. The duo later worked on Hum Dil De Chuke Sanam in 1999, besides Saawariya in 2007 in which Salman had a cameo.