MBAs do not make good business leaders
Your Voice | Students opine about management aspirants emerging as leaders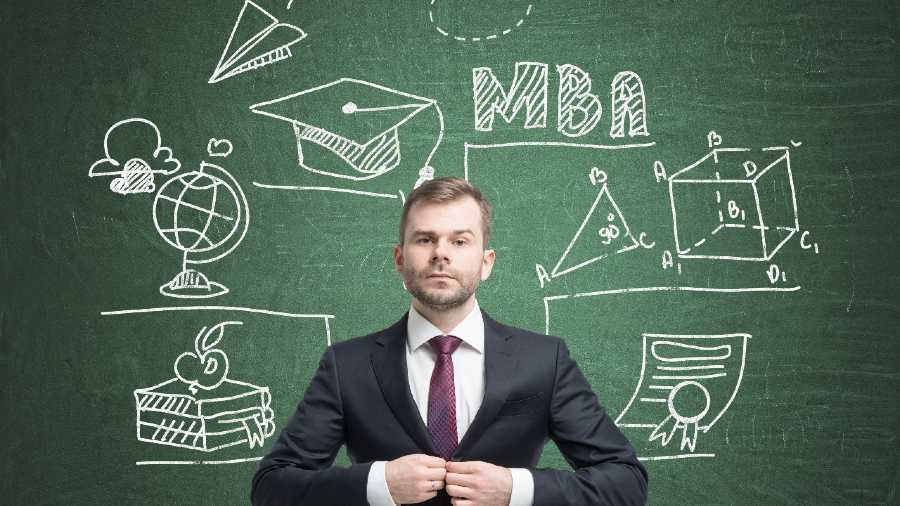 ---
Published 10.08.21, 12:47 AM
|
---
A good MBA degree teaches several skill sets that you can apply not just in the business world but also in other areas, such as your personal goals and finances. One hones the ability to think outside the box and weigh multiple options or solutions in the mind while working on an issue. Strategic thinking turns a student into a good business leader.
Enakshi Sinha,
Third year, College of Art and Design, Burdwan
Broader perspective
While earning an MBA degree from a good institute, one addresses big business issues and real-world challenges, honing the ability to look beyond one's own role and see how organisations operate as a whole. It also increases exposure to diverse perspectives on global, social and business affairs as students collaborate with people with different backgrounds, experiences and career goals.
Sanchita Samaddar,
Class XII, St. Xavier's School, Asansol
High in self-discipline
To earn an MBA degree, one must attend classes and study sessions, complete assignments on time, and push through rigorous, complex coursework. In many cases, students have to do this even as they continue to work. This takes a high level of self-discipline and ability to better manage time. So, naturally, the degree churns out good business leaders.
Shekhar Sharma,
Second year, Vanijya Mahavidyala, Patna, Bihar 
Exhaustive curriculum
MBAs don't make good business leaders, they make the best! Having an MBA degree is definitely not a prerequisite to start a business, but it is a catalyst for better growth of your business. It is the only technical degree that provides knowledge in not one but many fields together to help you have the entire view of the management arena. The curriculum is exhaustive enough to leave you with no choice but become a good leader. After all, this competitive world is no fool to offer high priced packages to MBA grads just like that!
Debolina Dutta,
First year, BSc, Loreto College, Calcutta
YES
Calibre can't be taught
Business schools at best equip students to make negotiations, strategy decisions and successfully implement market changes. Leadership cannot be instilled in the mind. Books and lectures do not churn out leaders. Leadership is earned by calibre, it cannot be taught. It is honed by one's own analytical mind. To be a good business leader, one needs to be competent, charismatic, possess business ethics and entrepreneurial skills. MBA degrees focus more on aspects of business marketing than leadership and interpersonal skills. People like Bill Gates, Steve Jobs, Dhirubhai Ambani are hailed as outstanding business leaders. They do not hold MBA degrees.
Debolina Dutta,
First year, BSc, Loreto College, Calcutta 
Outdated 
What most MBA institutes teach are outdated case studies that don't fit in most of today's companies. Covid-19 has shone a glaring spotlight on just how archaic this kind of education is. Almost overnight, business plans have been torn up, the rules we've played by scrapped. The pandemic calls for new skill sets and resilience not taught in any B-school. 
Riddhi Dutta,
Second year, Vidyasagar College, Calcutta