Tomorrow's engineering will see more collaborations with science streams
Immense scope for employment and research in both traditional and new-age courses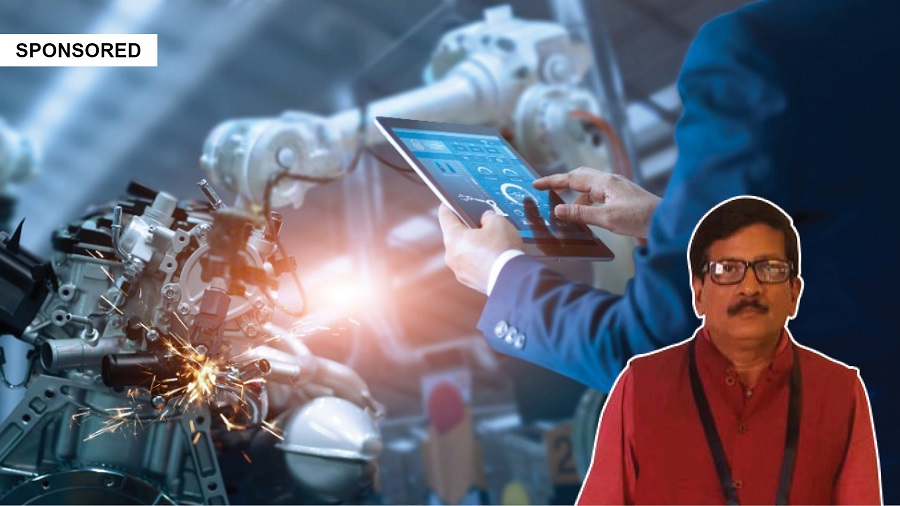 ---
---
Change has been the only constant in engineering in the past decade.
The All India Council of Technical Education (AICTE), the national-level regulatory body for technical education, shut down more than 200 engineering colleges last year and over 60 subjects this year in view of dwindling demand. Many engineering graduates have been left unemployed or in unsustainable jobs.
Information Technology (IT) and its various branches, including computer engineering, on the other hand, have been spreading their wings. Specialised areas of study such as big data, analytics, blockchain, sensor technology, cloud computing, data science, cybersecurity, artificial intelligence, formation engineering, software engineering, and more have been keeping the interest alive in the subject. Marketing, too, has diversified into digital marketing and web technology. New subjects such as robotics have been introduced while the mechanical and electrical streams have been
merged into mechatronics.
Medical science, too, is gaining from its collaboration with engineering with new subjects such as biotechnology, biomedical engineering, genetic engineering and pharmaceutical engineering being introduced. The new courses are so much in demand that more and more engineering colleges have started offering them. The demand for IT-based or biotech-related engineering courses will only grow in the coming years. This will, in turn, increase the scope of employment and research in these fields.
That is not to say that traditional engineering courses have died. Admission to premier engineering institutes has witnessed a rise with placement records hovering at over 90 per cent. Indian Institute of Technology (IIT) and National Institute of Technology (NIT) have been setting up new campuses across the country, along with Indian Institute of Engineering Sciences (IIESC), International Institute of Information Technology (IIIT), Jadavpur University and Institute of Chemical Engineering (IEC), Marine Engineering or Mining Engineering colleges.
Many of the private engineering colleges set up in the Nineties have been offering facilities and courses on a par with the market. These colleges have made it to the National Institute of Ranking (NIR), which lists the country's top 300 engineering colleges every year. The list is drawn up by the HRD ministry. With the advent of new technology such as smartphones in education, the demand for both traditional and the new-age courses has achieved a balance. The industry still recruits from both streams. Many students also aspire to contribute to the society in the form of new inventions.
To study engineering, students must be adept at maths and physics as that equips them with logical thinking capabilities — a must for engineering, be it coding or manufacturing.
The author is general manager, JIS Group.