Social networking sites create divisions in society
Your Voice: Youngsters share their views on the much debated topic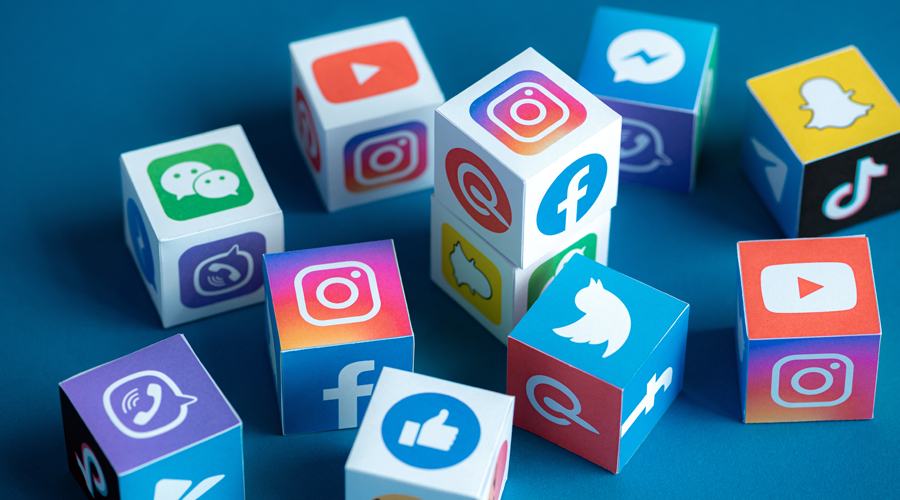 ---
Published 18.05.21, 12:29 AM
|
---
By virtue of social media, today we can connect with people who reside halfway around the world. Bestowing upon these platforms the moniker of civil adhesives would hardly be an exaggeration. They have enabled the human race to express solidarity and proffer help during common crises. Also, opining on current affairs and disseminating vital information have never been more expeditious. So, social networking sites are not dividing society; they're amalgamating it.     
Soham Pathak,
Class XII, La Martiniere for Boys, Calcutta 
Global community 
Social networking sites bridge social and spatial gaps by offering inclusive spaces for interaction. They strengthen bonds. Online communities are much wider and more heterogeneous than physical communities. The platforms allow people across the globe fight collectively for causes. Some recent movements, such as Fight against Covid, Black Lives Matter and Me-Too, show how social media platforms act as a tool of unity and integration.     
Anusha Bhowmik,
First Year, MA, University of Calcutta, Calcutta
Divisions existed
Social networking sites provide the collective suitable and accessible platforms to channel their thoughts, irrespective of their socio-economic position. However, debating can give rise to contumely at personal and collective levels. But the divisions were already present in society, these platforms are merely amplifying them.       
Adrish Roy,
Second year, Banwarilal Bhalotia College, Asansol 
Our perspectives 
Networking sites do not create a division in society. They are simple apps that let people share views. Twitter, Instagram handles are suspended if they put up offensive posts. The division is the result of our perspectives — whether we regard opposing views as an offence or just another way of thinking on the matter.     
Tanishi Tulsian,
Class X, Mahadevi Birla World Academy, Calcutta
YES
Sense of superiority
Social media is creating a clear divide between the rich and poor, the privileged and common people. The divide is masked, appears not to be there. The platforms promote the idea that everyone is equal but the truth is there's a very clear divide — it comprises the literate or educated sector only. Then, apps like Instagram and Snapchat are considered "cool" and "trendy". Someone not using them is looked down upon. Society is being divided into social media users and non-users, those who can debate on Twitter or put up pictures of luxurious trips and those who work 9-5 just to make ends meet. Social media has also created a sense of superiority among English speakers and rich Instagrammers.
Simran Nisha,
First year, MSc, Lady Brabourne College, Calcutta 
Connect and divide 
It doesn't need a pessimist to perceive that in the name of a united global village, social networking sites have given birth to a dystopian and divisive societal order. The inequalities of race, caste, gender, religion have been smoothly transmitted to the plethora of platforms. The differences express themselves in the most vicious ways. The sites have become an incubating chamber for the divide on ideologies, perceptible in the hatred spewed by the extremists of various political colours. Social media has truly led to greater connectivity, but it would be a perversion to assert it has united people. In reality, different groups of people increasingly feel alienated due to the all-pervasive influence of the sites.     
Aadrit Banerjee,
Class XII, Apeejay School, Park Street, Calcutta