Marine archaeology has potential
India has an extensive coastline and access to a large part of the ocean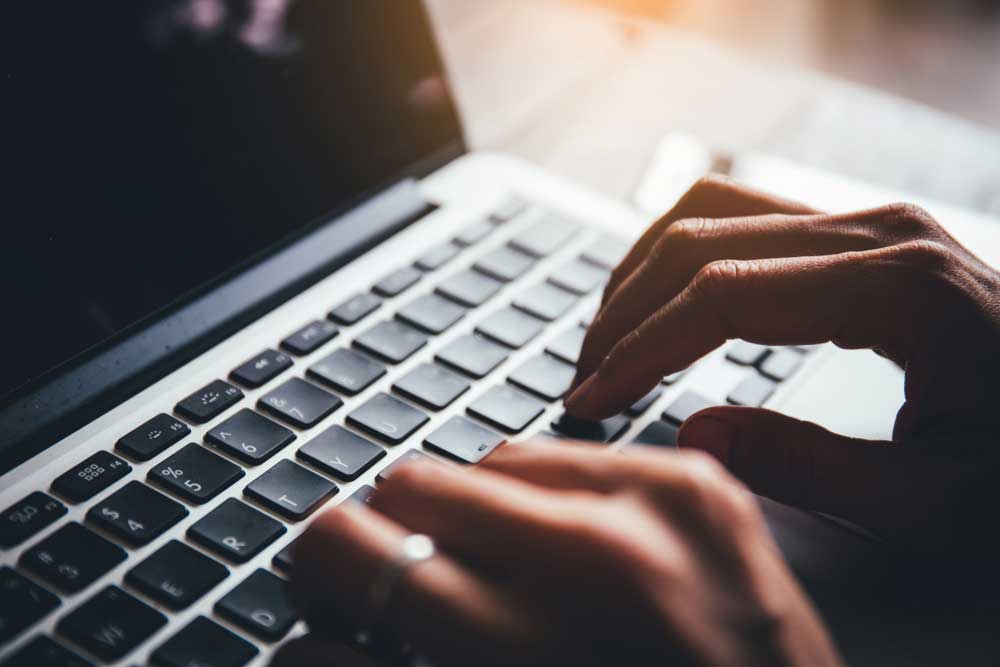 Each course requires different abilities and interests
(Shutterstock)
---
Published 08.06.20, 04:56 PM
|
---
I am a student of history and would like to study marine archaeology. What are its prospects in India and abroad? Can I get a master's degree in it?
Archaeology is an interdisciplinary subject that studies past human activities through the excavation of historical relics on land and in the sea. These relics are documented and investigated to gain more information about the past of the human race and society at that time.
People from diverse disciplines — historians, sociologists, chemists, biologists and palaeontologists — work together to analyse and piece together the past. Marine archaeologists study the remains found under the sea. The necessary skills for all archaeologists are an appreciation of art, the ability to research for long hours, physical stamina as well as investigative and analytical skills.
The Archaeological Survey of India, the Indian Council of Historical Research, museums and universities are the main institutions that employ archaeologists. Since India has an extensive coastline and access to a large part of the ocean, there is potential in marine archaeology as well. The key body in India for this is the National Institute of Oceanography, which has already made several forays in the field.
Universities in India offer archaeology at both the bachelor's and master's levels. You could choose to graduate in history and then pursue archaeology at the master's level. It may be possible to combine archaeology with a study of culture, history or museology.
Smooth switch
I am studying science in Class XII but I want to graduate in history. Is this sudden change allowed and if yes, then how should I go about it?
You do not need to take any specific courses in Plus Two to get admission in a graduate course in history. So you can easily study history after studying science in Class XII. To do well in history, it is useful to have great communication skills, both written and oral; a love of reading, preferably from multiple sources and investigative as well as analytical abilities.
Choices galore
I am a Class XI student of pure arts. What should I study after the Higher Secondary exams?
I suggest you spend some time listing your interests and researching opportunities before you choose a stream. For instance, you could graduate in subjects such as psychology, history, English, journalism, sociology, social work and integrated law (BA/LLB). You could also study hotel management, event management, tourism management or retail management. If you have an interest in design, animation, multimedia or Web design, interior design and fashion design can also be options.
However, each course requires different abilities and interests. You could make a list of your interests, hobbies and topics that you are doing well in academically and see if any patterns emerge. You could also take the help of a professional career counsellor to decide your next step.
NOTICE BOARD
Fellowship
CSIR-Nehru Science Postdoctoral Research Fellowship
What is it: A two-year fellowship instituted to identify promising young researchers in basic sciences, engineering, medicine and agriculture
Who can apply: Indian nationals who have earned a PhD degree in the last three years, have research publications in high impact factor SCI journals and are within 32 years of age. The age limit is relaxable for ST, SC, OBC, physically disabled and female candidates
Contact: www.csir.res.in
Last date: Open throughout the year. Selections are made twice a year, in June and December.
Applications received two months before the scheduled interview date are considered for short-listing
Ramanujan Fellowship
What is it: A five-year fellowship meant for brilliant Indian scientists and engineers who want to return to India
Who can apply: Indian citizens working abroad who are below the age of 40, have a postgraduate degree and an outstanding track-record as evident from their research publications
Contact: https://www.serbonline. in/SERB/Ramanujan_fellowship?HomePage=New
Last date: Applications are invited throughout the year