Design Education: The New Future; Webinar on June 27
Don't miss the date and time: June 27, 3 PM. Get the free registration link below…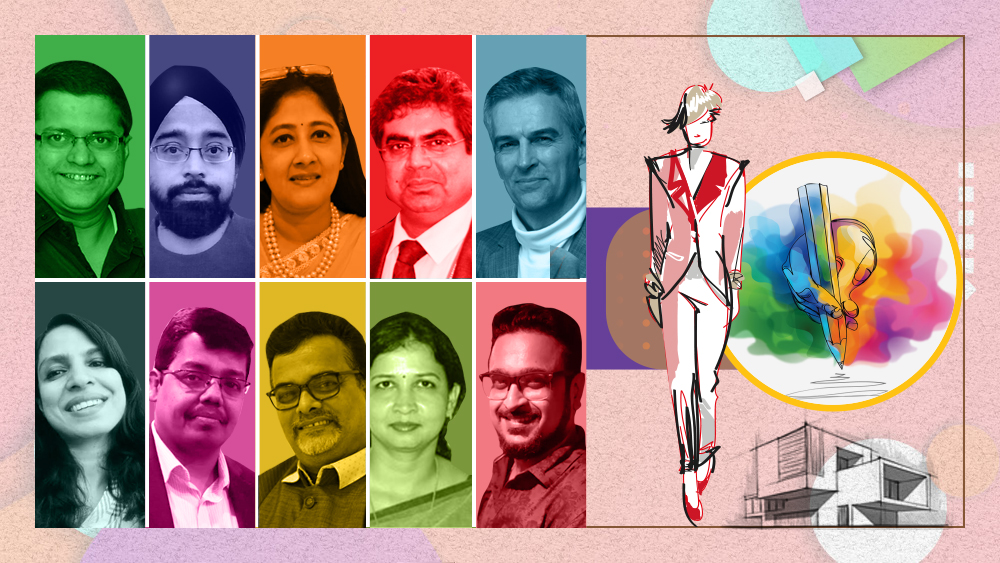 ---
---
Every industrial sector is reeling from the fallout of the COVID-19 pandemic... and the fashion, interior and product industry has not been immune. Aside from economic factors, this industry is also facing lasting structural changes. There are emerging trends as consumers are looking for protection and comfort.
The "new normal" in the outlook of this industry has raised quite a few questions like - how will the job of a product, fashion, and graphic designer evolve post-COVID with movements being restricted? How will fashion, jewellery, lifestyle brands ensure hygiene and physical distancing and yet do their business? What innovations can be brought into the design and fashion industry in the post-COVID times?
The changes and emerging trends in the industry need to also reflect in its education. So, how exactly will COVID-19 impact design and other creative education in 2020-21 and beyond? Is it a temporary impact?
To seek these answers for you, ABP Education brings to you some of the stalwarts from the Design Education industry, via a Live Webinar on June 27. They will speak on "Design Education: The New Future". Register here for free
Meet the Speakers:
Prof. Sasmita Samanta, Pro Vice Chancellor, Kalinga Institute of Industrial Technology (KIIT)
Mr. Amartya Banerjee, Director, NSHM School of Design (NSD)
Ms. Madhu Agarwal Amodia, Head of Faculty, Ecole Intuit Lab, Kolkata, A Techno India University Initiative
Mr. A.D.Singh, Director, GLAAMOUR School of Fashion & Interiors
Prof. (Dr.) Deepali Singhee, Principal, JD Birla Institute
Mr. Alex Velasco, Dean, School of Design at Pearl Academy
Mr. John Sengupta, HOD Fashion Design Dept., INIFD Salt Lake
Prof. Samir Mukherjee, Head, Dept. of Emerging Technology & VR/AR/MR/XR, MAKAUT
Mr. Subhojyoti Roy Chowdhury, HOD Multimedia, Brainware University
Meet the Moderator:
Prof. Ujjwal K Chowdhury, Pro Vice Chancellor, Adamas University, Kolkata will moderate this ABP Education Webinar.
Don't miss the date and time: June 27, 3 PM. Register here for free