Cricket is an overrated sport in India
Your Voice | Students speak on what they think about the craze surrounding the game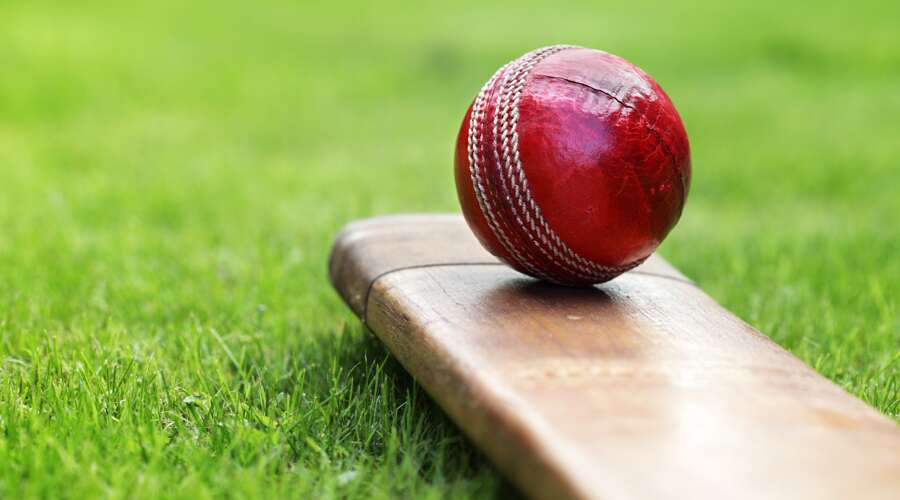 ---
Published 03.08.21, 01:19 AM
|
---
YES
Glamourised by the masses
It is undoubtedly an overhyped sport. It has been glamourised by the masses, so much so that at times people fail to recognise the fine line between entertainment and reality. The craze surrounding cricket overshadows other traditional and non-traditional sports, leading to a loss of true potential and India's poor performance in international arenas. This is quite unfortunate for a country of 1.3 billion people. 
Promiti Roy,
Class XII, Sarada Vidyapith (H.S.), Calcutta
Eclipsed the rest
India, being the second most populous country in the world, has huge human resources and thus the potential to do well in all sports, not just cricket. But, cricket has overshadowed the rest. Too much hype around cricket has blocked the growth and popularity of other sports, leading to poor infrastructure. This in turn is affecting the performance of the athletes in major international sporting events like the Olympics.
Agnidhro Ganguly,
Third year, Techno India Main, Salt Lake, Calcutta
Bitter truth
It is a bitter truth that cricket is the single game that is blotting out other sports in India, overshadowing even our national game of hockey. The youth are flooding to cricket for the wealth and fame it offers.
Nishka Mondal,
Class VIII, Ram Mohan Mission High School, Calcutta
India's religion
In India, cricket has a fan following and media hype way more than any other sport. With cricket being proclaimed as India's religion, attention and investments flow more into it, leaving fewer opportunities for the others. Hockey, archery, football and the rest have very little audience. So, not many companies invest in them, leaving limited scope and resources for the players to improve their game. This is more obvious during the Olympics, where India fails to leave much of a mark.
Abhay Ashok Kansal,
Second year, St. Xavier's College (Autonomous), Calcutta 
NO
Champs in other sports too
India is a land of diversity, and the sports arena is no different. Hockey, badminton, tennis, chess, boxing, athletics, wrestling and whatnot — Indian players have always won international accolades. It is true that the cricket-frenzy is unparalleled, but that is sheer personal interest coupled with well-developed infrastructure available to the cricketers. This makes it a lucrative career option.
Simmaya Saraff,
Class XI, South City International School, Calcutta
People care more 
The truth is other sports are under-rated. Cricket can be played for fun with the least equipment, which is why people like to play it. Since they do not even care to know about other sports, the government invests more in building cricket stadiums than in upgrading facilities for other sports.
Priyal Choudhary,
Class X, Sushila Birla Girls' School, Calcutta
It's a thriller
It is popular, not overrated. It is a team game that requires the minimum number of players to be played on the streets. Can football or any other team game be played on such narrow stretches? How many sports can boast of nail-biting ends? It is like thriller films!
Semanti Sen,
Class IX, Loreto Convent, Asansol