College is a great time to experiment
The columnist in her column answers your career-related queries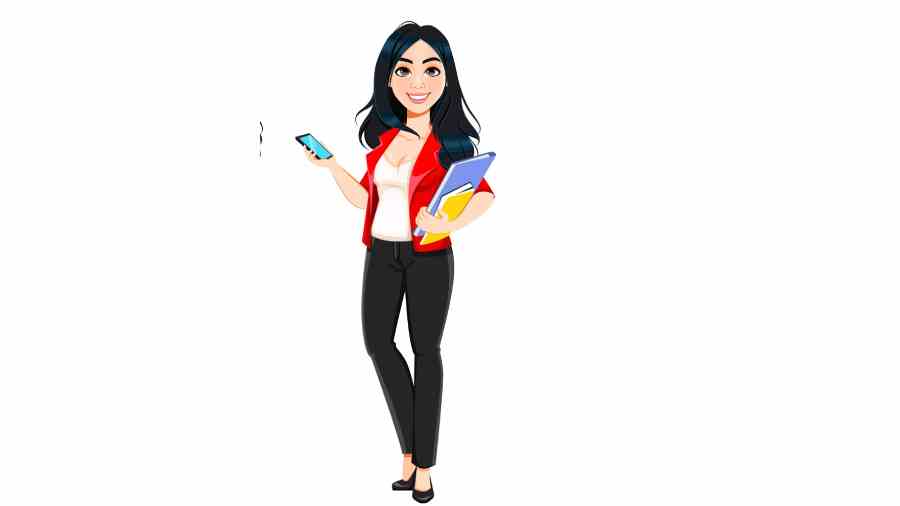 Representational file image
---
Published 27.12.22, 05:38 AM
|
---
College is best to experiment
I am a first-year student of electronics and communication engineering at a private institute. I wish to set up a start-up with my batchmates. Can you please guide me about when to work on it? Should I start right now? Or, after four years when I have completed my BTech degree?
Sumit Bhardwaj, Sodepur
You can start working on your start-up right away. College is a great time to experiment and try out new things. Facebook, Yahoo, WordPress and SportsVue were all started by their founders while they were still in college. Many of them felt that college is a great time to start a venture as it is easier to seek help and mentorship. Another good thing is that you will get to apply your theoretical learning and knowledge to a real-world scenario through your start-up — which is great way to learn.
Working on your start-up now will also teach you time management skills as you juggle your studies and workload. However, do keep in mind that a start-up can take up a lot of your time, and balancing college with running your venture can be tricky. Therefore, you would need to prioritise projects in such a was that your academic performance is not compromised. But overall, it is fine to get started on your venture now when you are still in college.
Design your future
I wish to join the National Institute of Design after completing Class XII. I now study in Class VIII in a Bengali-medium school. How should I prepare for the entrance exam? I don't have the financial means to join a tutorial or coaching class. Besides, I am not very fluent in spoken English.Will that be a hindrance in the interview if I do qualify in the written exam?
Sujoy Das, Ranaghat
It's wonderful that you already know what you want to do so early in your life. The NID entrance exam for the bachelor's course in design course has two parts — NID DAT Prelims and NID DAT Mains. The syllabus for prelims includes topics such as drawing fundamentals, innovation in design, theme development, colour pattern and texture, principles of composition, design theory and so on. In the NID Mains, they have a studio test. At this stage, students are evaluated on their creativity, aptitude for design and material handling skills. This is followed by a personal interview.
It is not necessary to take coaching classes as you have plenty of time and can prepare for the entrance on your own. Some books you can consult are NIFT/NID/IIFT Entrance Exam Guide by Dharmendra Mittal, Design Drawings by Francis D.K. Ching and Basic Rendering: Effective Drawing for Designers by Robert W. Gill.
The entrance tests are conducted in English and the medium of instruction at NID is also English. So, you would have to have a good grasp of the language to clear the test as well as to comprehend the classes you attend. If you feel the need, you could take some lessons to improve your English. The British Council offers such courses in Calcutta. You could enrol for such a course during your summer break. Also, read books in English and watch English films to familiarise yourself with the language. Practise speaking in English with friends and family as often as possible. You still have four more years to prepare for the entrance exam. For the interview, be confident and be yourself.
Nina Mukherji is a career counsellor and certified psychometric assessor. She conducts workshops in various areas for students. Mail your queries to telegraphyou@gmail.com with "Ask Nina" in the subject line. Don't forget to add the name of your school or college and a contact number