College hunt
Here's what you should keep in mind while choosing an engineering institute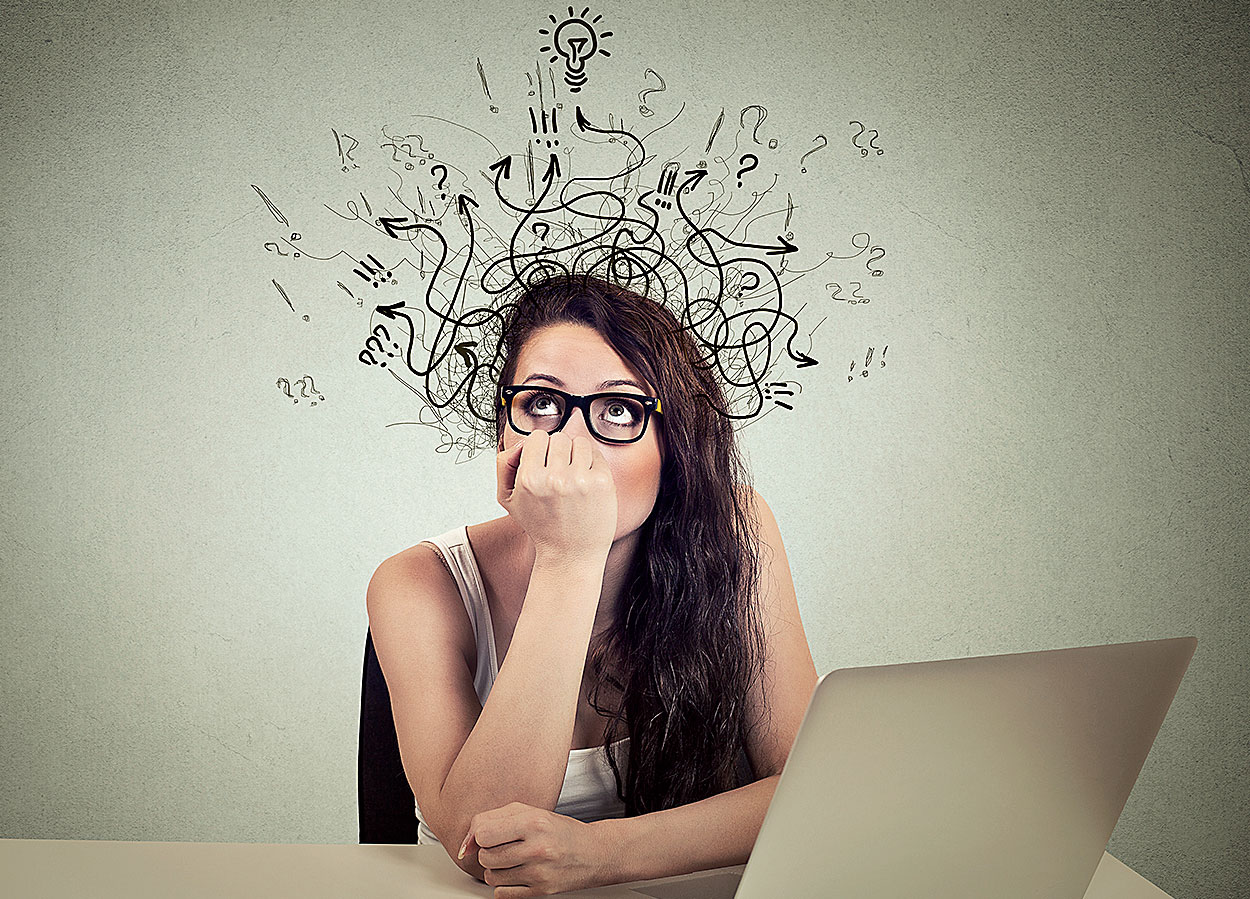 ---
---
Even more important than the branch of engineering you select is the college you choose to join. With flexible opportunities for higher education and interdisciplinary industrial requirements, students can opt for any available course. If, however, a mistake is made in selecting the college then the career of a student is bound to nosedive.
The first thing to check is whether the college has AICTE approval. All government companies as well as reputed private companies want degrees from AICTE-approved institutes. Graduates of colleges without AICTE approval are not welcome at many foreign universities and not eligible for stipends while pursuing MTech.
The next thing to check is the overall academic environment. To become a successful professional, a student must join an engineering college that has a disciplined and caring atmosphere that builds good academic practice, confidence and positive attitude.
Open campus drives
The placement scenario has changed: Most top companies now prefer open campus drives rather than recruitment only from accredited colleges. For instance, a student from any engineering college can appear in the campus drive of the consultancy company TCS — usually the largest recruiter of fresh engineers every year — if he or she has scored the required marks in Class X, Class XII and engineering (up to the sixth semester). This is where the academic system of the college comes in. If it is robust and comprehensive — with regular classes and lab work, and clear focus on specific industry-essential subjects — the student's career will surely take off. A good final year project is also a must. So, before choosing a college, it is important to verify whether it provides industry-relevant courses and goes beyond the curriculum to prepare students, the examination system is strict and extensive training for placement — with emphasis on technologies in high demand such as artificial intelligence, machine learning, Internet of things and data science — is provided.
The resources of the chosen college, that is laboratories and faculty, must be substantial enough to support the development of the students. Only quality faculty can impart quality teaching. It is important to check the actual number of faculty in the college so that students have the benefit of regular classes. A good college will take care to appoint faculty with strong fundamental knowledge and exposure to new technologies, making sure that their degrees are from premier institutions and they have relevant experience and mindset. Most colleges just publish the names of senior faculty for branding purposes. Senior faculty are assets but only if they are regularly involved in the teaching-learning process and in mentoring students as well as young faculty members.
Misleading ads
It is essential to be aware of misleading ads and propaganda. Students should question the data in college websites and in ads with photos of students, multiple logos of companies, colourful graphs and inflated claims of high placement. They need to talk to alumni, guardians and present students of the college as well as other colleges, verify published data against information from multiple sources and check the reputation of the college among the academic community and industry.
If the right course and college is chosen, every engineering student can look forward to an excellent career.