Careers put on hold
We spoke to students whose professional lives have been put on hold due to the lockdown and some teachers to find out what is the best way forward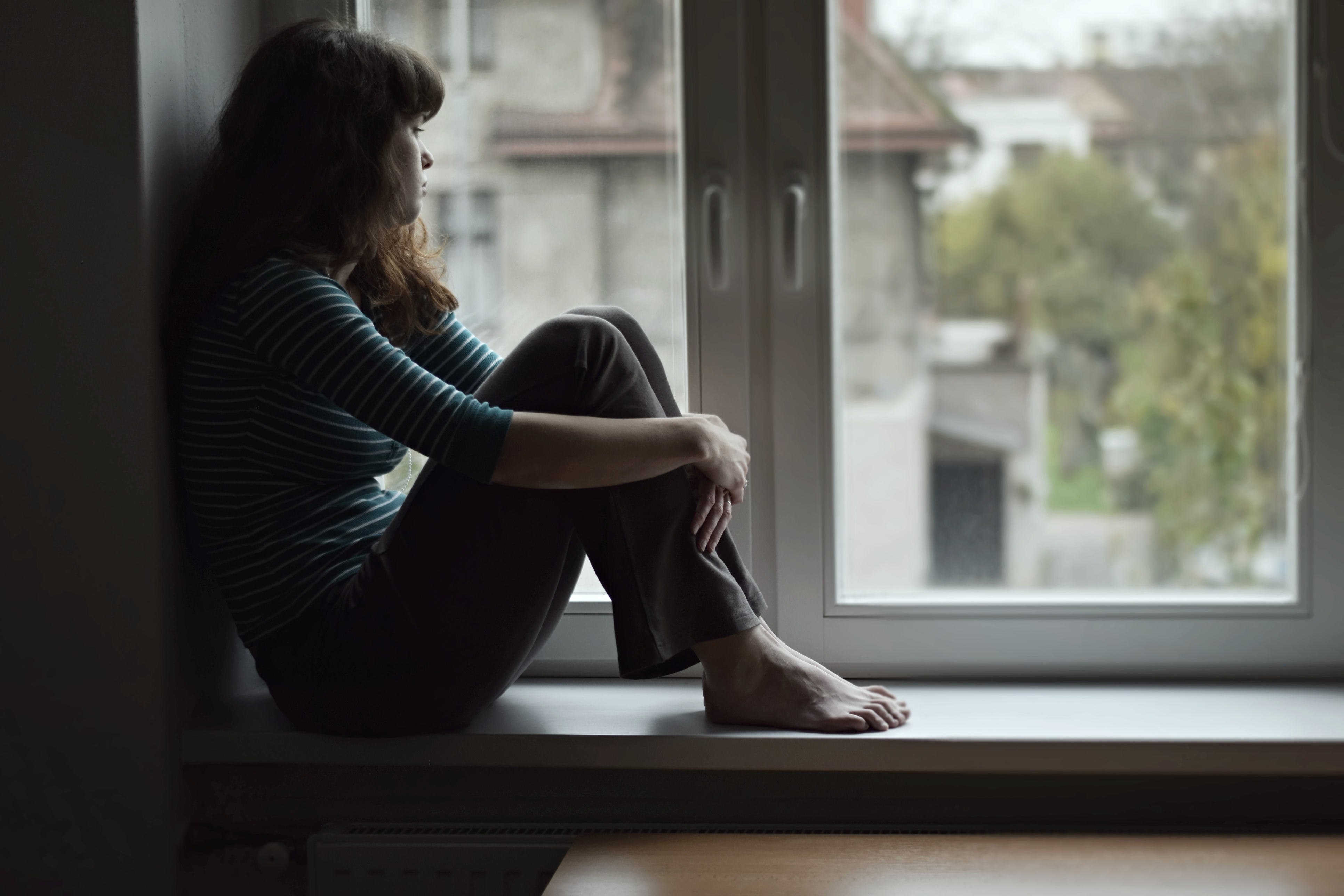 ---
---
After completing her MBA from the Symbiosis Institute of Media and Communication in Pune, 23-year-old Sulogna Ghosh got placed as a digital marketing associate at a global advertising agency in Mumbai. She received her offer letter, paid the deposit for a rented house and visited the fancy building that housed her office. Unfortunately, she is still awaiting the chance to walk in through that door as an employee. Because of the lockdown, her joining date has been deferred and she is waiting for a final date of joining. "By now, I would have received my first salary and would have been living an independent life in the city of dreams. Since the lockdown, all I can think about is when I will finally start my job, if at all," Sulogna sighs. Now, her worst fear is that the firm may rescind its offer. And in case the offer gets revoked, she is worried about being able to find a job in a market that has mostly frozen hiring.
When will I receive my offer letter? When will I start my job? Why is my date of joining later than most of my classmates'? These questions have been crowding Disha Jaiswal's mind for a while now. A postgraduate student of the Narsee Monjee Institute of Management Studies in Bangalore, a sense of fear started gripping her when she saw her friends' offer letters being revoked and summer internships with reputed firms getting cancelled.
Sulogna and Disha are just two of the many lakhs of students who have completed their graduation or postgraduation this year and are facing this crisis. Some are yet to receive an offer letter, some are awaiting their date of joining. As their jobs hang in balance, their uncertainty and anxiety is increasing.
Says Sulogna, "All my friends and batchmates are equally worried. Some have lost their offers. Only a handful have been able to join work and are currently working from home." Disha adds how her friends are accepting internship offers with zero stipend, just to make this period productive for their resume. Some are even accepting internship roles which are different from their desired role or domain. Though there are many companies that have started virtual onboarding, a majority of the potential workforce is still sitting idle at home, trying to figure out a careerpath in this lockdown situation.
Shouvik Kumar Guha, assistant professor of law at the West Bengal National University of Juridical Sciences (NUJS) and a faculty advisor of its Campus Recruitment Committee, has a lot of worried students on his hands. He says, "This year is very different from what their experience, or even ours, might have prepared them for. Day Zero of the recruitment process, when recruiters arrive on campus, has been indefinitely postponed. For students who have to bear the financial burden of being the breadwinner of their families right after graduation, even a few months' delay in getting that first salary can pose a considerable problem. Several students incur educational loans and the moratorium period ends when they graduate."
This is the situation being faced by most educational institutions. Manager of corporate relations and placements at Calcutta's iLead, Bidyut Kumar Ghosh, has also been flooded with career-related concerns from students — about their future mode of study, choosing a foreign university as a destination, the job market and practical internship opportunities. But he feels that the "placement this year is exciting and challenging compared to previous years." He says, "There will
be shortage of job openings but certain sectors will see a boom in businesses because of restrictions due to the pandemic. Companies will look out for newcomers who are well-adapted to new technologies, more open to new working cultures and fresh to feed."
Luckily, at Calcutta's Globsyn Business School (GBS) placements were wrapped up by the end of February and none of their corporate partners have requested a deferment. Nevertheless, they have requested students to continue up-skilling themselves. Banti Biswas, head of the corporate relationship programme of GBS, believes that this year and going forward, B-schools will need to integrate with industry more holistically so that they can train their students to become more job-relevant.
Despite the major cons and a few pros, one thing is certain — students will find it difficult to meet their salary expectations. Says Ghosh, "Most students expect a salary on the higher side. But the real deal this year will be to get hired." He suggests students look for good companies to start their career with, where they think they will get the right opportunities to learn and add a substantial amount of work experience. He advises salary be a secondary thought in this situation.
So how should students deal with this crisis and make the most of this period? Ghosh advises they utilise this time to participate in interactions with industry experts through webinars. "This will be the time to adopt modern techniques, working patterns and behaviours because they are fresh out of the college and can fit into this new normal more efficiently," he says. Also, students should grab any online internship opportunities.
Guha thinks alumni established in their respective fields can play a crucial role in helping students navigate this phase. "As teachers, we need to listen to and understand the concerns of the students, not brush them aside as inconsequential or frivolous. The students should be assisted in figuring out how industry expectations would change in a post-Covid-19 world and how they can be better prepared for it," he says.
Biswas, too, is of the view that students must embrace change and technology, as all next-gen business models will go through a huge transformation. "I believe a lot of entrepreneurial prospects will open up as every sector will be looking out for innovative and disruptive ways of doing the same thing. This is an opportunity every student should try to make good use of — not to just remain a learner but also prepare to be a start-up entrepreneur," he says. Biswas also feels that learning and development will now become more skill-specific. And this will be a positive opportunity for students from tier-2 and tier-3 B-schools to get better jobs as the demand for relevant skills will become extremely important, possibly valued more than the stamp of premium academic institutes.
The mental health cell of NUJS is monitoring what students are going through — stress, frustration, depression. It is time other educational institutions too step forward and assume greater responsibility in addressing these issues now and in the near future. Students should be reassured that it is okay if they do not feel strong or confident. Guha says, "It is okay to feel scared and vulnerable. Take one day or even one hour at a time, set the smallest of goals and be happy if those are achieved."
Sulogna is now learning French and attending webinars. Disha is pursuing online courses which she thinks would be in more demand post the lockdown. The jarring effect of seeing the bright career you planned suddenly drifting away is certainly difficult to cope with. But there is a new and different world waiting out there post this chaos and one never knows what opportunities it may bring.