TAP India, back with a bang
#TAP2X with art from 15 galleries on one virtual platform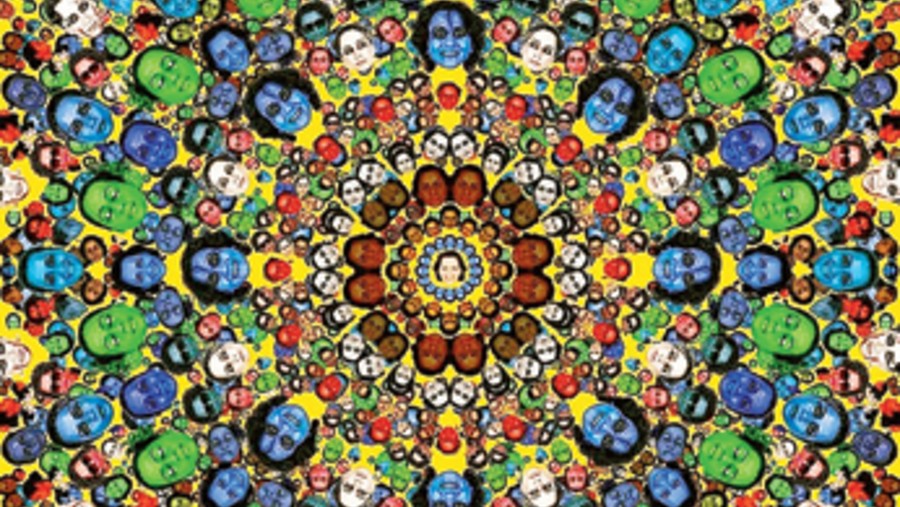 ---
|
Calcutta
|
Published 19.11.20, 11:48 PM
---
The Art Platform India, better known as TAP India, is back with its second iteration as an extension of its endeavour to assimilate the works of multiple leading galleries and art institutes on one platform. #TAP2X includes solos by 15 galleries, with a focus on folk and tribal art by two galleries (including M&MwtAG — Mitch Crites & Minhass Mazumdar with Apparao Galleries), alongside showcases of contemporary art by the others.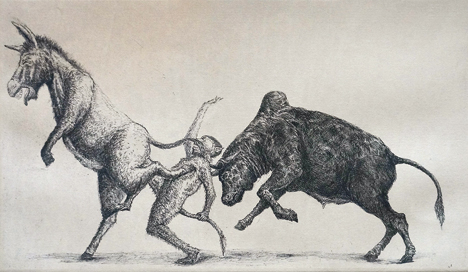 This includes solos like From a Diary of Anxious Days by Waswo x Waswo & R. Vijay for Gallery Espace; Fragmented Life by Anjan Modak for Emami Art; Where Ignorance is Bliss by Ketaki Sarpotdar for Latitude 28; Folk and Tribal Art Matter by Pushpa Kumari for M&MwtAG and Veiling Unveiling by Amber Hammad for Wonderwall. Hammad, as the name of her solo suggests, continues investigating the co-relation between agency and subjectivity and the attire of a Muslim woman, based on her own practice that she says is "shaped by the histories of a land from which I am now physically disconnected".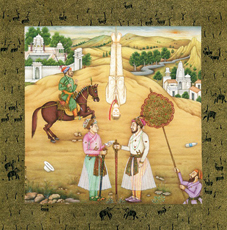 Meanwhile, Kumari continues drawing from her grandmother Mahasundari Devi's legacy in Madhubani art and contemporarises it with subjects such as female foeticide or the study of the "holy cow". Modak, in continuation of her practice that draws itself from reflecting on the lives of the working class, will show a series of small-sized, circular-format paintings depicting their hardship accentuated by the pandemic. Waswo X. Waswo & R. Vijay will showcase a series of contemporary miniatures, visually reminiscent of styles of the Mughals, Mewar and the Company School with genres that are a blend of "history, colonialism, and contemporary identities".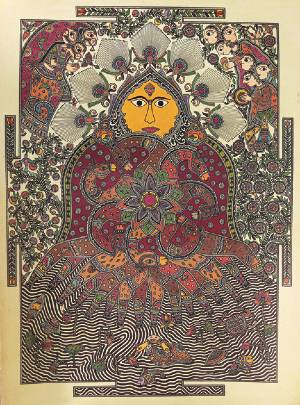 #TAP2X also includes a series of virtual talks and have other collaborative projects in the pipeline for art lovers and collectors, with the first being on November 26 on modernist musings.