Of red hair and freckles filters
Anne Shirley's most-hated features are admired and longed for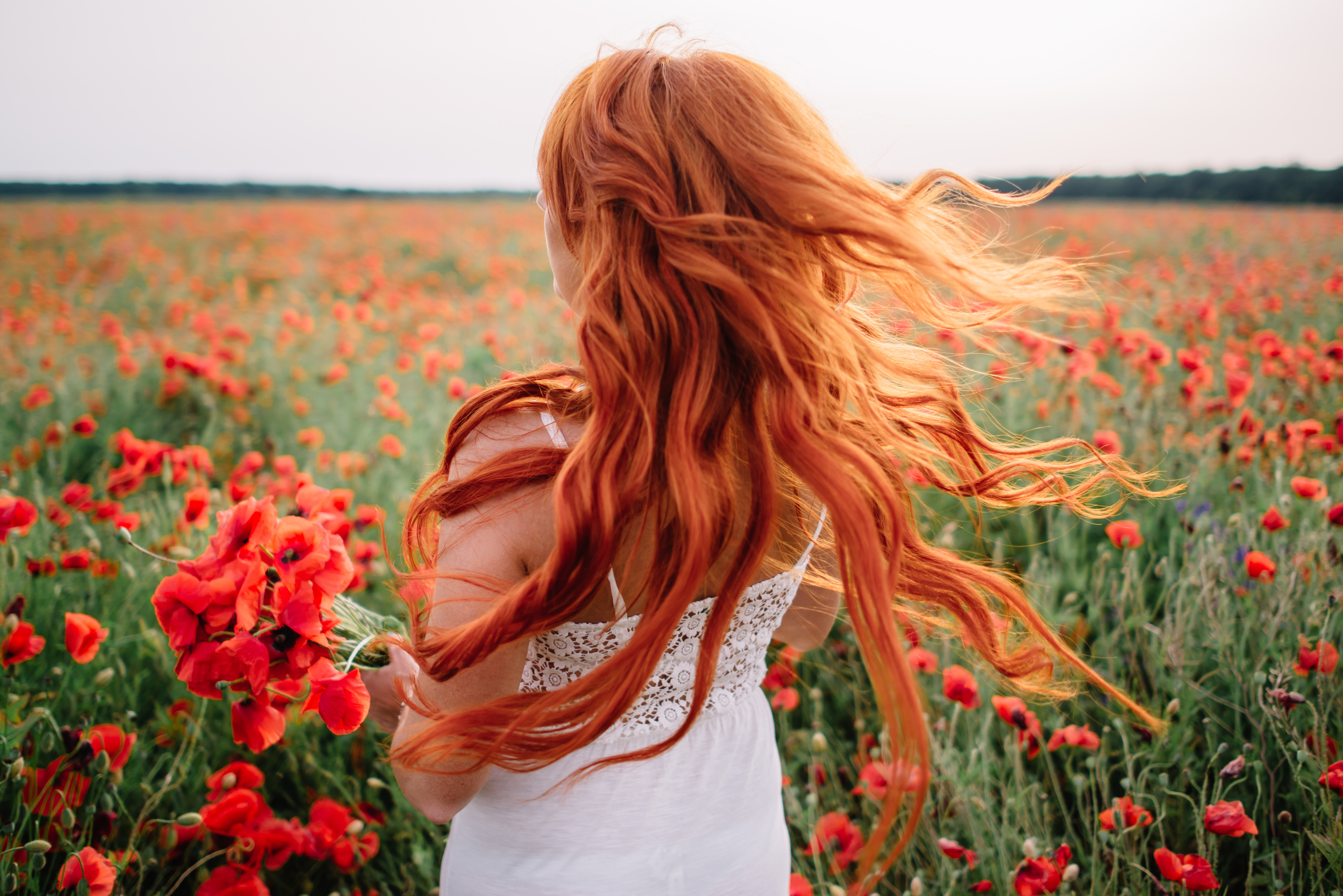 Anne of Green Gables, written by Canadian author L.M. Montgomery in 1908, a classic, is the story of Anne, an orphan with an irrepressible spirit and equally irrepressible red hair
Shutterstock
---
Published 18.06.20, 03:33 PM
|
---
It takes approximately a hundred years and a decade for fashion to turn around completely.
Anne of Green Gables, written by Canadian author L.M. Montgomery in 1908, a classic, is the story of Anne, an orphan with an irrepressible spirit and equally irrepressible red hair. She is brought up by two elderly siblings, Matthew and Marilla. Anne had a brilliant mind, but was not considered a beauty back in 1908 because of her red hair. She also had her face covered in freckles.
With her fiery red hair and overwhelming freckles. Anne thought herself ugly and longed to be a ravishing raven-haired maiden with an "alabaster brow". Anne was teased a lot over her red hair. She was constantly told that she must have a huge temper because she was a red-head...not that she didn't.
But now Anne's most-hated features are admired and longed for. Many young TikTokkers today sport long red hair and pretty freckles, fake.
"You're going to see vibrant red hair literally everywhere in 2020," says a www.cosmopolitan.com article titled '2020 Hair Color Trends'. "And for a good reason! This rich color looks amazing on anyone with warm undertones since it warms up your skin without washing you out. " Anne would have been exhilarated. She had accidentally dyed her hair green while trying to get rid of the red in her hair.
Search Snapchat, and you will see a number of freckles fliters rushing up. There are even Gucci and Vogue freckles, with freckles in the shape of the brand logos! And Anne would dab lemon juice over her freckles and tried remedies from magazines and agonised over them.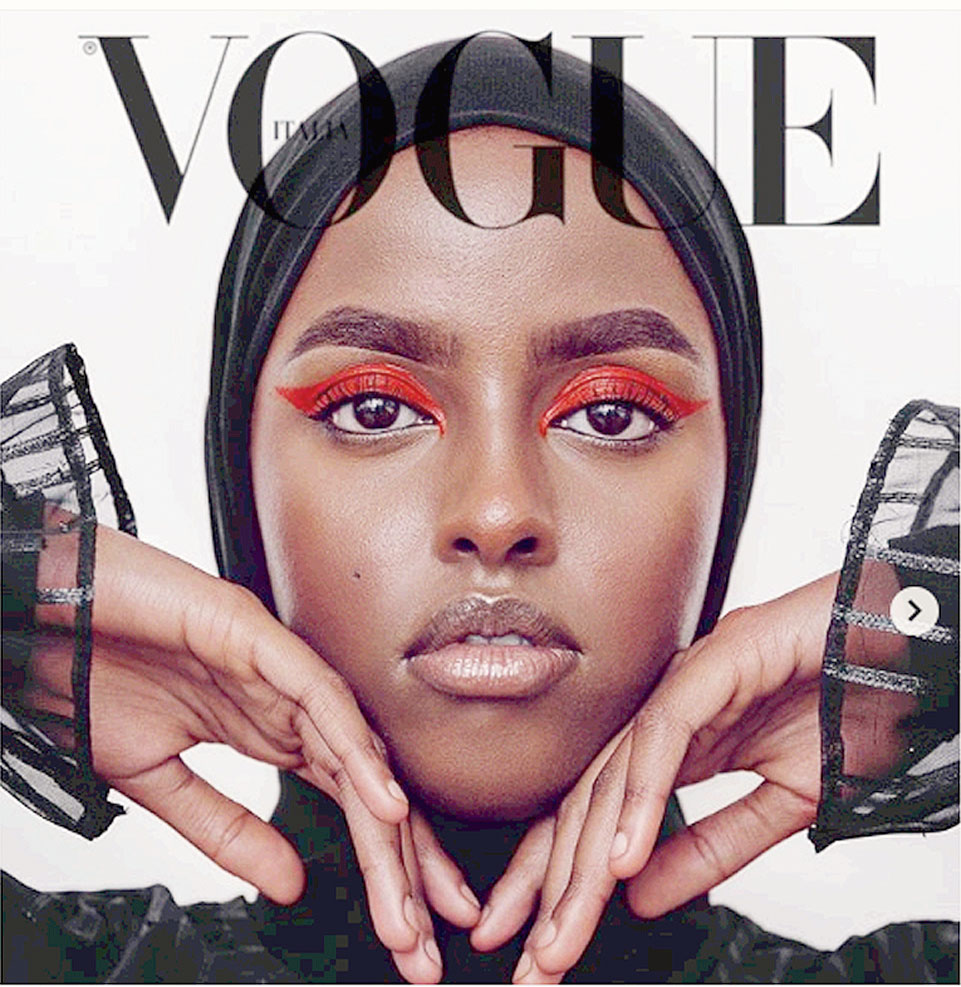 New face of fashion
You have been seeing a lot of unusual Vogue covers. They are DIY front pages of the magazine, a result of the #VogueChallenge, which asked everyone to pose as a virtual cover model for the fashion magazine on social media. One has to just download the templates.
The challenge opened the floodgates of fashion and changed its face. Coinciding with the Black Lives Matter movement, a series of stunning covers were posted — and are being posted — featuring black people. They are also stunning as just images, which use breathtaking photography, painting and illustration.
Vogue itself has said that the #VogueChallenge is more than a hashtag. True. In a recent article it also talks about how fashion photographers in the West have always tended to be white and male.
"It's no secret that the photographers behind the majority of magazine covers are white and male. Few women, people of color, and nonbinary individuals have ever been granted those opportunities. It was only two years ago that Tyler Mitchell became the first African-American photographer to shoot a cover story for Vogue with the September 2018 issue starring Beyoncé, and there are still many firsts that still have yet to come," says the article.