Fighting crime with a paperback or two
It cannot be argued that dangerous criminals would be any less so if they are armed with a paperback but it cannot hurt to encourage convicts to read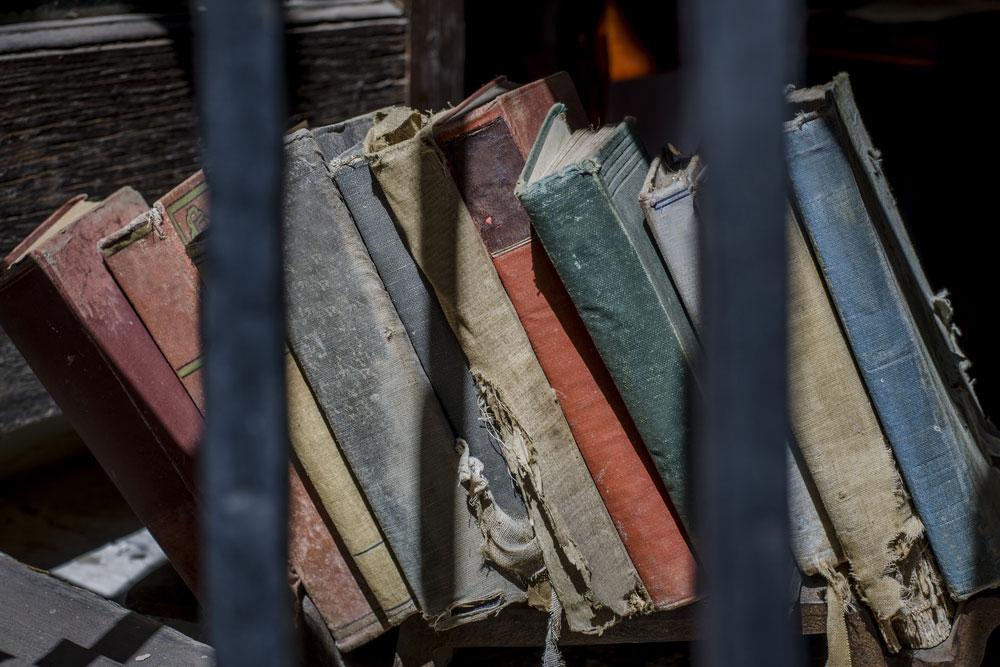 ---
---
It was the summer of '99, the first year of middle school. Our crime was driving the English teacher up the wall all year and the punishment was swift, certain and — to our young minds — unfair. We were handed a mile-long reading list to finish over summer vacation. Two decades later, earlier this month, a judge in Tehran had a similar idea: he sentenced an ageing political activist and well-known critic of the Islamic Revolution to read and copy by hand three books glorifying Ayatollah Khamenei while serving his prison term. But neither my teacher nor the judge was unique in singling out reading as a means of punishment.
It may not be the best idea to link reading and punishment in impressionable young minds. It can distort one's view of literary texts, spoiling the joy of reading, turning it instead into a tedious academic pursuit. But as a 25-year-long study conducted by the University of Massachusetts showed, reading can successfully bring down recidivism rates. Reading, some of the inmates from this study reported, helped them change the way they looked at themselves and the world, teaching them empathy and how to face shame. This is perhaps why prisoners in Italy are allowed by law to reduce their sentences by three days for every book they read; in Brazil, each book is worth four days.
Moreover, what is the use of a punishment that instils fear of retribution without helping the criminal understand what he or she did wrong? A judge in Virginia sentenced five juvenile offenders who had defaced a historic 'black schoolhouse' with swastikas to read a book each. They could choose to read either about the horrors of the holocaust in Elie Wiesel's Night or the racism of the Jim Crow South in Maya Angelou's I Know Why the Caged Bird Sings or the brutal history of persecution in Arthur Miller's The Crucible. One of the delinquents, to whom the swastika "didn't really mean much" earlier, went on to write, "I was wrong, it means a lot... It reminds [people] of the worst things... Of... how hateful people can be..."
Yet, such sentences can be contentious. Take, for instance, the accusations that the punishment in Virginia reeked of "pampering". Some claimed, "When people of color make mistakes they don't get the chance to start over." Is a mandatory reading of Harper Lee's To Kill a Mockingbird or Claudia Rankine's Citizen by law enforcement officials in order then? It cannot be argued that dangerous criminals would be any less so if they are armed with a paperback. But if one takes the view that punishment should be rehabilitative and not just retributive, and that reading has the power to transform lives, it cannot hurt to encourage convicts to read.