Sohaila Abdulali rips apart pity, shame in discussions of rape
What We Talk About When We Talk About Rape seeks to blow open the public secret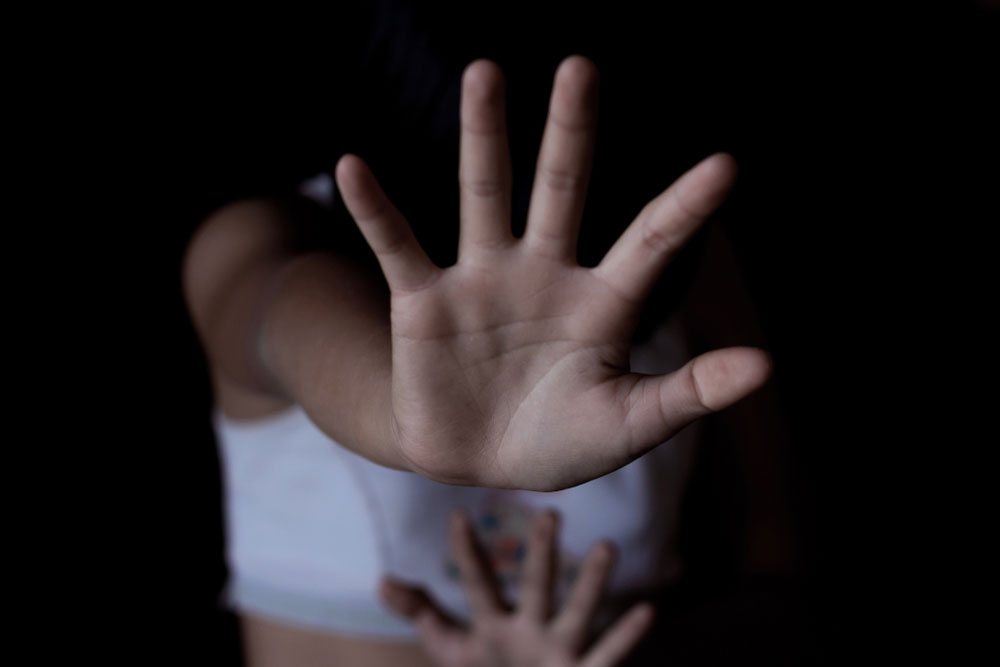 ---
---
What We Talk About When We Talk About Rape By Sohaila Abdulali, Viking, Rs 499
The book seeks to blow open the public secret of rape through many anecdotes and to facilitate sensitive, yet pragmatic, discussion. Abdulali attempts to rip apart the pity and shame that inflect much of the talk around rape in connection with "victims". Through her own experience as well as those recounted by other survivors, she strives to put rape in its place, refusing to grant it the power that can erode identities and undermine people's sense of being. In the 29 chapters she recounts stories of survivors including male survivors from Maharashtra to Midwestern America to Ubuntu, discussing cases varying from mob sexual assault to rape by a trusted figure and themes from consent to forgiveness. In Chapter 11, for example, she explores how in spite of her earlier dismissal that rape had anything to do with sex, violence and desire are closely linked as reflected in elucidations like little boys bully girls they are sweet on, or in grimmer incidents among adults when the survivor is blamed for not making boundaries evident. A particularly unsettling moment in the book is in Chapter 17 when she recalls the matter of fact reaction of her eleven-year-old daughter when told about her mother's rape years ago. While she is attracted to how children can have distance from the more grown-up notions of stigma, devastation, shame, there is also a gentle urgency to educate them. The anecdotes are cobbled together cursorily to suggest a sprawling world of rape with many experiences that even Abdulali cannot claim solidarity with, like the forgiveness project between a rape survivor and her rapist. Some chapters are simply an inventory of words as in Chapter 26. The book leaves readers with a sense of incompleteness, abandoning possibilities for contemplation and analysis. But it is also significant and necessary that a book on rape can be unpremeditated and casual, regardless of its intent.

The tone of the book is far more striking. Abdulali employs a cheerful voice that often becomes irreverent when talking about her own rape. She recognizes this narrative style "with intonation but no real emotion" in another rape survivor. The politics to this gaiety is reminiscent of philosopher Susan Brison's reflection that the "rape narrative" can stop being central to a person's biography with time. Abdulali, no longer held in thrall to her rape, can be vocal and declare that her daughter's math progress feels more important at present than her long ago rape. The irreverence is not to belittle the trauma, far from it. She returns to the horrors time and again and in spite of her anguish admits relief that in 2012 she "had nothing to do with any of it because I had done my bit three decades ago". The anthropologist, Michael Taussig, had argued that knowledge or revelations cannot destroy a public secret. Here too, the public secret of rape remains unaltered, even as Abdulali hews away at its shell. But the chinks that she produces through her sometimes distant, sometimes fraught voice, above all, facilitate conversations that have always been much needed.
Many will remember Sohaila Abdulali for an article written three decades ago, remarkable for the author's refusal to be defined by rape as well as the fresh young face accompanying the article in Manushi. Abdulali's recent book is, in part, a continuation of her earlier efforts from the 1980s to challenge ideas about rape survivors being "the living dead". The rage that ensued the December 2012 gang rape set the stage for discussions across the nation, many strands of which were relatively new in their understanding of gender, violence, and the onus of sexual violence. Today these debates are more familiar because of the digitally mediated/inspired #MeToo movement. But years ago, Abdulali was possibly one of the first who publicly refused to be "defaced" by her experience, suggesting possibilities of understanding life after rape. The resurrection of her article and the publication of this book indicate the relevance of her ideas today.