Can ancient lore guide us on climate change?
In his book, Patrick Nunn argues the survival of the world could well depend on the longevity of these tales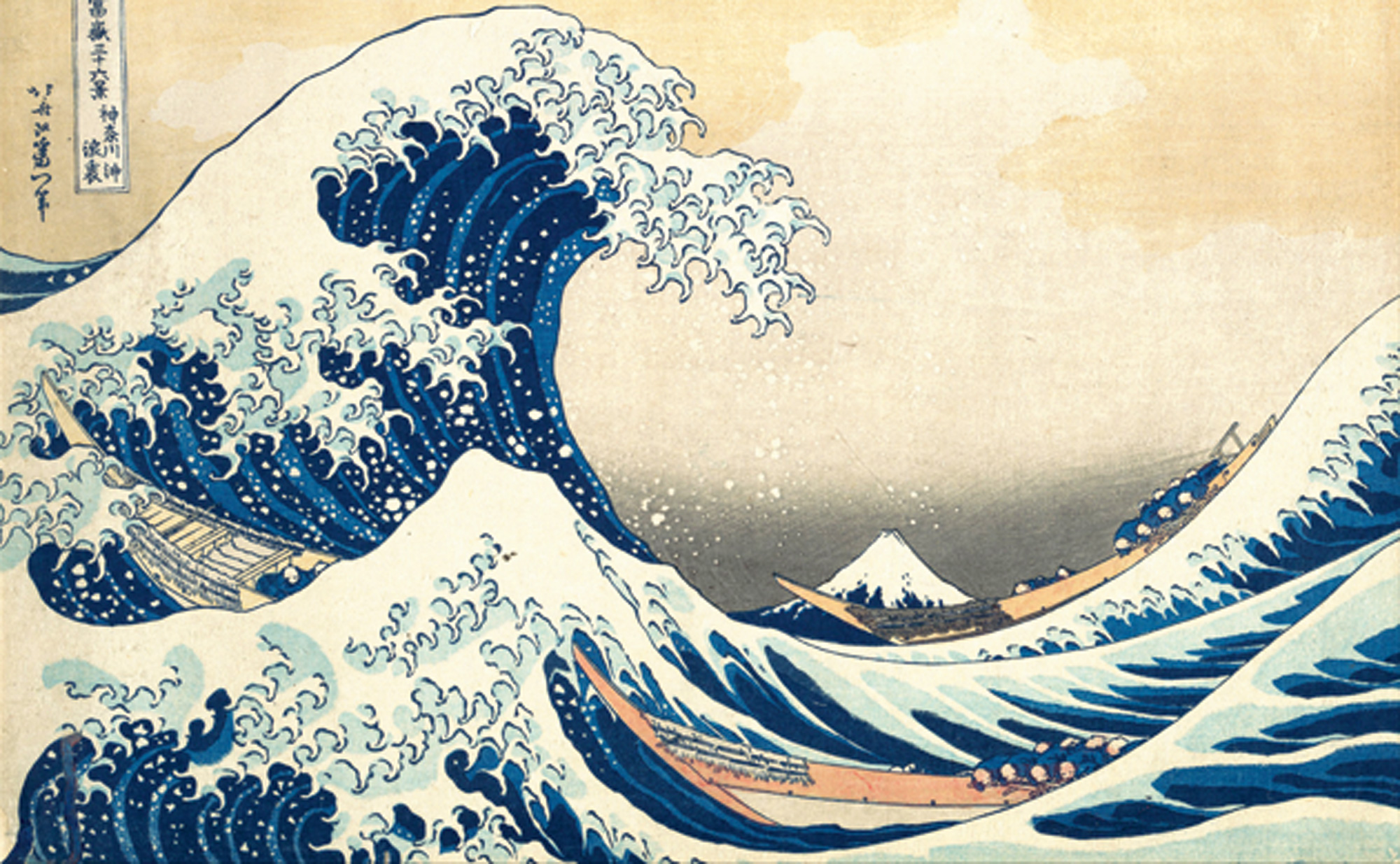 ---
---
The world would not have been possible without stories. These tales, remnants of an oral tradition that preceded the written word, ought to be looked at as a reliable compass to map geological upheavals — post-glacial floods or volcanic eruptions — as well as human responses to survive these disasters. Based on his research of myths and legends of indigenous people in Australia, Northwest Europe and India, Patrick Nunn argues, in The Edge of Memory: Ancient Stories, Oral Tradition and the Post-Glacial World, that the survival of the world could well depend on the longevity of these ancient lores.
Nunn's inferences would be of particular interest to Indian readers. He cites evidence of Krishna being a valiant, but doomed, eco-warrior. For Krishna's abode, Dwarka, was redesigned under his leadership to keep out the predatory sea that had devoured Kusasthali, Dwarka's predecessor. Nunn also reveals that some versions of the Ramsetu legend suggest that an attempt by the simian army to build the bridge across the sea had, in fact, failed. "Might this [failure] represent the memory of a rise of sea level that drowned the land connection between India and Sri Lanka and was followed... by a fall of sea level that... exposed it?
In spite of their potential to unlock histories, oral traditions have remained largely ignored. Nunn traces the roots of this condescension to the patronizing relationship between the written and the spoken word.
There is, however, an urgent need to redress this imbalance. In a world threatened with imminent, catastrophic, climatic transformations, modern science must examine — with respect — oral traditions and memories to chart survival strategies.
If Nunn's contention sounds a bit fantastic, chew on this. The smong tradition saved numerous lives in the Simeulue Island. But parts of India's Andaman and Nicobar, which seem to have forgotten their oral histories, drowned in the tsunami, much like Krishna's Dwarka.
The Edge of Memory: Ancient Stories, Oral Tradition and the Post-Glacial World By Patrick Nunn, Bloomsbury, Rs 499